Home
/
Interior décor
Cheap ways you can make your home cozier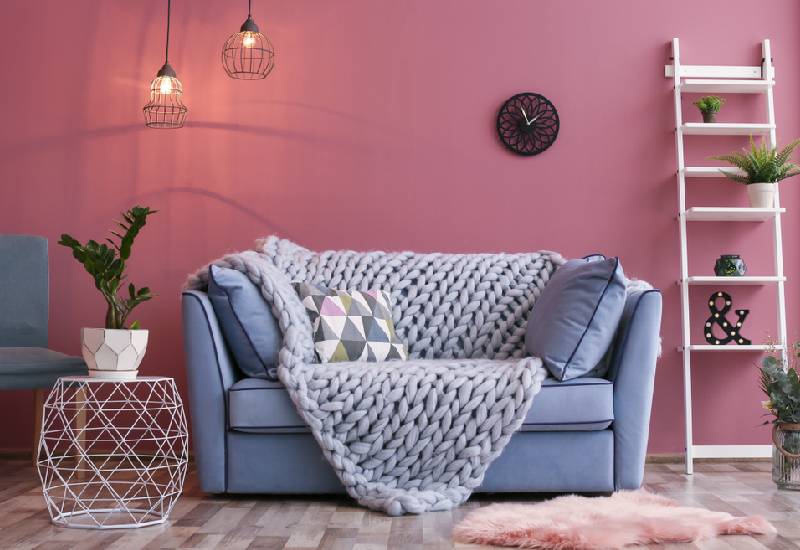 It is always a dream come true when you have the perfect home while sticking to a slim budget. For some, the perfect home is having merely basic furniture and decoration while for others a home is a place where you can feel more relaxed after a long day from work and hustling.
It is important to create a space you can retreat to every evening that is different and more comfortable than your usual work place. Although the best interior décor pieces may seem to cost a fortune, here are affordable ways you can make your home cozier: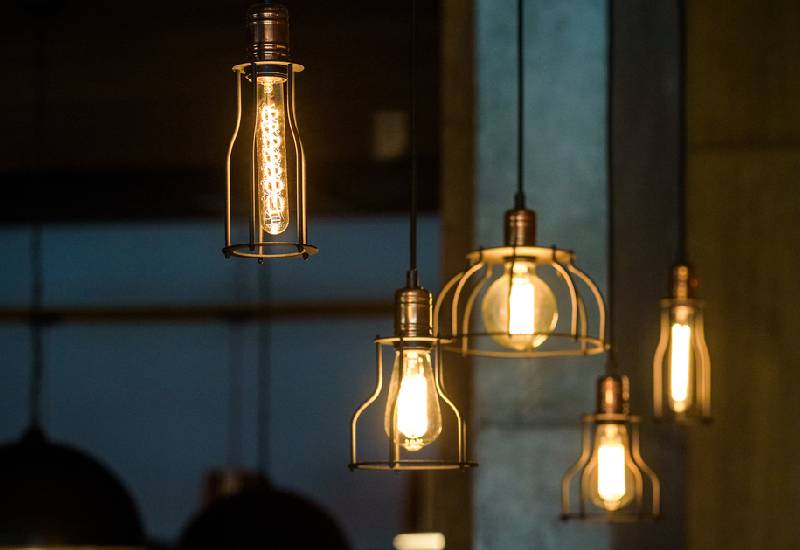 Improve on lighting
The first step to making your home cozier is improving the lighting and increasing warmth in your space. It is not enough to have only one light source in your home, you can add bedside lampshades or change your usual ceiling bulbs to pendant lights. Not only will improving your lighting make your home warmer but it will also adjust the aesthetics and make your space look more visually appealing.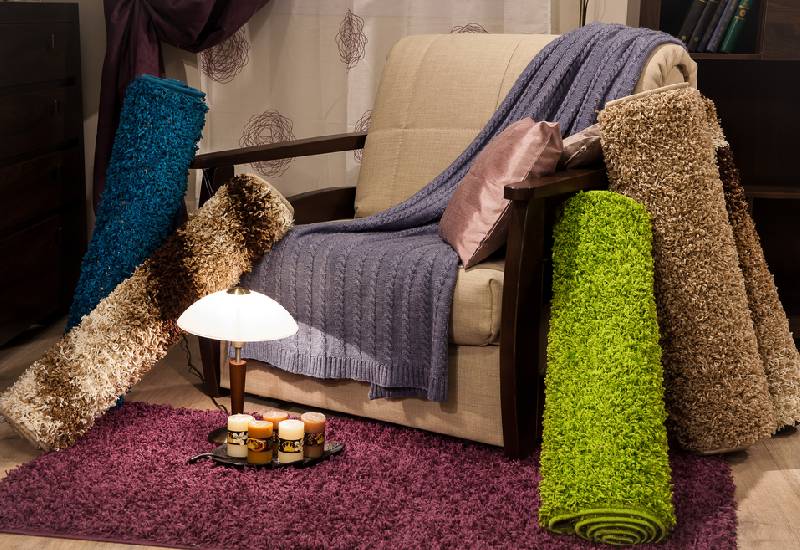 Add more rugs
Whether you are going for rugs, carpets or mats, it is never enough to have more than one rug in your space. Rugs and carpets act as the anchor that bring all your furniture pieces together while keeping your feet warm as an added bonus. Depending on the texture and size, a well-placed rug may be all you need to improve how your space looks. Always choose colours wisely and ensure they coordinate with the theme you are going for in your home.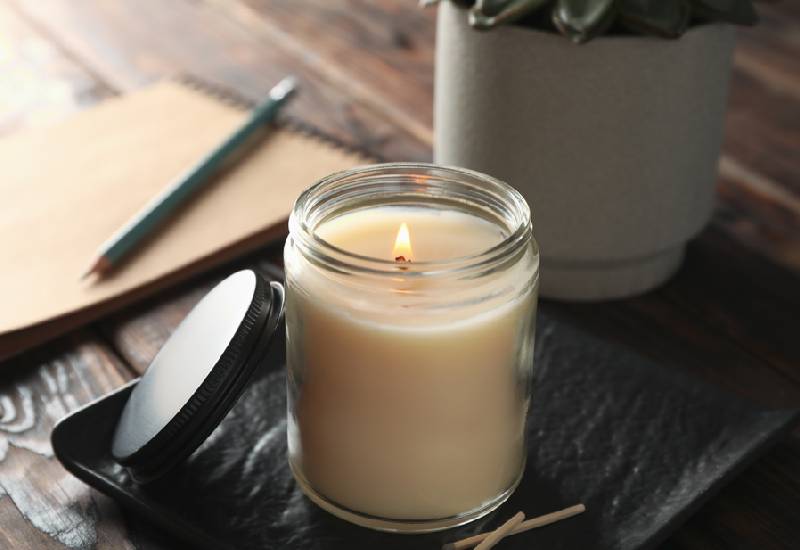 Candles
Candles will immediately transform your home into a warmer and more comforting space. Candles are very affordable and the scented ones will not only keep your home warm but leave it smelling heavenly. Before purchasing candles, ensure to add glass bowls or vases where you will place your candles, this will ensure they are confined in the glass for safety and also act as interior décor pieces.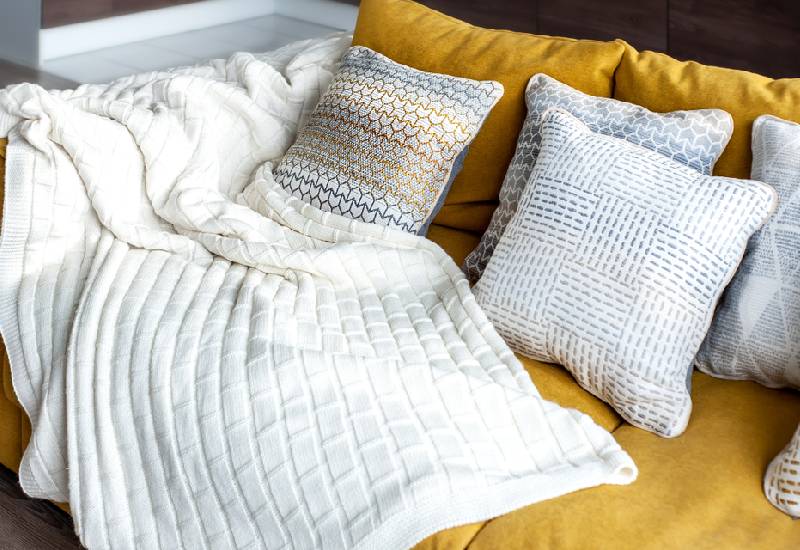 Improve on texture
These are basically items and materials that feel good in the hands. For instance you can have a teddy bear in your bed, soft pillows or furry blankets, it may not seem like much but they make your space more comfortable and warm. You can also place a blanket on your sofa to keep you warm when watching a movie or reading a book, additionally it will give your space a contemporary finish.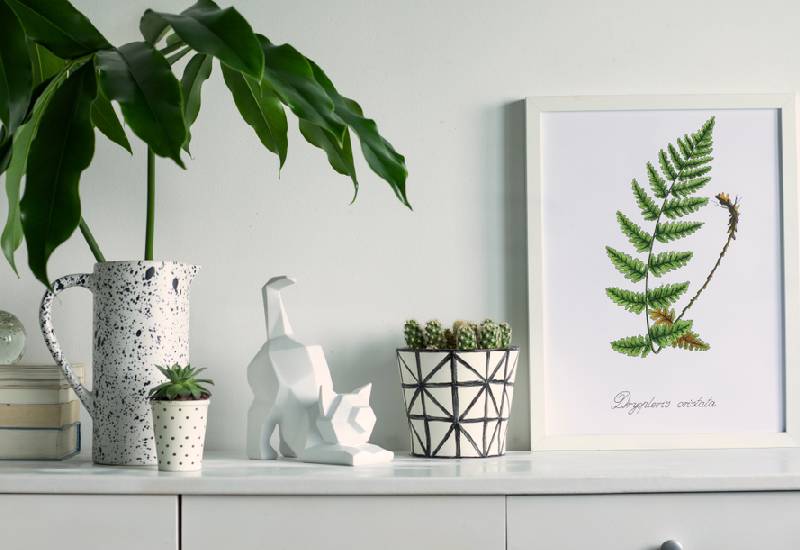 Plants
These are a century old must have compliment in your home. Plants are basically the easiest and cheapest way you can make your home cozier while keeping it visually appealing. Plants will not only make your home feel and look livable but it will improve your home's air circulation and always leave it smelling fresh. Avoid moving the whole of amazon forest into your home, just keep a good number than you can remember to water and prune once in a while.
Drapes
Although a good number of people don't put much consideration into this decorative piece, it actually plays a big role in how your space looks and feels. To make your space cozier, always go for heavy and long drapes that reach the floor, usually in areas within an eyeshot. Longer drapes will make your home look more appealing and draw in your space together keeping it warm at all times not to mention that modern finish.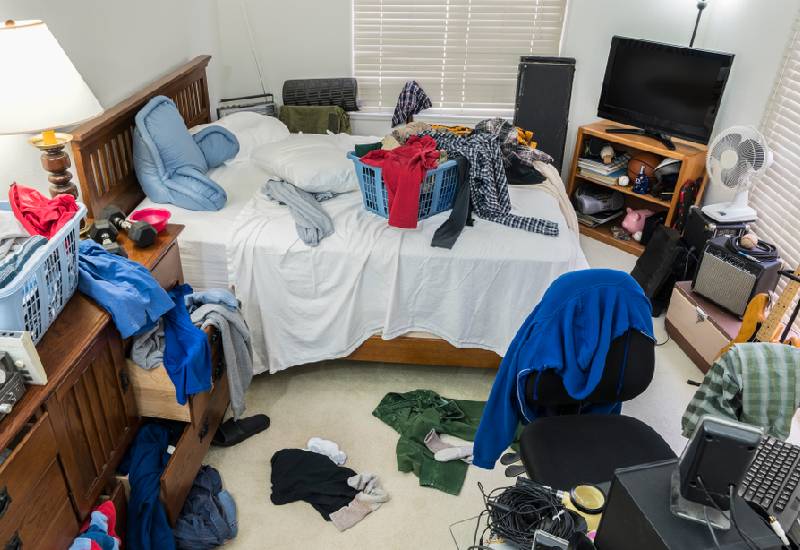 Avoid clutter
Whether you live in a small space or a big home, avoid clutter at all costs. Strive to achieve a minimalist way of living to make your home breathable and livable. Always keep items that you use daily to make your space look neater and accessible, donate or sell items that no longer play a major role to your immediate lifestyle.
Related Topics