Home
/
Interior décor
How to turn suitcases into decor pieces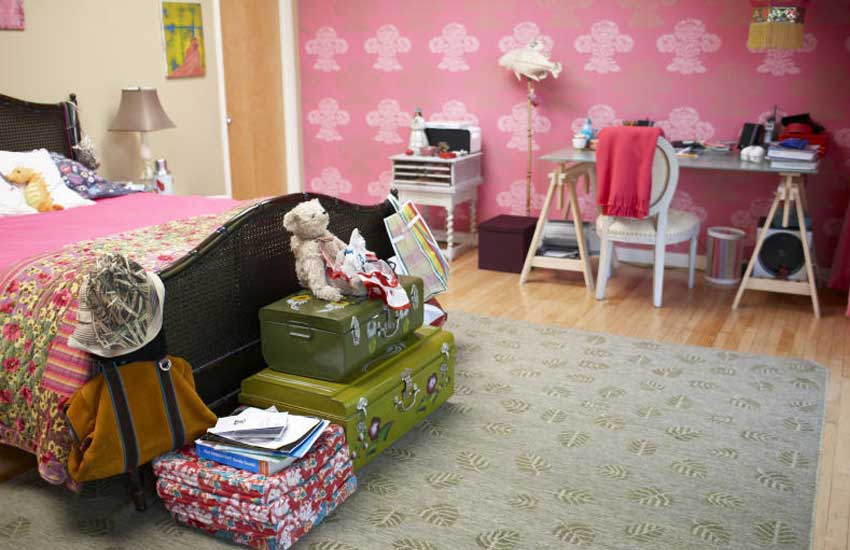 Suitcases have travel stories of a trip to a boarding school, the country-side or across the borders to some far away land. They carry a lot of sentimental memories, which can be harnessed and repurposed to be part of the décor in our everyday living.
So do not just use suitcases during travel time. Think outside the box and get your creativity flowing with new ways to utilise the suitcases. Here are a few ideas to consider:
Storage
Use suitcases to store duvets or blankets in a guest room. Or to keep rolled towels and flannels. Stack different coloured vintage suitcases in the corner of entryway or in a guestroom to create a visual effect that stirs up some sentimental memories.
The suitcase top can be used as a counter to place family or travel photos of destinations you have been.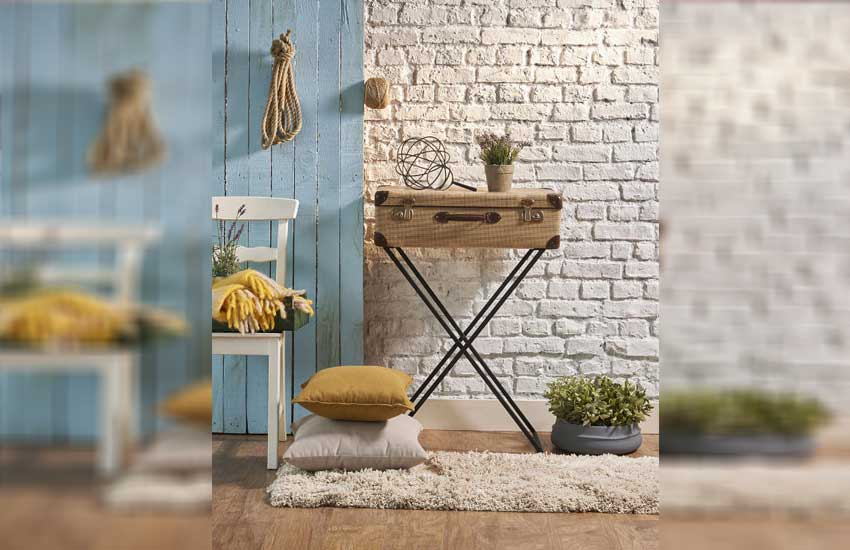 Bedside suitcase table
If you want to add some character to a room, simply convert a smaller-sized suitcase into a table by adding legs to it and store your nightstand items here.
The suitcase cover keeps the items out of sight and the space orderly. You can also place them on the suitcase top and soften the edges with a flower vase or a stack of three books.
Memory box
Asuitcase can also be used to take one down memory lane. For children's rooms, this would be a suitcase with baby clothes, first school uniform or birthday cards.
For a master bedroom, the memory treasure box could include your wedding card, wedding programme and wedding photos to remind a couple of their special day.
Add the congratulatory cards you received and your suitcase will become a treasure box of sentimental memories.
What's the most ridiculous fact you know?
Related Topics