Home
/
Trendsetters
#FridayFashionInspo: Fearlessly fashionable with blogger Liz Madowo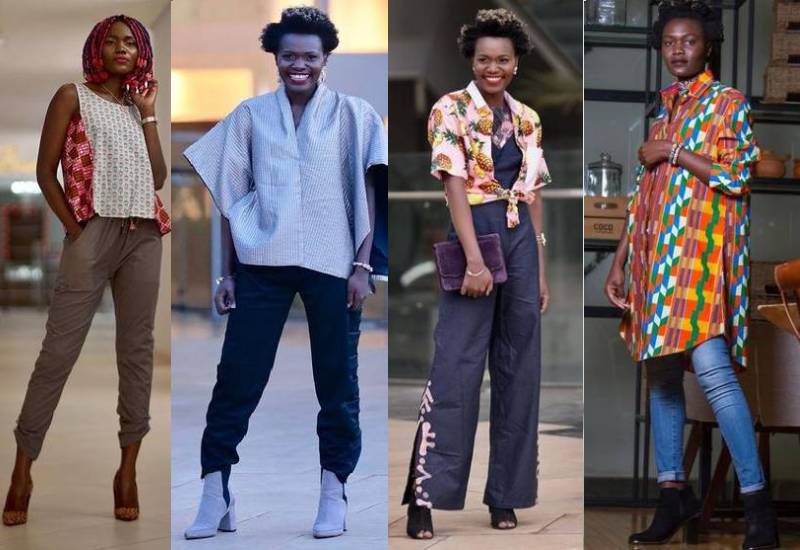 Fashion blogger Liz Madowo is our Fashion Inspiration today, her style is dauntless and she has an eye for unique African pieces.
Through her blog, Fearlessly Fashionable, she shares pieces of her life, fashion tips, beauty and recipes you could try out.
When you first interact with her, what hits you is her love for coloured hair and how she manages to blend it perfectly with her outfits.
Every outfit is well thought and curated to match her African routes and express her individual style and most might find it too bold for their taste.
With each outfit, she blends a little bit of vintage, African, trendy without forgetting how much she loves those ripped jeans.
Here are some of our favourite photos of Liz Madowo, and tell us what you think of her amazing and fearless fashion style: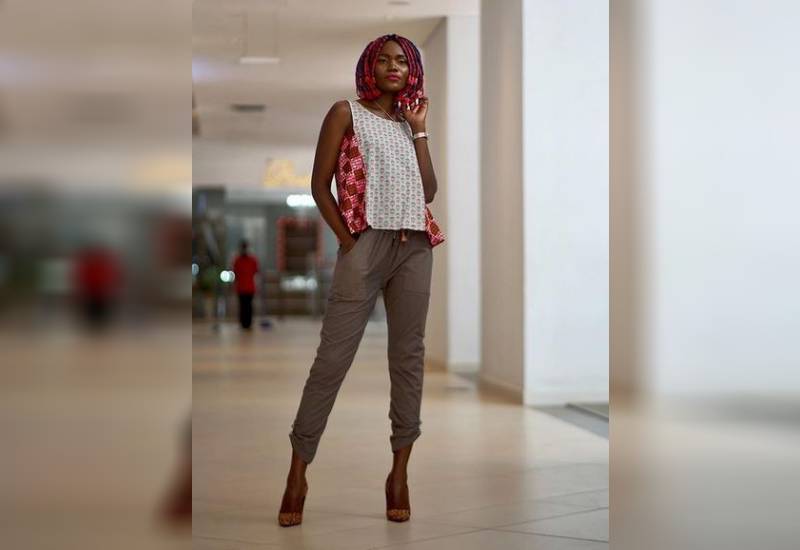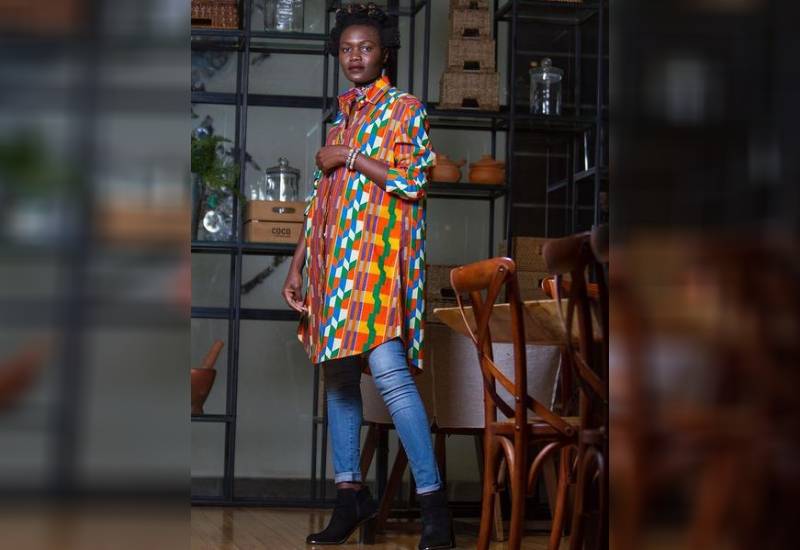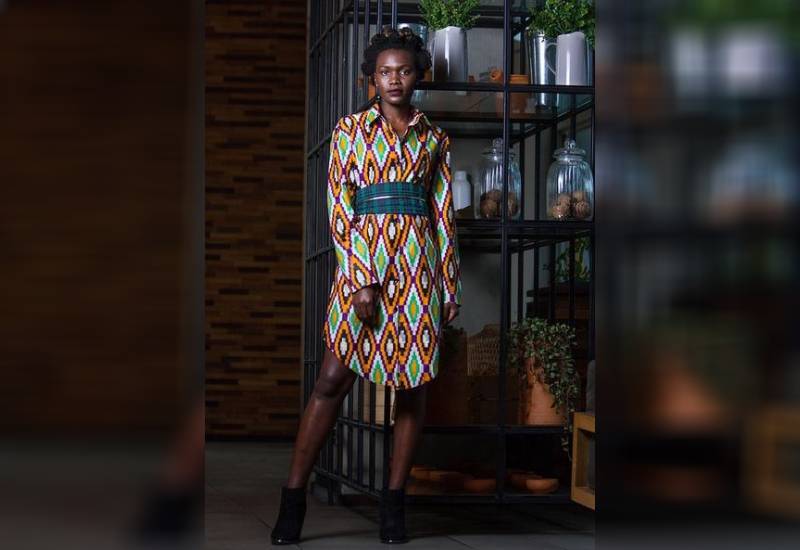 Take a quick survey and help us improve our website
Take a survey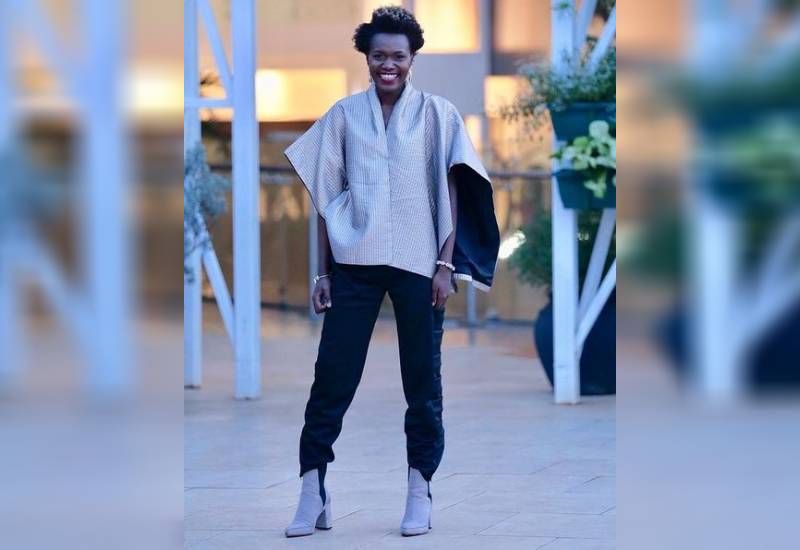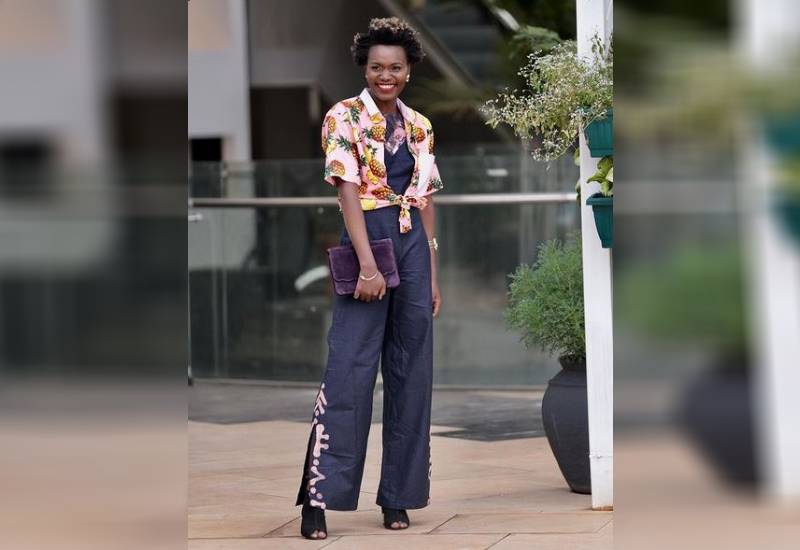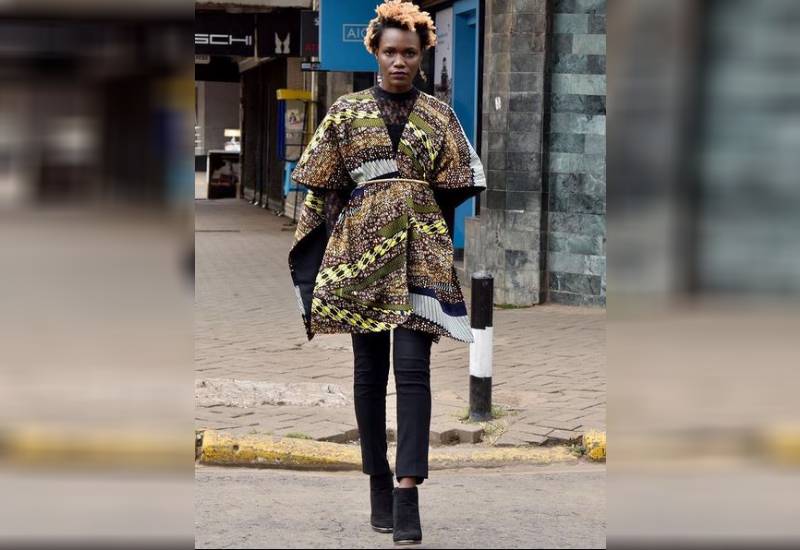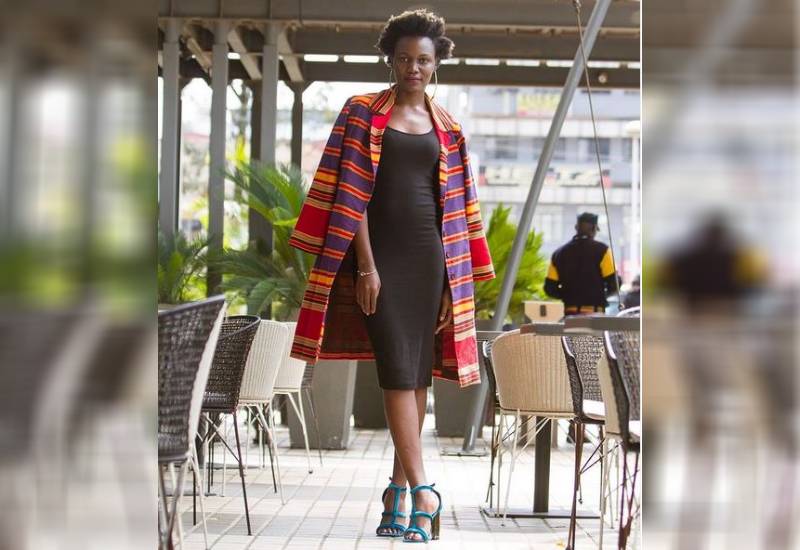 Related Topics