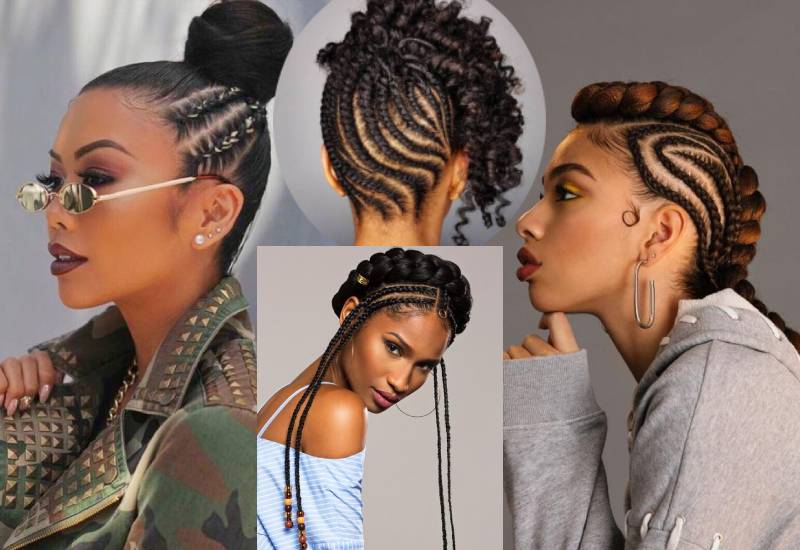 The versatility, ease to take care of and low maintenance automatically place cornrows on a pedestal.
These stunning lines keep your hair protected and with tons of hairstyles to play with, there is a style for everyone.
As you book your next hair appointment, give your stylist a challenge with one of these:
Fit for a queen, this regal style adds something extra to the classic halo braids.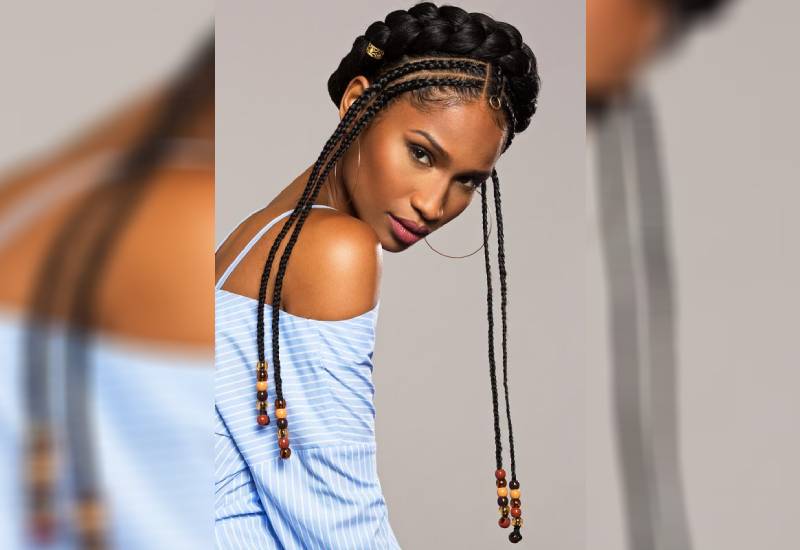 If your hair is natural and you like to keep it simple, this pineapple up-do with twist-outs is for you. It is super cute and your hair will have very little to zero manipulation.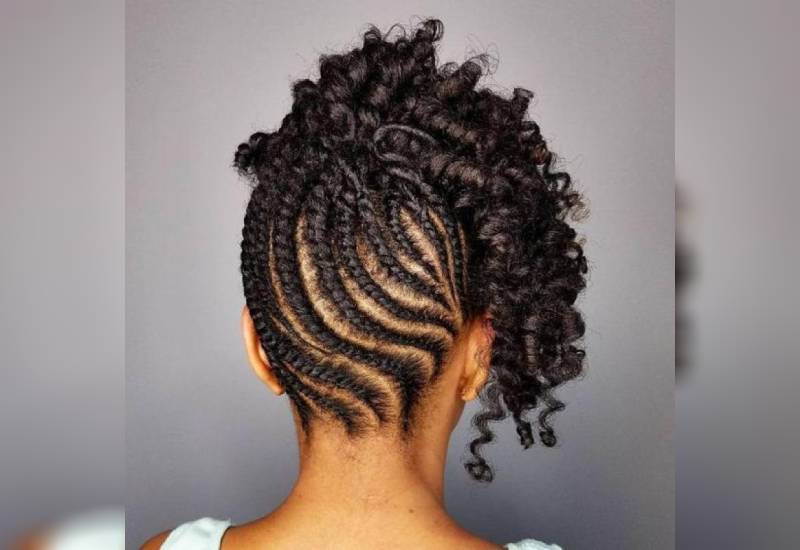 Great for a special occasion or when you just want to feel cute, add some faux bangs and bottom cornrows to give your top knot a youthful touch.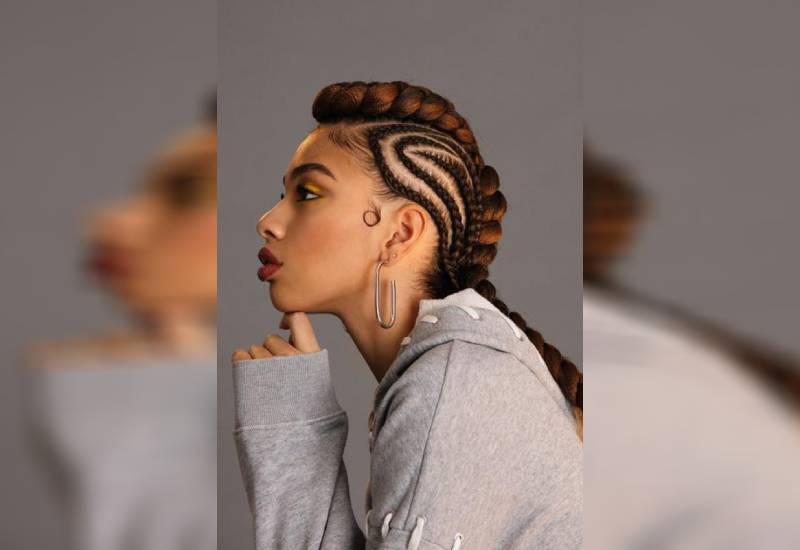 If you are good with your hands this is a style you can DIY in 30 minutes. Section your hair to create two cornrows then brush the remaining hair up to a top bun and you have a chic hairdo for the day.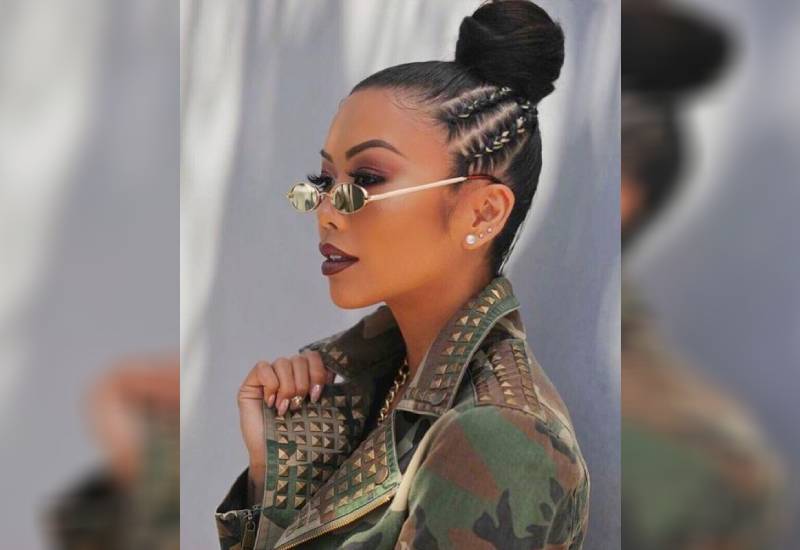 (Photos: Courtesy)
Related Topics