Esther Passaris replaces her signature hairstyle for a newer look and it's glamorous
Hair - By
Derrick Oluoch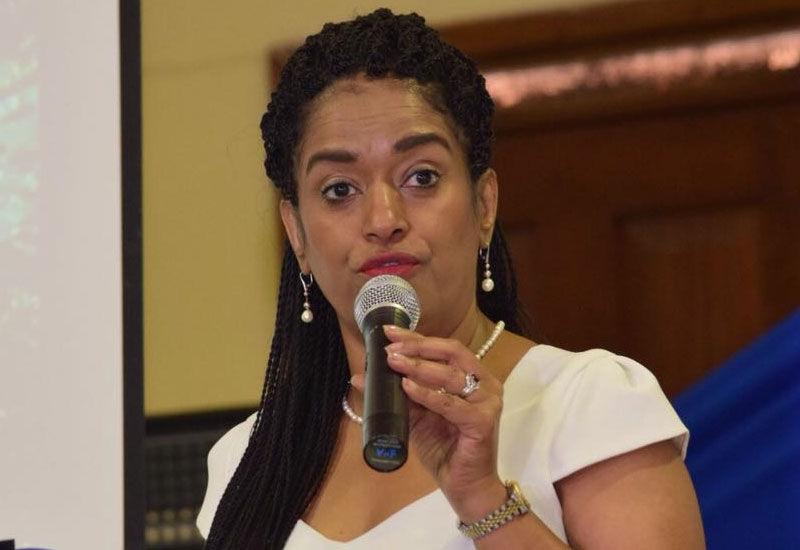 Nairobi Women Rep Esther Passaris has changed her hairstyle and it is splendid. The sassy Women Rep is known to be turning heads whenever she steps out and her new hairstyle is taking that to another level.
Passaris has always been donning long hair but she seems to have changed tunes and gone for plaited hair.
She has long natural hair, probably from her Caucasian roots. She is born to a Kenyan mother and a Greek father.
Her new hairstyle makes her look way younger than her 53 years.
She was first seen with the new hairstyle when she went to Kenyatta Hospital to celebrate with patients and help them pay their hospital bills.
Passaris' new look: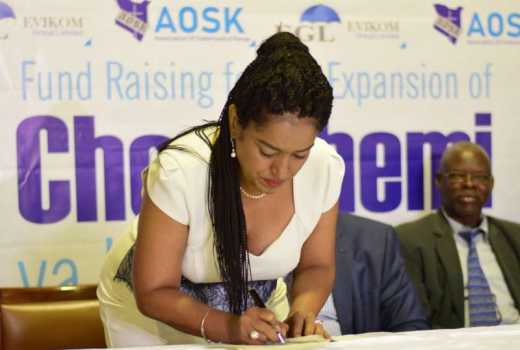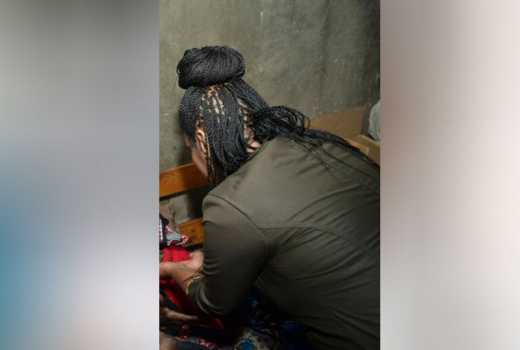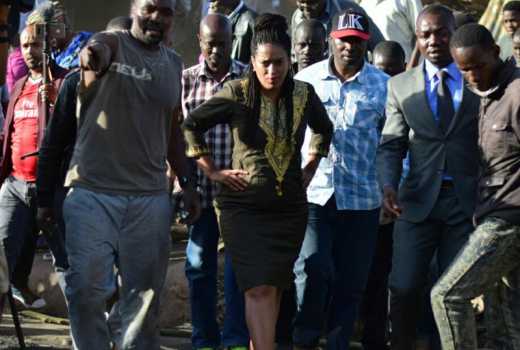 Her initial hairstyle:
READ MORE