Home
/
Girl Talk
Five important skills to help you maintain your relationship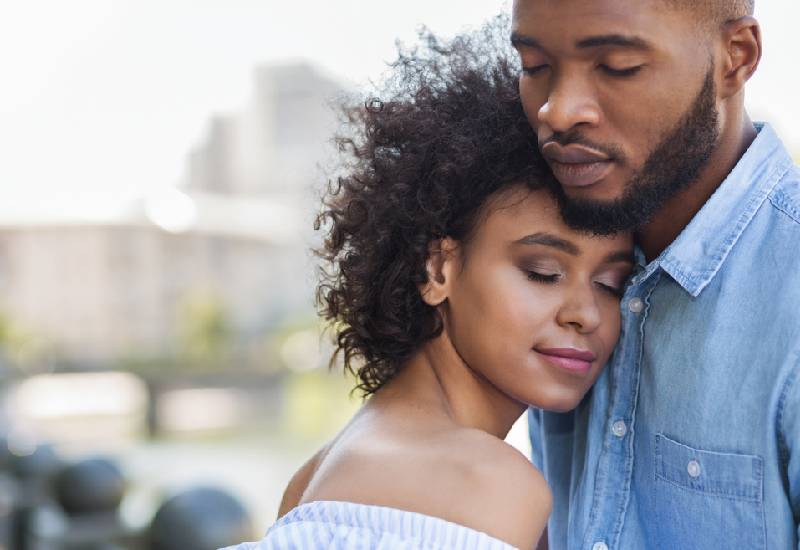 Love is truly a beautiful thing especially if you find true, genuine love where you can be yourself fully and grow into a much better person.
However, love alone isn't enough glue to hold your relationship together.
Romantic walks, gazing into each other's eyes and cuddling are all amazing but that won't hold your relationship when storms come your way. And they do.
For better or worse, you need to be aware of certain skills to sustain your relationship through those rough days when not even sex can save the day.
Read on.
i.Good communication
It is funny how some couples are more open when it comes to bedroom positions than real honest issues.
You need to feel safe enough to express your feelings and opinions to your partner without any fear, judgement or risk of losing them.
Real conversations around life, disappointments, expectations, frustrations and joys need to properly come out.
Learn your partner's communication language so that he or she can connect with you at their level without feeling attacked or unappreciated.
One of the biggest relationship killers is not being able to share your thoughts and you have to suppress them.
Before you know it, you will check out emotionally and not long after, a breakup is almost inevitable.
ii.Learn to compromise
Just because you said so it doesn't mean everything has to go your way. Relationships are not about one party getting their way always.
It is a give and take.
If one partner feels like they're doing too much and it is not being reciprocated, something is bound to break.
In a healthy relationship, both partners will not think twice about giving up something they like or want to make the other party happy.
You must learn how to let go at times to accommodate your partner's needs.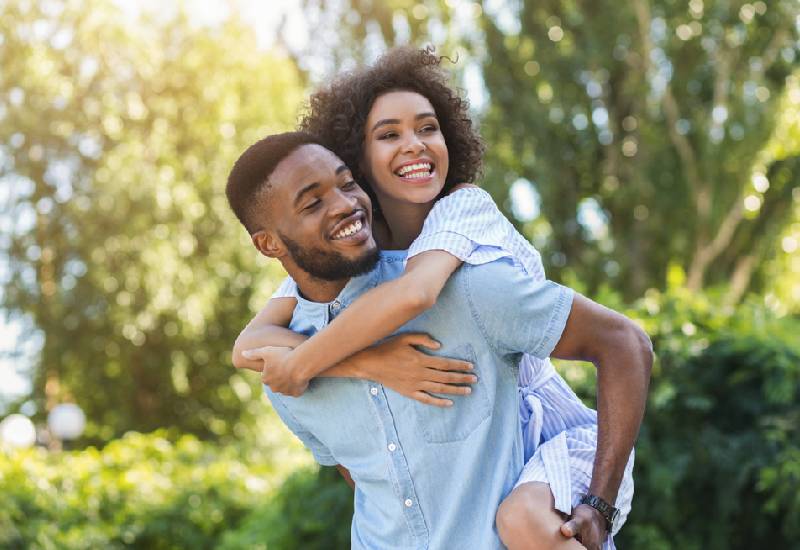 iii.Patience
Let's keep it real, no one is perfect and at some point, no matter how gorgeous your girlfriend is, her hogging the duvet at night or sipping her tea a little too loudly may annoy you.
Or worse still, you may have requested your partner to do something important for you but they totally forgot.
Once they hit your nerves it is very tempting to confront them. But is it worth it?
The best thing to do is wait it out before you react and if it still bothers you, address it in a kind way.
iv.Listen to each other
Good communication doesn't start and end with how well you express your feelings to your partner. It goes beyond that. Do you consider yourself a good listener?
If not, you have some work to do.
Before giving your view, listen to what he or she has to say first. Give them time to talk, learn what they like and dislike and understand their way of saying things.
Unless you know what your partner wants which most likely comes from listening, you will not be able to meet their needs.
v.Stop comparing
Women are guilty of comparing their relationship to that of their friend which they secretly envy. And at times, partners will also find themselves comparing their current love with an old flame.
While it may feel natural to compare, remind yourself of the unique qualities that made you choose your partner.
If he or she feels you're comparing them, chances are they will be hurt and feel let down which may affect how they act moving forward.
Related Topics