Home
/
Girl Talk
Five tips to keep the fire alive in your long distance relationship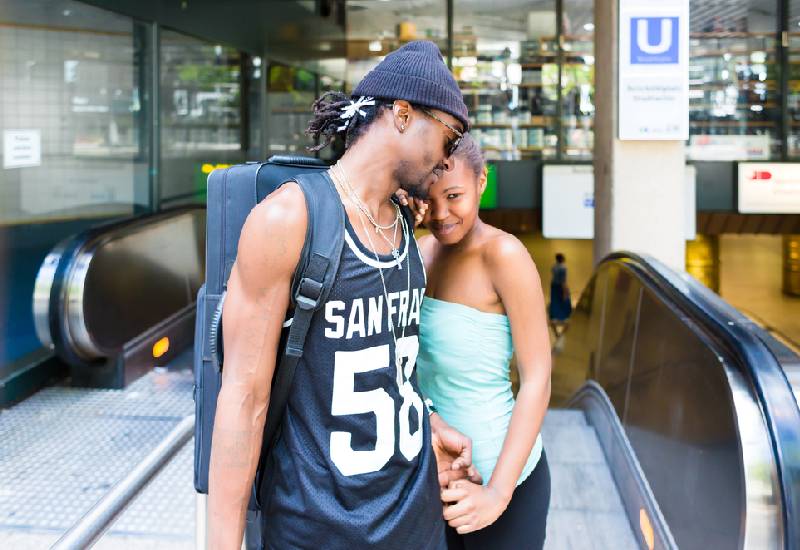 With so many dating apps and social media, long-distance relationships – LDRs – have become so popular these days.
Right now, you can throw your shot at your love interest without reservation by sliding into their DM, or the numerous dating sites specially designed to connect singles in different parts of the world.
Long distance relationships have a fairly good success rate. Despite definitely being a little tougher than relationships where you can easily meet up, LDRs are not impossible to maintain and cultivate a strong bond despite being geographically apart.
For sure, no one plans to be away from their partner for a long time but life can put you in situations where the only way is to keep the love alive from a distance.
A good step to navigate the long-distance dating world is embracing helpful tips that can guide you in keeping that fire burning red hot.
Schedule video calls
Video calls have helped out so many relationships especially LDRs. Sure, you can send each other text messages and call each other regularly but you need that extra boost through video calling.
At least you will be able to see each other when you can't be with each other physically.
Take advantage of the different apps and look forward to when you'll see each other again.
Update each other on the little details
Keep each other in the loop about what you've been up to. Talk about how you went to the salon, send photos of the new style you have, show them what dress you bought when you went shopping and just let each other know about the boring details.
It might seem silly but this helps you feel close to each other.
You don't have to do this every day because things can get monotonous. But let each other know some of the things you did during the day.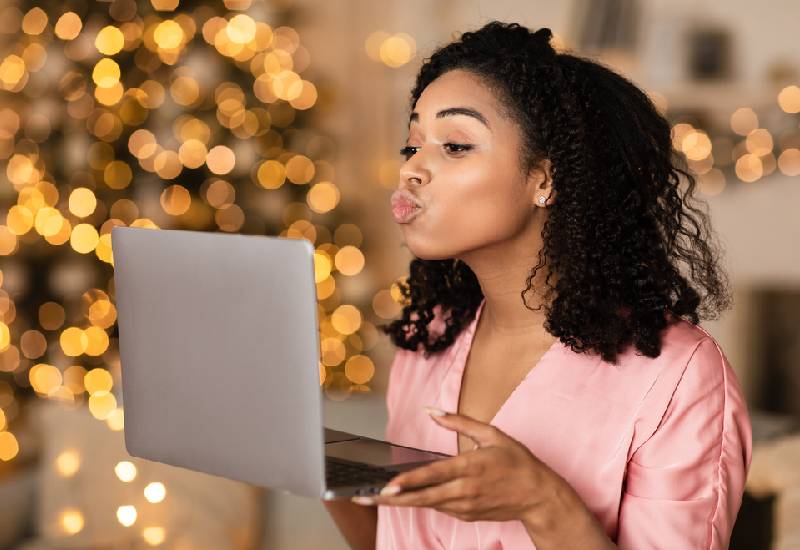 Have fun together
Every couple has routines they enjoy doing. It could be playing video games together, watching animated series or catching up with interesting documentaries. You shouldn't give up on doing the same things you loved because of the distance.
If you love playing board games, you can easily download the app version of these games and play against each other.
Think outside the box and explore the many ways you can still do what you both enjoy.
Maintain the trust and respect for each other
Long distance relationships heavily rely on trust and respect.
Since you're not around each other often, you both need the assurance that there is complete honesty and trust.
The same applies to respect. Certain areas like boundaries need to be kept in check.
These are some of the things you need to discuss with your partner to minimize doubt, conflicts and misunderstandings.
Keep yourself busy
Your friends, family, hobbies and job are your support system while your partner is away. You need to find ways to keep your mind distracted which will give you a chance to miss each other.
If you're constantly talking to each other all day every day, you could easily get bored and fall out of love. Give them the attention they need but have a life of your own as well.
Related Topics