Home
/
Food
Kitchen gadget: Cake shapers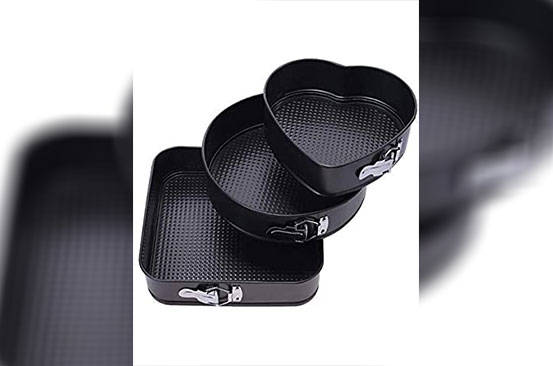 If you love baking, take stock of how many baking tins you have. I am sure they take up a whole lot of space which can be saved if you replace your baking tins with cake shapers. These are fun, easy to use and come in connectable pieces that are leak-free, nonstick and flexible, allowing you to go wide and be creative.
Use them for more than just cakes -- cupcakes, pancakes, eggs, pies, jelly, pizza dough and so much more. Pop them in the oven or use them over flame on a pan (eggs/omelets or pancakes).
They are made from food grade material that is heat resistant, thick for steadiness and durable. Cleaning is easy, use warm water and soap then rinse before drying and storing away and if you use a dishwasher, even better as they are dishwasher safe.
Create your shape then place it on a baking tray lined with baking sheet paper, pour your batter into the cake shaper mold, you have created, place it in the oven and bake.
Related Topics