Lolita Bunde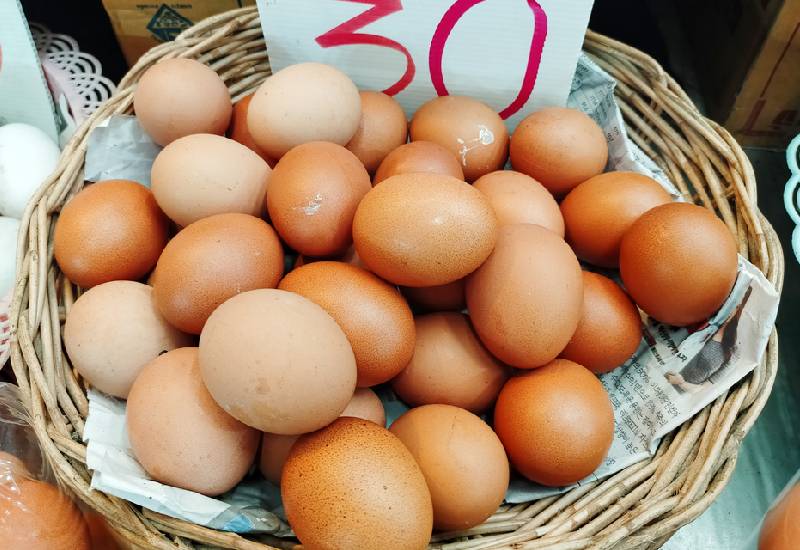 Eggs are the most convenient and readily available source of protein product around us. Eggs have a variety of protein benefits and helpful amino acids. Some of these benefits include: increasing muscle mass, lowering blood pressure and strengthening our bones.
Other being food and the numerous health benefits of eggs, they can also be used for other purposes. Here are five other uses of eggs you should know:
Face mask
When you need to cleanse your face and don't have facial products or your salon guy isn't available, you can consider making your own face mask at home using eggs. Egg masks help in deep cleansing treatment and the protein helps keep the skin firm.
To create an egg face mask, separate the egg white from the yolk; beat the egg white and apply it on your face and let it rest for some few minutes until it dries then rinse it out.
In case you are uncomfortable with the smell of eggs on your face, you can add lemon squeeze to the mixture before applying it on your face to mask the smell.
Hair conditioner
Is it not a relief to be able to make and afford your own hair conditioner at home? Again, using only the egg white, apply it to your washed and damp hair and let it rest for about 20 minutes. Once set, rinse your hair with cold water and wash with shampoo to remove the egg mixture from your hair.
The egg extract infuses the root of your hair with important vitamins ensuring you have stronger hair less prone to breakage and thinning. It will also help keep your hair moist and healthy.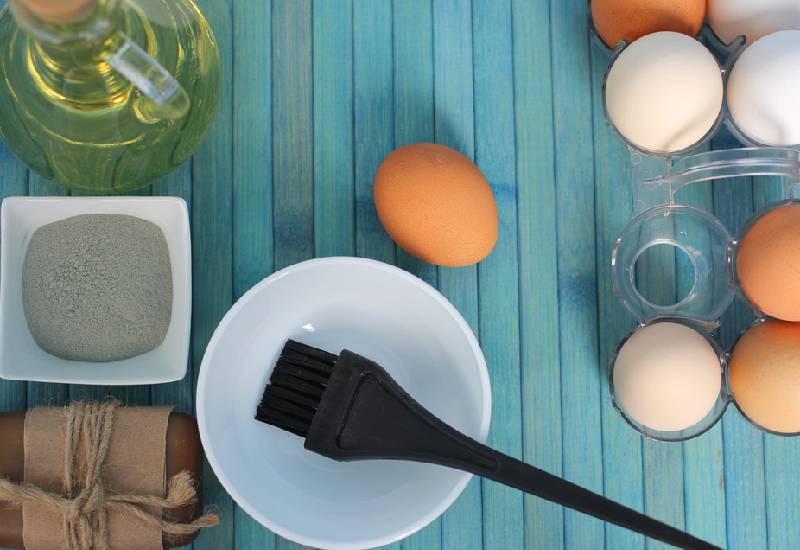 Leather cleaner
Are your leather bags and shoes losing their gloss? Well good news, you can use eggs to clean your leather accessories. First, separate your egg white from your yolk and ensure to beat your egg. Then rub your egg extract in circular motion on the surface on the leather accessory you are cleaning until the film disappears. Your leather will look as good as new with an improved shine.
Also if you want to get rid of dirt, you can rub the egg white generously for a while on the dirty part. The egg will cause an abrasiveness that will help remove the dirt and leave your leather clean.
Plant fertilizer
You don't have to worry about getting fertilizer for your kitchen garden or pot plants, your eggs have you sorted.
Eggshells can be used to enrich your soil. Simply crash your eggshells and add them to the soil. The eggshells will increase the calcium level which will be good for your soil and in turn good for your plants growth.
Furthermore, you can also use the egg yolk as plant food by adding it to the soil just like when you are watering your plant. This is very convenient for potted plants because they are small, intimate and can absorb all the egg nutrients without fighting for it with other plants.
Fabric whitener
Are you in the habit of throwing away your egg shells? Well you need to stop, they can actually come in handy when you need to remove stubborn stains from your white clothes. Crash your egg shells and add them to a basin with water, put in your white cloth with the stain and let it soak overnight.
Minerals in the egg shells will absorb the stain particles and leave your white cloth as good as new. This method is a good option for thos who are uncomfortable using bleach products.