Home
/
Fashion Tips
Five fashion trends that we should not see in 2022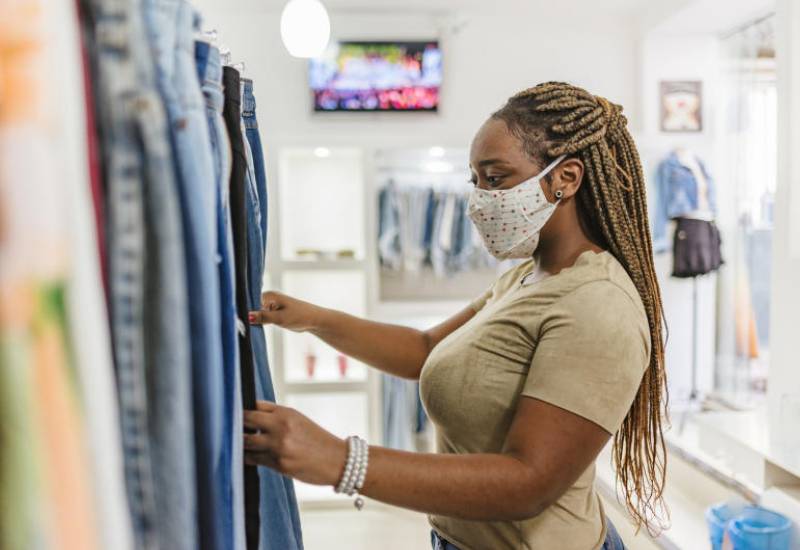 2021 was a great fashion year. It didn't thrive as well pre-pandemic because there was a lot going on but there were still some brilliant style trends that made their rounds.
Some of the major highlights we got to see were, a bloom of loungewear or 'lockdown' styles, since majority of us spent most of our days at home, there were also some interesting style comebacks we didn't expect and street style trends as well. We definitely loved the fact that a tough year never killed our love for fashion.
Still, there were some questionable fashion trends that were popular-very unfortunate. Hopefully as the New Year approaches, we could all promise to ditch some of these tacky trends and start afresh without having to see these dreadful style choices.
Obviously cheap fast fashion
Everyone loves a good bargain when shopping. There is no denying that affordable clothes can look classy and some of the most expensive clothes can look extremely cheap.
However, there are some fabrics that look so cheap that it's obvious to everyone that this item isn't a quality piece at all. These are the see-through dresses, thin spandex materials that curve every part of the body in an unflattering way and so many other outfits made from materials that can spoil the whole look.
Instead, only focus on buying outfits that are made from quality materials. This is a fundamental if you want to upgrade your style in 2022.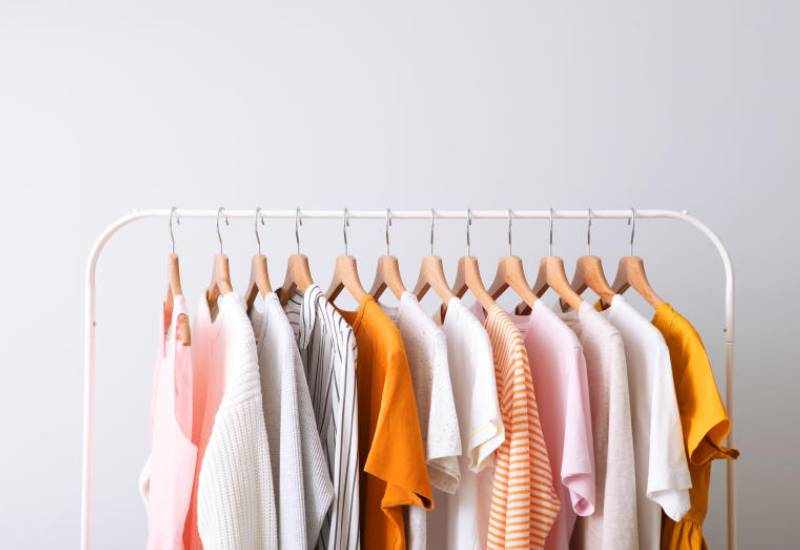 Unflattering retro styles
Fashion always has a way of reinventing itself. Most of the trends that existed years ago usually show up decades later.
This year, there was definitely an inclination to early 2000's style and we loved it. But there were some items that should have just been left in that era.
An example is the weird chunky platform boots that look like they were literally pulled out from a horror movie and some tacky versions of the 90's and 2000's jeans. Some fashion choices were great during their time and they should probably remain there.
Vulgar outfits
Everyone is free to choose whatever they want to wear. But if we're honest, there are some outfits that end up looking trashy.
There are some trends we have seen that try to convince everyone that beach wear or outfits meant to be worn in the bedroom are to be seen outdoors. Huge fashion fail.
There is a right way of looking sexy without being obscene and that is why we can't go into 2022 with this trend.
Tacky combinations
2021 showed us that we're free to express our unique styles through crazy and fun combinations. It's a way of bringing out your personality and it helps us appreciate our creative side.
At the same time, it's better to recognize when a creative outfit is starting to look like a costume from a Halloween play. This communicates that you shouldn't be taken seriously and that can block you from many opportunities.
Wearing clothes that are too tight
We've all spotted someone struggling to rock clothes that are a few sizes too small. This is uncomfortable for the wearer and it always has a way of turning someone's best features into something else.
A New Year resolution to include is doing an overhaul of your closet so you can identify clothes that don't fit anymore or are super tight.
Related Topics