Home
/
Fashion Tips
Six tips on how to mix prints
The art of mixing prints has been around for a very long time. It is considered to be a very bold and fun move for any fashion lover.
If you are not a pro and don't know the right steps to take, mixing prints can be challenging. Playing with the wrong types of prints can easily leave you looking like a clown.
Fortunately, we have some amazing tips on how you can mix prints like a pro.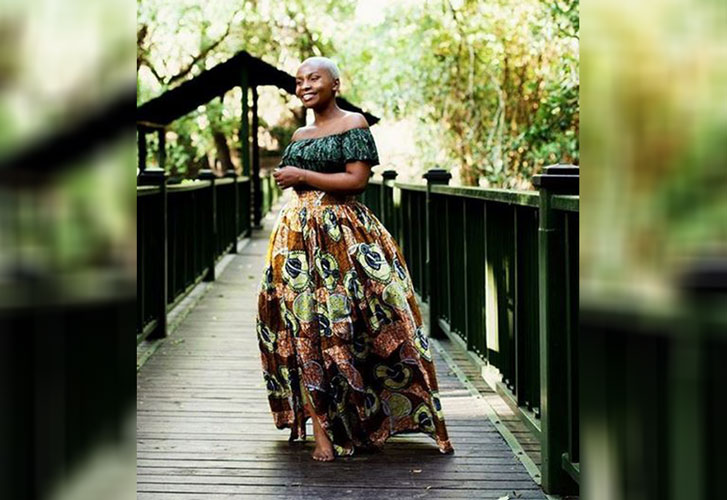 1. Go for similar colours
One of the secret tips to mixing prints like a pro is sorting them by colour. You should get different prints that have the same base colour running through them or even the same print in different colours. This way, you are free to pick different prints and tones while still creating a balance. Once you get a hang of it you can even inverse the colours that you have. For example, if you have a top with a blue base and white prints, you can pick trousers that have a white base and blue prints as a way of making things interesting.
Another way is downloading a simple colour wheel to guide you on which colours complement each other. Colours that are analogous and complementary blend well when it comes to styling.
2. Different print sizes
Well versed stylists in print mixing suggest that patterns of different sizes work best. If you have a large print that dominates the outfit, its best to choose a smaller print to go with it. If you mix prints that are both large, the outfit might look too busy and the same applies to mixing small prints. Mixing print sizes is best for harmony and overall aesthetic feel.
3. Accessorize
This is one of the most simple and straight forward methods of mixing prints. Don't be afraid to get printed scarves, shoes, necklaces, belts, bags and other accessories which balance your outfit. Printed accessories are great for an added touch if you want prints in a subtle way.
4. Have neutrals to balance
If you want to master the art of mixing prints, ensure you have a piece with a neutral colour. This is a great way for beginners to learn how to create a cohesive outfit. Neutral colours include black, white, navy, khaki green, dark blues, browns and even beige. You can never go wrong with neutrals.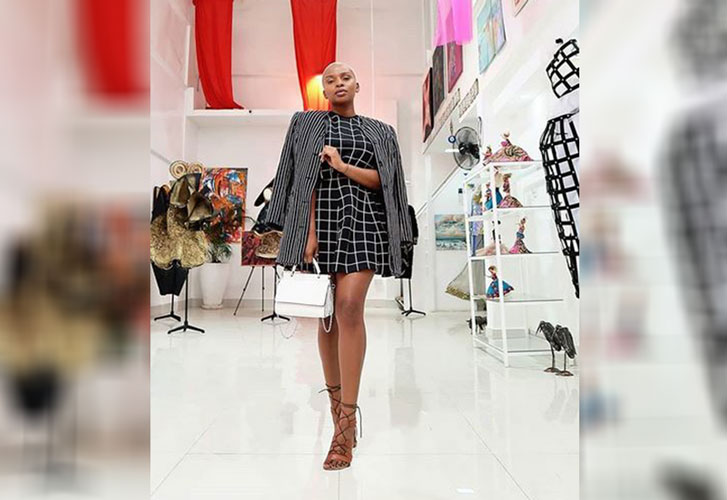 5. Play around with geometric prints
Another great way of creating a balanced outfit is by mixing geometric prints with non-geometric ones. Patterns such as vertical and horizontal stripes look very interesting when they are paired with florals and other non-geometric prints. The geometry creates a well-balanced outfit without looking too busy.
6. Keep it simple
This is a golden rule when it comes to print mixing. When you are trying to learn how to do it, it's easy to get too excited and go overboard with patterns and colours. As a starting point, you can play around with simple colours such as black and white as you continue experimenting on how to combine more complex tones and patterns.
(Photos: Instagram @justjoykendi)
Related Topics