Home
/
Fashion Tips
5 perfect dressing ideas for this rainy season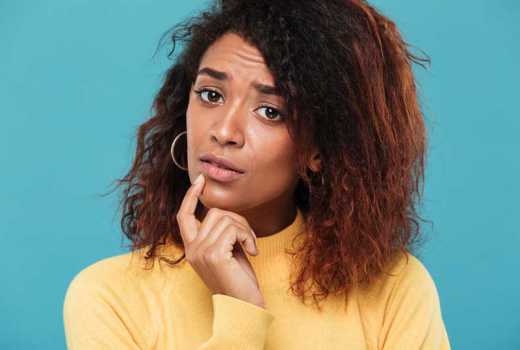 Don't let the rainy weather put a dumper to your style. It is no excuse to look drab just because the sun don't shine. Boots and pullovers can be cute too when styled the right way. It's a matter of picking the right pieces here and there and bringing them together to create a cohesive and coordinated outfit that will have you feeling warm and looking fab.
Get inspired with these outfit ideas worth trying that don't stick to the cliché interpretation.
THIGH BOOTS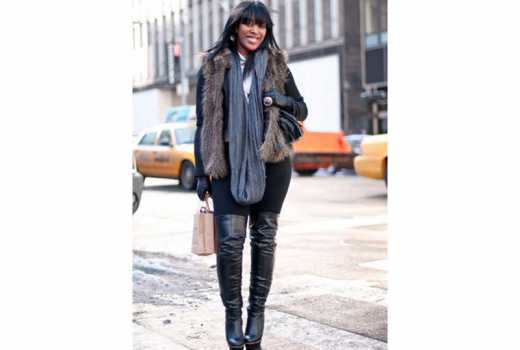 If you love boots then take it a notch higher with thigh boots that are so totally bad a$$. Whether heeled or flat they will dress up any outfit by adding the right spice.
FAUX FUR COAT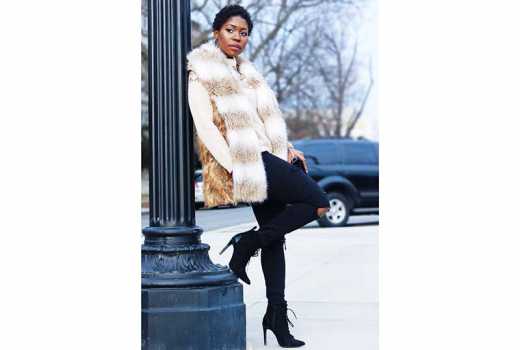 Love to make a statement with your outfits? A faux fur coat will give you that and more. Play it safe with a vest version should the rains ease off you won't get too hot.
SCARVES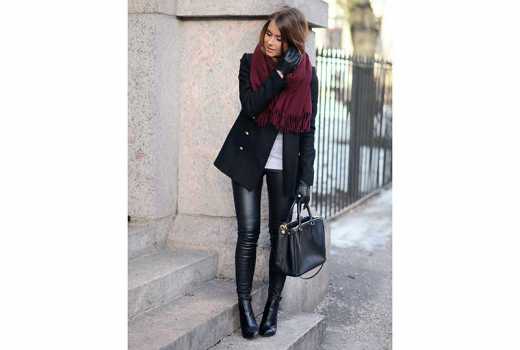 There is no stressing how handy a scarf can come in to protect your chest from the elements. Go for a colored or textured piece to allow it to stand out.
BEANIES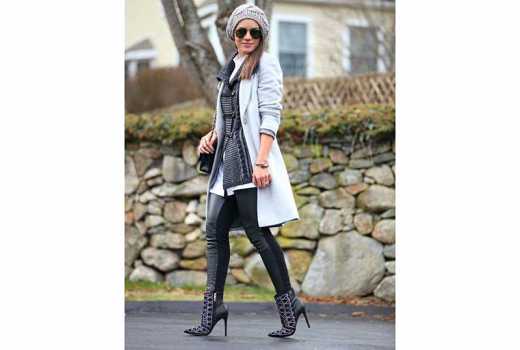 Wet hair is the last thing on anyone's agenda especially if it is open. To protect without losing elegance, pop on a beanie and work it through the entire outfit.
LEATHER JACKET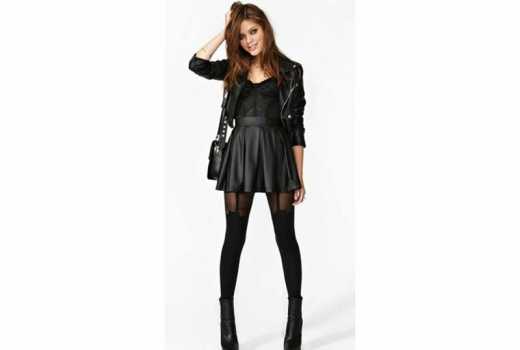 A leather jacket is a must have for such seasons. Pair it differently and go edgy while retaining a vibe of innocence.
PHOTOS: COURTESY
Related Topics