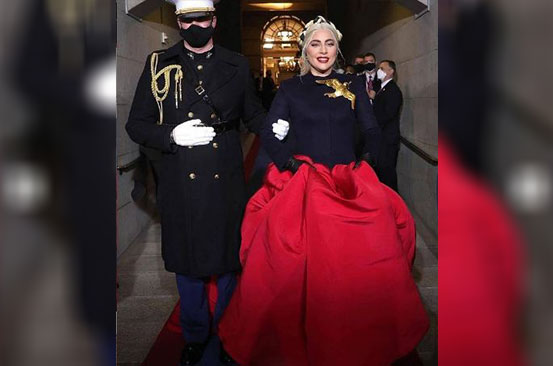 You know you're in the presence of greats when you get goosebumps when they perform. That's what happened to me while I watched Jennifer Lopez and Lady Gaga perform on Inauguration Day.
The duo performed at President Joe Biden and Vice President Kamala Harris' swearing in ceremony.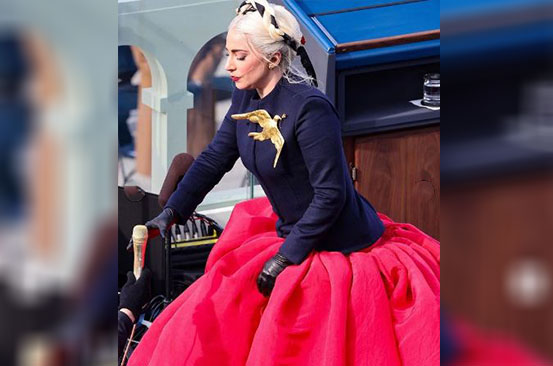 Lady Gaga gave a rendition of the National anthem that was so captivating, I couldn't tear my eyes from the TV.
Her powerful voice and outstanding performance was complimented by her extravagant ensemble. Gaga wore a fitted navy jacket paired with a red ball gown skirt.
READ MORE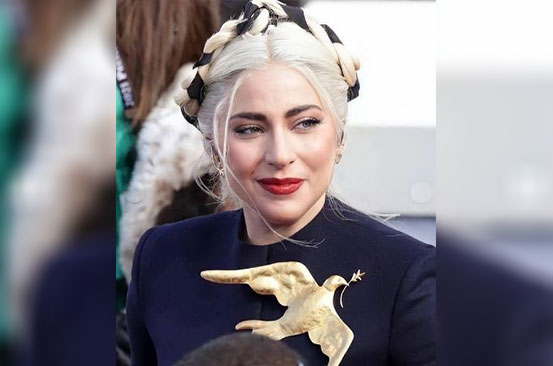 She had on a gold brooch on her chest in the shape of a dove holding an olive branch. The ensemble was custom made by Schiaparelli.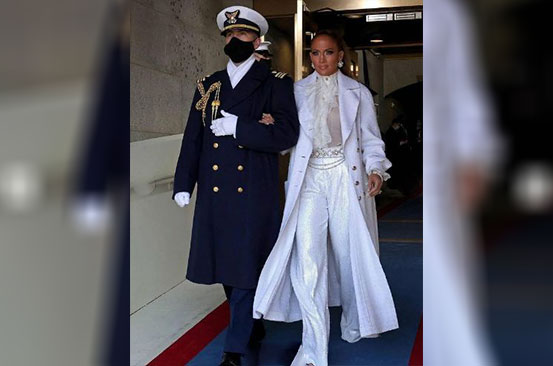 Jennifer Lopez on the other hand sang a medley of This Land is Your Land and America the Beautiful, reciting part of the pledge of allegiance in Spanish. Just like Gaga, her soft, soothing voice was the perfect compliment to her all-white outfit.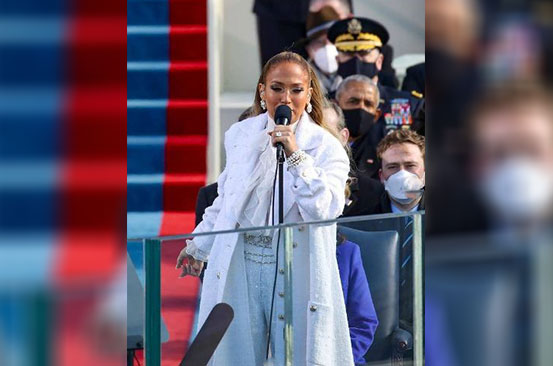 Lopez put on a white tweed coat accompanied by white sequin wide-leg trousers and silk blouse, all by Chanel. She added white accessories in the form of pearl-embellished earrings, belt and bracelets.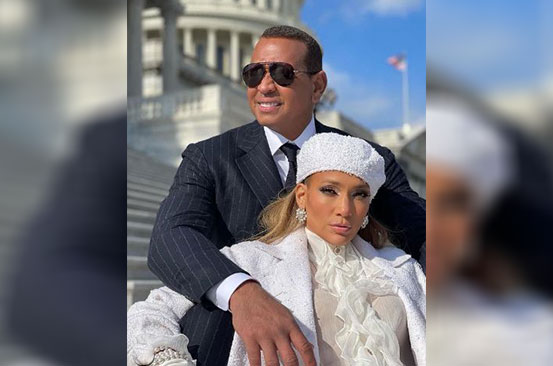 Gaga and Lopez's performance brought a crescendo to the events on Capitol Hill paving the way for President Biden to be sworn in and take the helm as the 46th President of the United States.
(Photos: Courtesy/Instagram)