Our very own Lupita Nyong'o stars in the first black super hero movie
Entertainment By
Shirley Genga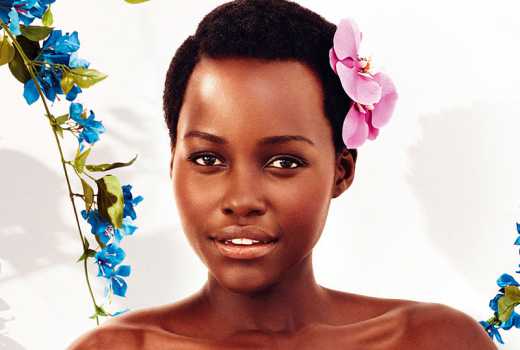 ALSO READ: Whitney Houston's incredible life story to be made into film about her career
Black Panther, the movie is an extraordinary film to behold. It is not only the first black super hero in the Marvel Cinematic universe, but also the first to be directed by an African-American director, Ryan Coogler whose previous films include Fruitvale Station and The Rocky Reboot Creed. In the first 24 hours that the film's pre-sale tickets became available on Fandango, it has sold more tickets than any film in Marvel Studio history.
The film tops the previous record-holder, Captain America: Civil war in 2016. A great feat for any film to accomplish especially in January, a month considered to be a dry spell season for movie ticket sales. In a press release, Fandango also reported results from a user survey saying, Black Panther, was 2018's second most anticipated movie (behind Avengers: Infinity War) that starred Chadwick Boseman as the most- anticipated standalone comic book movie hero. The film boasts a rich cast that includes Chadwick Boseman, Angela Basset, Michael B Jordan, and our very own Lupita Nyong'o. Black Panther is set in the fictional African kingdom of Wakanda, a mysterious realm where technology and tradition have merged to build a magical paradise.
The film is set to hit the cinemas on February 16th.