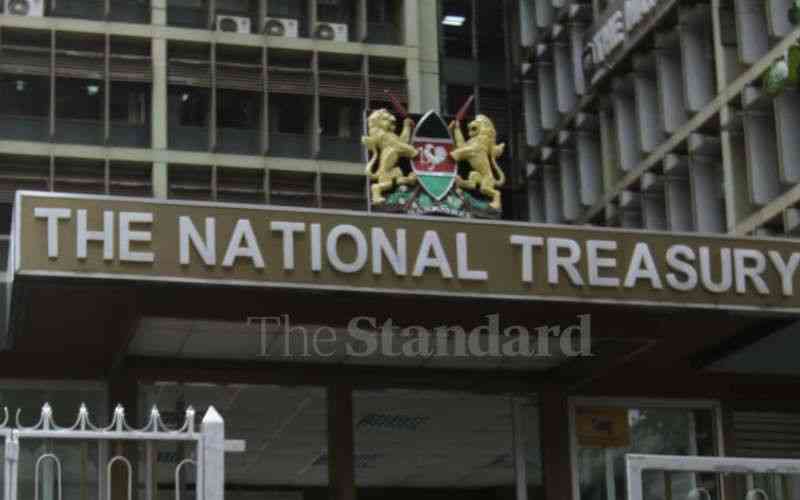 The push by members of the National Assembly to bulldoze the Executive into giving in to their demands to release the National Government Constituency Development Fund (NG-CDF) billions is unfortunate.
Despite the Supreme Court pronouncing itself that the MPs cannot have their cake and eat it, in a manner of speaking, they are threatening to boycott House business and even refuse to break for the December recess unless Treasury releases Sh44b meant for the constituency kitty.
At the core of the issue is the finding by both the High Court and the Supreme Court that their role in the NG-CDF management runs counter to the constitutional principle of separation of powers. According to the Constitution, the role of the National Assembly is to, among others, appropriate funds for expenditure by the national government and other national State organs; and exercise oversight over national revenue and its expenditure.
Thus, even though MPs amended the CDF Act, in line with a Court of Appeal ruling, to remove themselves from playing a direct role in determining how the funds are utilised, and to instead, take up a peripheral role as patrons, the Supreme Court said it was still unconstitutional since they cannot appropriate funds and still play an oversight role over tax-payer funded projects, which is a preserve of the Executive arm of government.
To quote the top court chaired by Chief Justice Martha Koome, a "fund directed at service delivery mandate can only be constitutionally complaint if structured in a manner that does not entangle members of Legislative bodies and Legislative bodies in the discharge of the service delivery mandate however symbolic."
Arising from the apex court's ruling, the popular opinion has been that the fund should be placed under the executive arm of county governments since most of the funded projects touch on devolved functions. However, the MPs have been pushing to entrench the kitty in the Constitution and have so far formulated Bills to that effect.
But even before that happens, they apparently want the money released immediately to take care of local projects or disburse bursaries. This has been one of those moments that MPs close ranks with both the minority and majority sides declaring war on the National Treasury.
Even as Majority Leader Kimani Ichungwa is expected to give feedback from Treasury CS Prof Njuguna Ndungu on Tuesday afternoon, they should bear in mind that if they have their way, it will be a breach of the Constitution, which they swore to protect.
While we agree that NG-CDF has been a game changer in developing all parts of the country, it has also been prone to abuse as MPs can still manipulate how the projects are identified and funded.
Related Topics