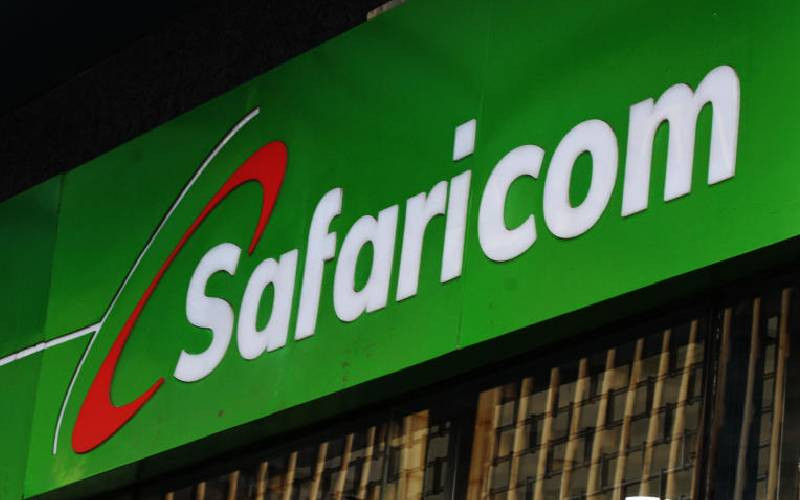 Kenya's largest telco has won a protracted court battle over inactive SIM cards.
High Court judge Joseph Sergon in his verdict in favour of Safaricom found that subscribers ought to know the terms and conditions set by the mobile services provider after purchasing the cards.
At the heart of the case filed by Alex Gakuru, Humphrey Atuti, Alice Njoki, Joseph Mwangi, Dennis Mwaura and Jackson Enonda in 2011 was that Safaricom deactivated their lines after they failed to use them for some period.
They argued that they had migrated to other mobile networks but retained their Safaricom lines.
However, the judge found that they did not provide evidence of the time they stopped using the lines or show that their businesses were affected.
"From the record, I also did not come across any credible evidence by the plaintiffs to demonstrate the manner in which they suffered loss as a result thereof and that any loss suffered was the result of any act or omission by the defendant in order to give rise to liability," said Justice Sergon.
Justice Sergon found that they had not proved that Safaricom had breached the law. "I further note from the record that the plaintiffs did not adduce any credible evidence to support their allegation that the defendant had not complied with the guidelines on portability at all material times or to show the manner in which their constitutional rights or freedoms were violated by the defendant," he said.
In the case, the seven told the court that the Communications Authority (CA) had issued guidelines on the portability of mobile numbers between operators.
Related Topics