Home
/
Fashion Tips
#Fashiontips: Five reasons why you always have nothing to wear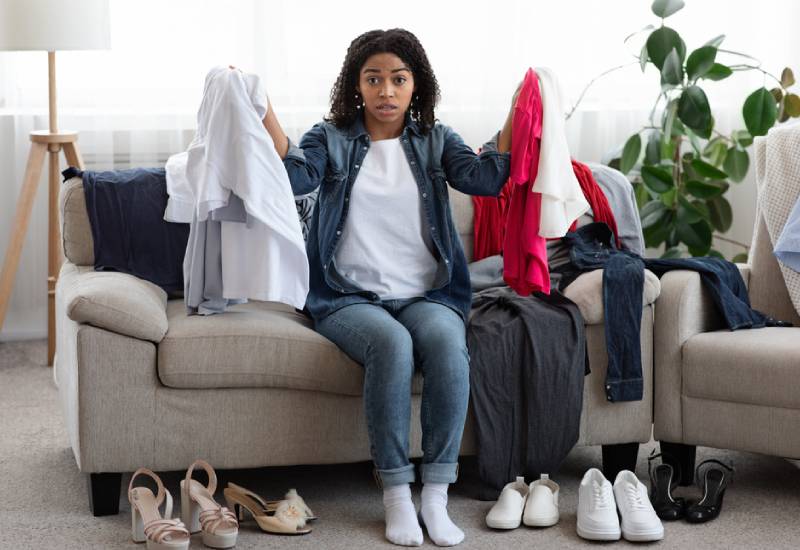 'I have nothing to wear' is a problem we will all go through once, twice and for most of us every day of our lives.
The funniest part about this statement is that we are not working with an empty rack of clothes but rather bulging closets full of unworn clothes.
So what could be the problem?
If you find yourself at the crossroads every morning unable to come up with an outfit for the day, here are some probable reasons:
You don't have enough basics
This means you are only buying clothes that are suited for one time like during events or festive seasons. These are good but they cannot work for your day to day use, however basics will help you come up with a variety of outfits.
To achieve this, you need to create a capsule wardrobe. Which entails clothes that pair well with different textures, colours and best of all you will be able to put on a single piece for longer without attracting attention to yourself.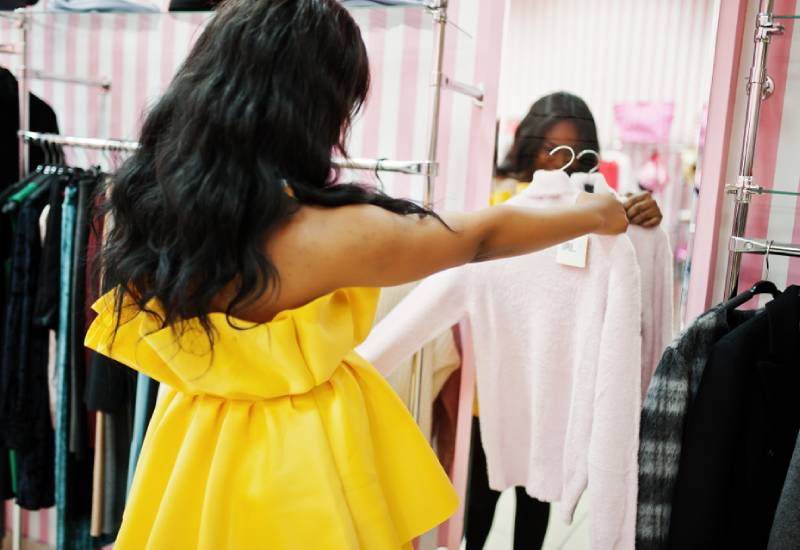 You buy too many seasonal (trendy) pieces
If you are into seasonal trends, then you have a bigger fashion problem than you can imagine. This only means you are incapable of coming up with your own outfits and have to wait on traditional stores to dress you.
Trends can be amazing until you have to wait for months for it to go away and in the meantime what will you be putting on? If you must, go for trendy pieces like accessories that can be paired with more than one piece in your closet.
You never do a closet overhaul
How will your closet serve you if you don't change it up once in a while? If you haven't changed your closet in over a year you probably get into a lot of fashion ruts and you probably don't understand why.
You see new trends every day and your mind registers them as your own but if you don't buy them how will you have them? Invest in a new closet once in a while to help your personal style evolve and avoid fashion ruts.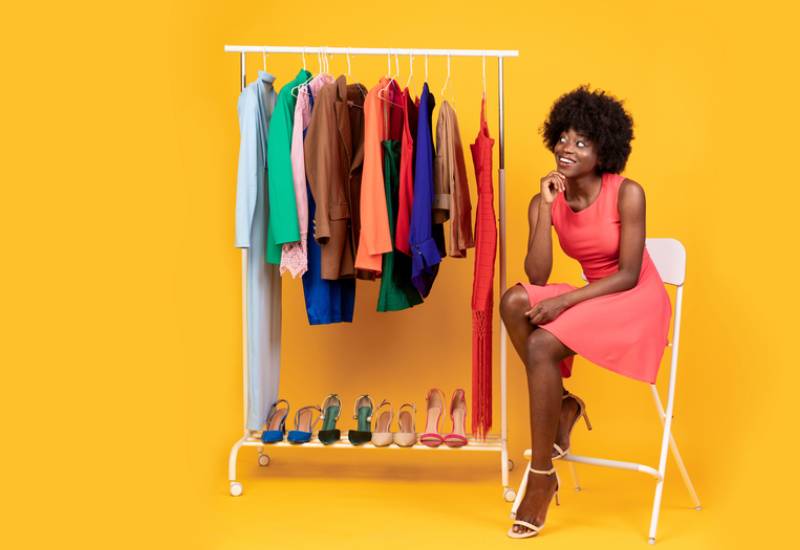 You don't understand your style
A lot of women fear to admit they don't have a personal style, some out of embarrassment others ignorance. But truth is, your personal style plays a key role in the way you plan your outfits and buy your clothes.
Just because something looks good doesn't mean you are able to pull it off or it will look good on you. As a result, you end up having a lot of useless, frumpy pieces in your closet.
You are an impulse shopper
A lot of women fall in this category, where they shop whatever they get rather than what they need. Before going shopping always take stock of the things your closet needs first before looking into new pieces you are likely not going to put on.
Also research on a capsule wardrobe to find out exactly what your need to help you get out of your fashion rut.
Related Topics