Home
/
Bridal
Six thoughtful ways to thank your wedding planner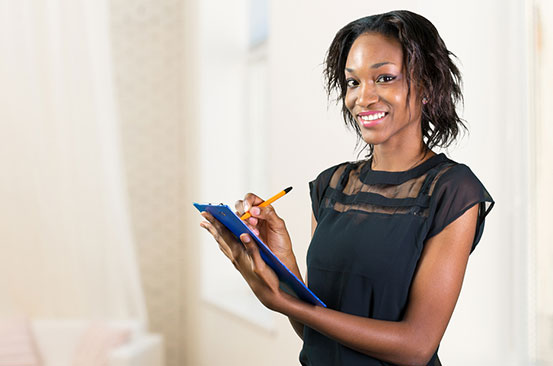 A perfect wedding doesn't pop out of thin air.
And unfortunately, wedding planners often don't get the credit they deserve. They handle the stress of the whole planning process and sometimes their efforts go unnoticed.
Yet when something goes wrong, they're the first ones to be criticized.
And when the wedding goes smoothly, everyone mostly focuses on the beauty of how everything turned out and forget to acknowledge the organizing team that made it all possible.
That's why it's never okay to just dismiss a planner who put in time and effort into creating an amazing wedding experience even if you paid them an arm and a leg.
It's proper to appreciate your wedding planner for all they have done which, in turn, will encourage them to continue making other bride's dreams come true.
To show them some love, below are ways you can express your appreciation for a wedding well planned.
Tell them a heartfelt 'thank you'
There is a huge difference between a genuine and authentic 'thank you.' You can tell when someone is just trying to brush you off because you will definitely get that feeling that something is missing.
A true, authentic expression of gratitude comes from the heart and it sends a message that someone actually acknowledges the efforts you put in.
You should therefore spare a few minutes tell them that you're happy with how everything turned out even if it's through a call or text message.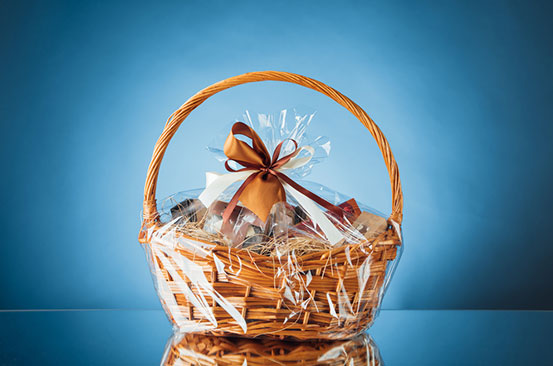 Send a 'thank you' card
Cards are also another way of showing someone you truly appreciate the time they put in, in planning your wedding.
The card you buy will represent the friendship bond you formed along the way as well as something to keep them motivated as they continue to work on future projects.
Send them a gift basket
Who doesn't love receiving gifts?
As you work together during your wedding planning, you might have picked up on a few things they might like. You might notice that they insist on including a specific type of rosé for your wedding or that they love a particular bouquet of flowers.
Go the extra mile to organize a gift basket for them then send it over to their home or office as a way of thanking them for their work.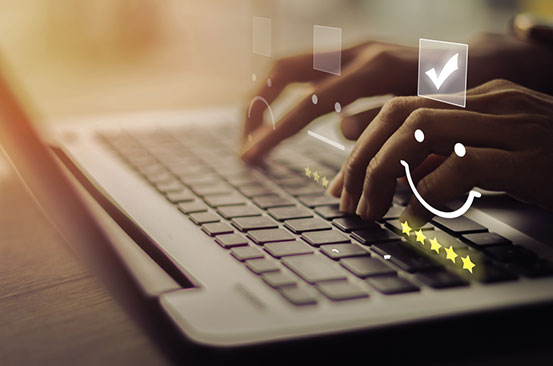 Leave positive reviews
Most wedding planners have websites where they put up their work for other new clients to see. On their pages, you'll see a section for reviews and testimonials from previous clients which is one of the most crucial areas that determine whether other clients will be interested or not.
If they did a wonderful job, you can be a part of their testimonials to boost their credibility and allow other potential clients to hire them as their planning team.
Another option would be tagging them on your social media page. This will also allow others to see a sample of their work. A few of your followers on social media could be planning a wedding soon and they'll probably be excited to use the same planner you did.
Acknowledge them in the vote of thanks
Events are never complete without a vote of thanks. In this case, there should be a few minutes spared to thank those who were involved in organizing and facilitating the wedding which includes vendors and your planner.
It doesn't have to be a detailed speech. Simply including them is enough.
Give an extra tip
Paying your planner extra for a superb job is one of the best ways of giving thanks. You aren't obligated to, but sometimes you know when they deserve extra.
Your planner could have secured you a huge discount somewhere or gone above and beyond your expectations.
This can motivate you to just send them an extra tip for their hard work.
Related Topics