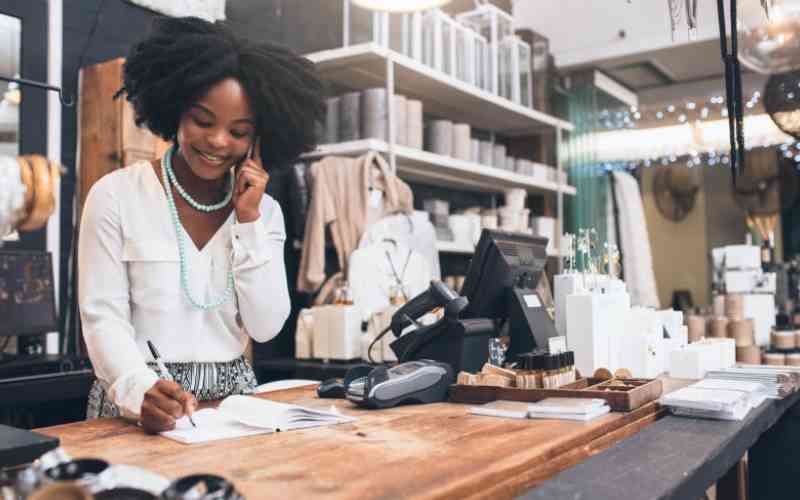 In today's fiercely competitive business landscape, boosting sales is a practice that all businesses, big or small, have to adopt.
The secret lies in understanding and implementing effective strategies to attract customers, cultivate loyalty, and maximize sales potential.
Read on, let's break this down together:
Understand your customers
This allows you to align your products or services with their specific needs, preferences, and pain points. By gaining deep insights into your target audience, you can tailor your marketing messages, product features, pricing, and overall customer experience to effectively resonate with them.
Introduce discounts and offers
Discounts and offers on selected products serve as bait for attracting new customers, giving present customers a sense of urgency, and rewarding repeated purchases. I am sure you have, at one point, bought toothpaste on offer just because it had a toothbrush with it. Bulk purchases can also be encouraged by using discounts and offers, in turn helping you clear old stock
Allow different payment methods
Letting your customers pay using the methods that are most convenient to them, greatly improves your reach and impression to the customer. Different cadres of clients will have varying payment method preferences. In Kenya today, public service operators are now allowing commuters to pay via mobile money. This way, nobody is left out on account of a lack of support for their payment method.
Create a referral program with rewards
Referral programs are a great way to leverage free marketing by word of mouth. Clients who come to request your service on referral are usually one leg in. Referrals are a quick and easy way to build trust with potential customers through existing ones. What's more, adding a reward to every successful referral motivates these clients to find more potential clients.
Understand the sales funnel model
By understanding a potential customer's experience throughout the buying process, from initial awareness to making a purchase, you can leverage the steps to strategically nurture leads, build relationships, and ultimately boost sales. For instance, at the interest and engagement stage, businesses can deepen the interest of potential customers by constantly delivering relevant and engaging content.
Use these simple steps to get out of the woods with your products and gain more sales. Ultimately, it is all about being smart, tactical, and consistent with what works best for you.
Related Topics