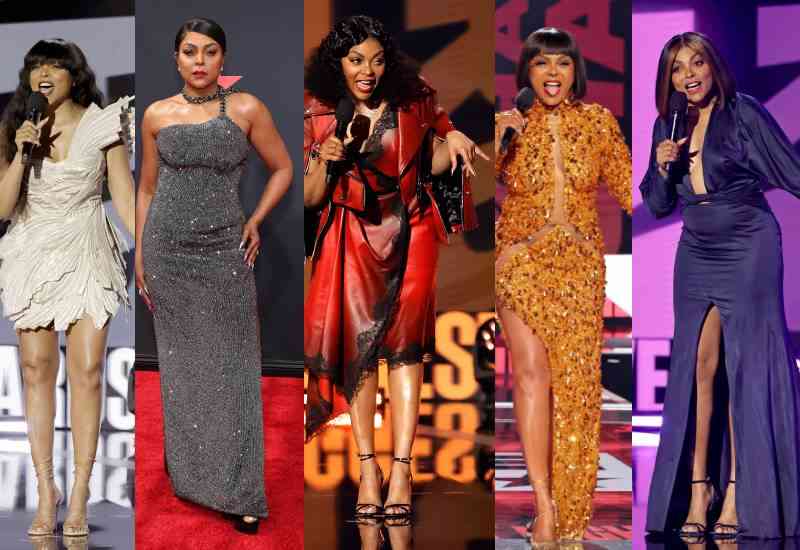 There was a lot that happened at The BET Awards this past Sunday but can we take a minute and talk about Taraji P Henson's looks.
The Empire actress had 14 wardrobe changes marking her fashionable return to the BET awards. From walking the red carpet in a sparkling gown to hitting the stage in a red structured dress, Taraji sure made headlines.
With each outfit change, Taraji did not fail to have a different hairdo as well. She went from a sleek ponytail, an afro, curls, short bob fringe not forgetting a good old blonde.
Borrowing a leaf from all the looks that have been showcased on the runway during fashion weeks, Taraji sure nailed it, check out the looks below: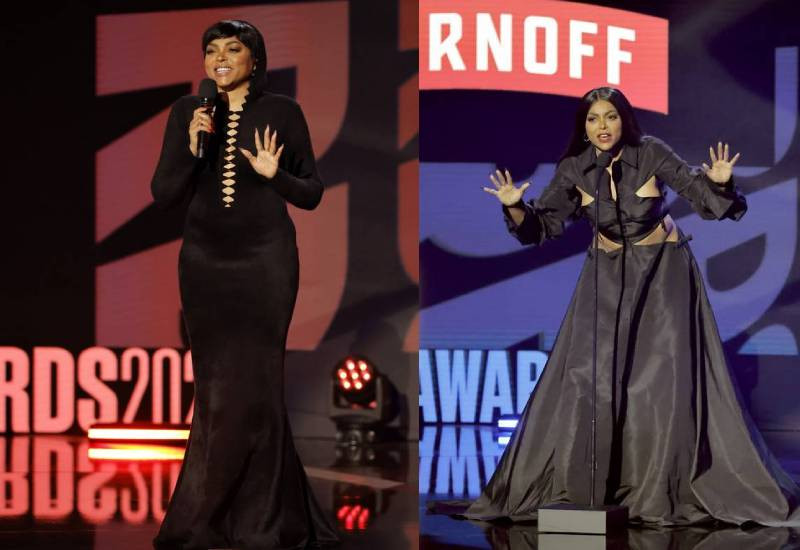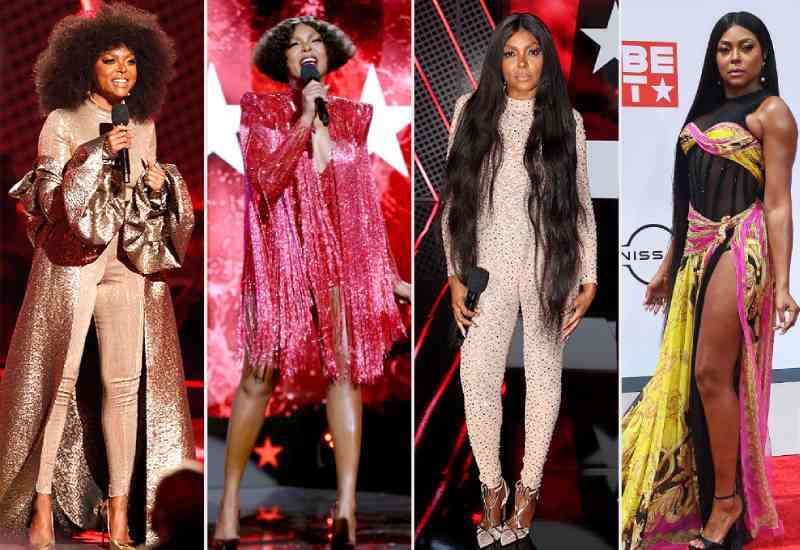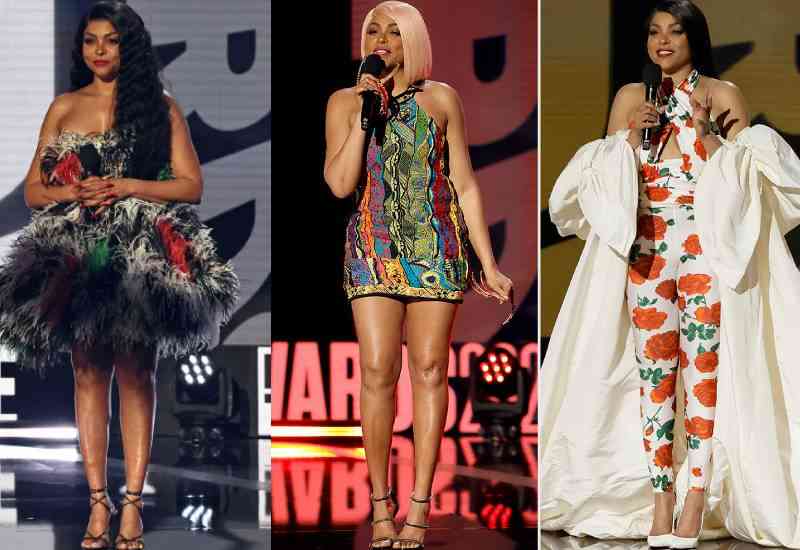 Related Topics