Home
/
Money
Five ways to make saving a habit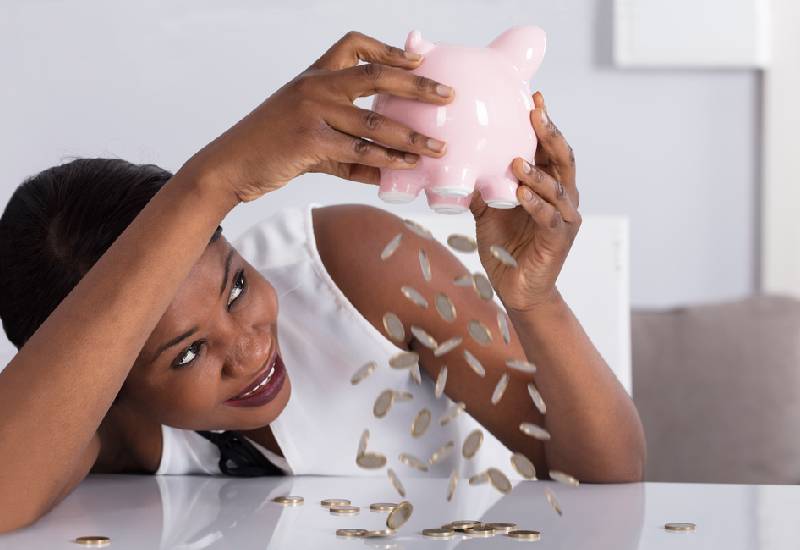 If you're enduring financial hardship, take that as a wake-up call to start making better financial decisions.
This is not the time to bury your head in the sand and continue living like everything is fine because it is not. And here is the thing, it is always the right time to start saving.
If you're in a position where you cannot afford to fix your car if it breaks down, pay a hospital bill or meet any other financial emergency that may present itself, you need to stop everything you are doing and come up with a savings plan.
It may not be fun at first but in the long run you will be grateful you put aside some cash for the rainy days.
The other thing is you don't have to do it alone. You can take off the burden by using apps and financial platforms built for meeting different needs, from saving to budgeting.
To get you on track, here are some ways you can start making saving a habit.
i.Pay off debts
This in itself may not contribute towards a saving habit but it will free up money that could be redirected to savings rather than paying off debt.
Work on a strategy to pay off the most urgent debts first finishing off with the less urgent ones.
In a perfect scenario, you can start a business or side hustle to fund that goal so as to help you reach your financial freedom sooner.
Take a quick survey and help us improve our website
Take a survey
ii.Set realistic goals
The reason why many people don't enjoy saving is because it requires a lot of sacrifice which can wear you down in the long run. For this reason, don't be too hard on yourself or you will fail.
Set it up in a way whereby you reward yourself once you reach a certain milestone. For instance, if you're setting aside some money for college fees, treat yourself to something you have been withholding once you reach that goal.
At the end of the day, you need to remind yourself that what you are doing is for a good cause and has rewards.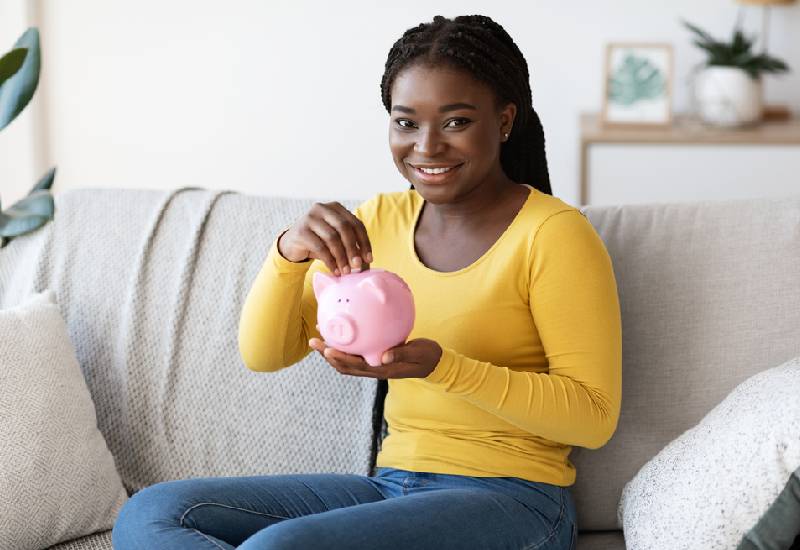 iii.Pay yourself
Even if the goal here is to save, at the end of the day you need to enjoy your hard-earned cash. You worked for it so you are entitled to taste the fruits of your labor. This however needs to be done in moderation.
Before doing anything else, you can decide to be paying yourself then budgeting the rest towards savings, bills, investments etc.
iv.Budget for savings
You must be very intentional about saving and put in measures to ensure it is achieved. You can decide if you will be deducting the savings first once you get paid or after deducting the expenses.
This could also be funded by other sources of income you may have.
Draw out a clear budget that shows where the savings money is coming from and have a system of automatic transfers to your savings account.
v.Seek help
Unless you have tried everything to save and it has still failed, you should consider talking to a financial adviser.
You can also find an accountability partner who can help you stay in track.
Related Topics