Home
/
Trendsetters
Five trends likely to dominate the fashion scene in 2021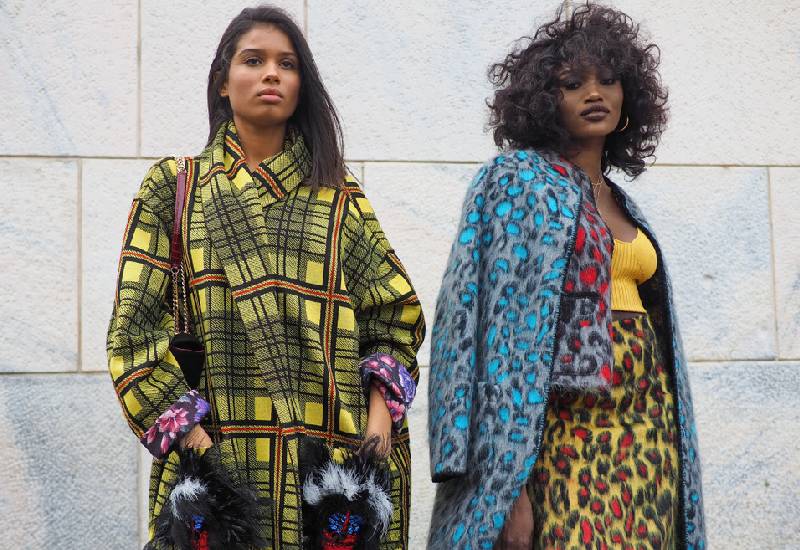 It goes without say that 2020 was a full year, with a looming pandemic and a change in lifestyle for everyone, the fashion scene was no exception when it came to changes in emerging trends. We saw styles shift from trendy and chic to comfortable wear all year through, and we are in love.
From matching two sets to the very basic t-shirts and sweats, social media has been rife with different fashion bloggers and stylists showing off their best pieces. Judging from the pace set last year, here are some trends likely to dominate the fashion scene in 2021: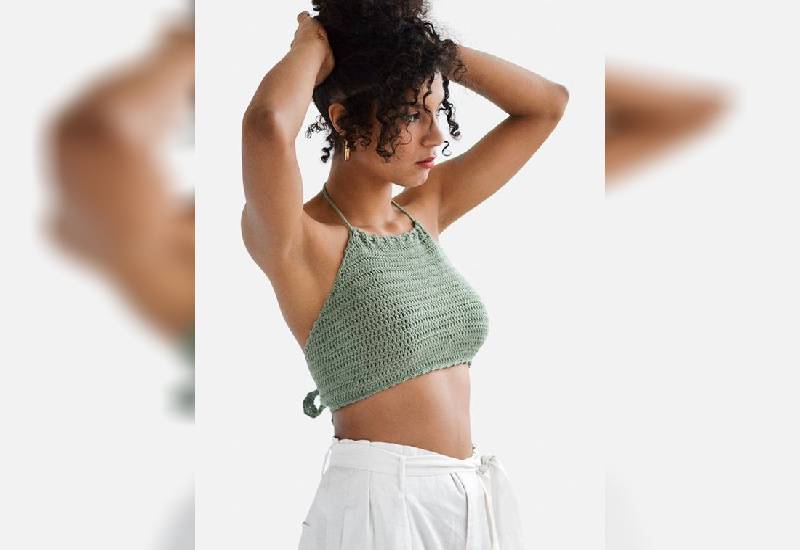 Knitted pieces
Thanks to the pandemic, most people were forced to stay home and social distance and this might have propelled a lot of people to gain new hobbies or fall back into older ones like crocheting. Knits are back and we can't get enough of some of the dingy pieces like bikinis, bralettes not to mention the beach skirts. Some went all out and even made dresses, trousers and kimonos, this is one trend that should take over already.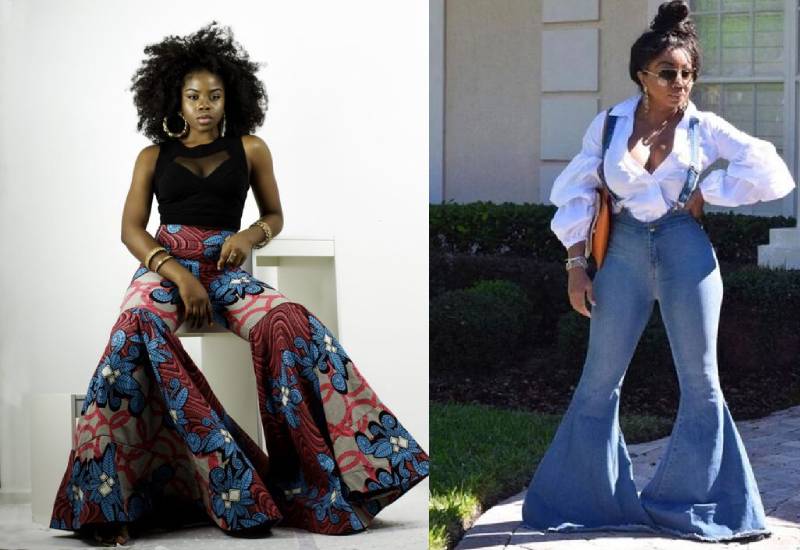 Bell bottoms
Although it started getting a lot of mentions late last year, bell bottoms are a sure bet to shine this year. Not only are they vintage but they are comfortable and pair with other pieces perfectly. The best part is that this time people are not only doing denim bell bottoms but also incorporating Ankara, velvet and other available textures and motifs.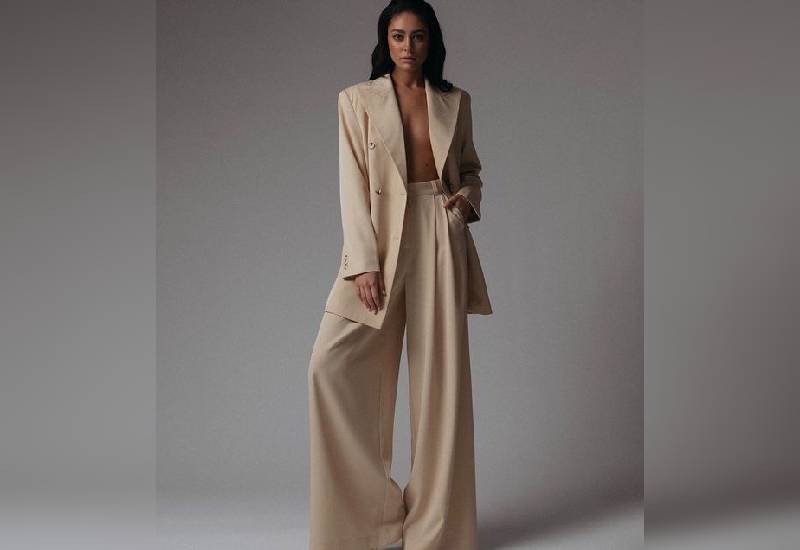 Matching oversize suits
As mentioned before, the pandemic got people sinking into more comfortable outfits and it comes as no surprise that the oversize suits are making their way back into the fashion scene. The thing you will notice about the suits is that they are not only oversize but they also come in bold colours. I guess after spending so much time in doors, we all just want to step out in colour and in style.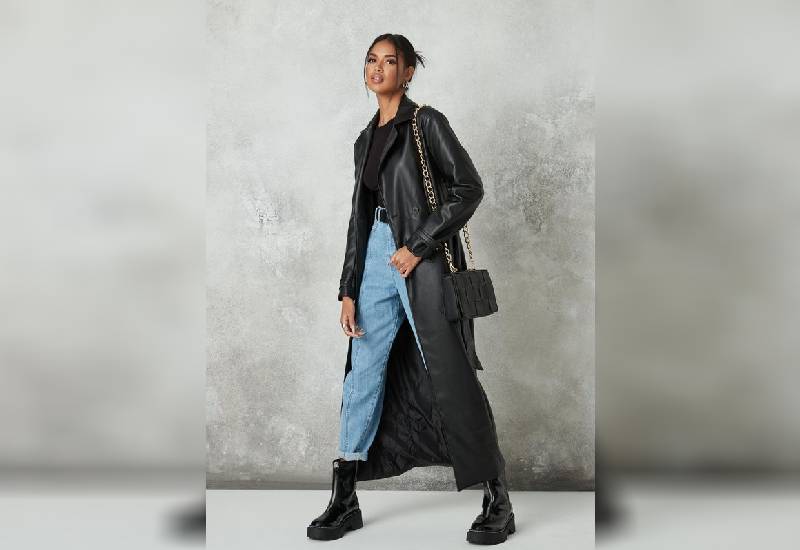 Long trench coats
Although they are a classic, this trend is likely to spring back into action this year. I guess owing to the fact that most people had to dress down and throw on trench coats to cover the mess whenever they needed to step out, this trend is here to stay. These longer versions are sleeker and they can pair perfectly with any other fashion piece.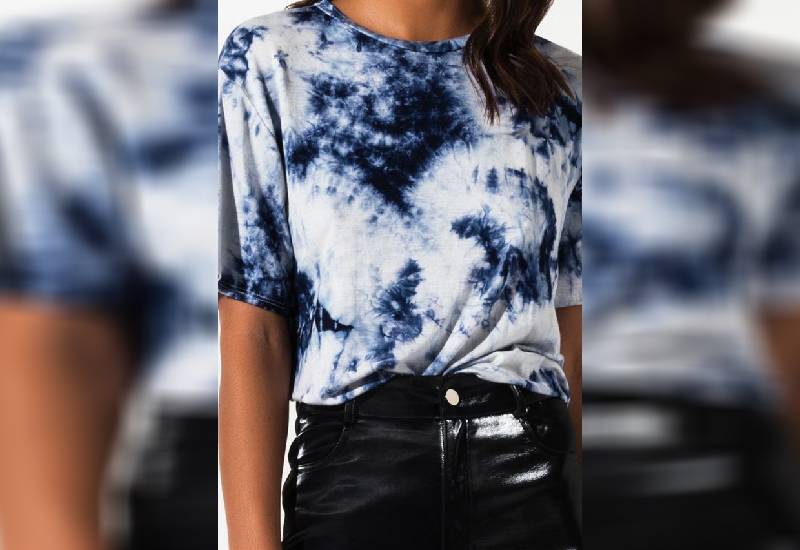 Tie and dye
I would be lying if I said I understood why this style will be making its way back into the fashion scene. Being one of the oldest and messiest trends, we can only hope it doesn't make it through the year or everyone will be ruining all their perfect and bold pieces to jump into the tie and dye bandwagon. If you must, buy a ready-made piece, do not ruin your clothes for a trend that is likely to pass in a few weeks.
Related Topics