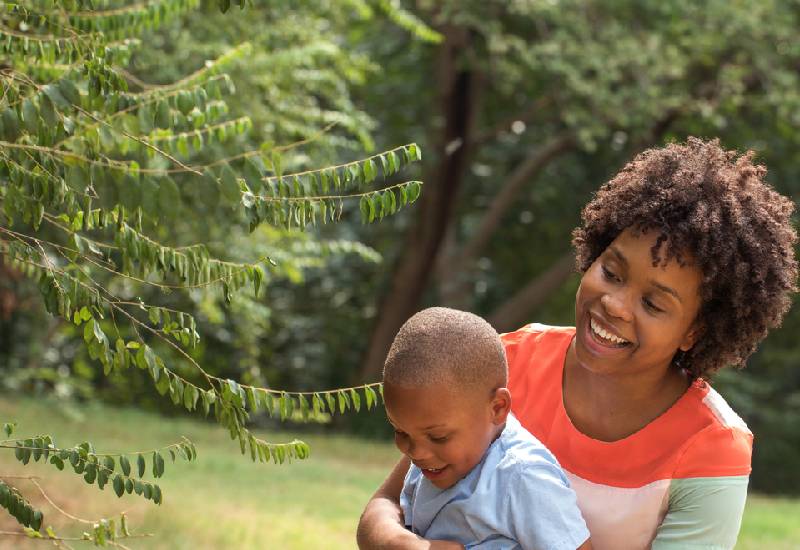 Motherhood is one of the best things a woman can journey through. The thought of an innocent life putting all their trust and hopes in you is more than anyone can ask for. As much as the process can be rosy and cherry, it equally comes with a fair share of challenges.From piling bills, health scares and education plans, having children can pose a great risk to your financial stability if you are not well prepared.
Here are some financial moves you can make as a new mum to help you secure your financial future:
Once you have a baby, you can no longer plan the house budget with rough estimates. You need to know exactly how much you spend on a monthly basis and how best you can optimize your budget.
When you work with a budget, it gets easier to plan yourself and you can even end up with some extra bucks.
Also, remember to live within your means especially since you now have an extra mouth to feed.
Creating an emergency fund
This is financial hack 101, not only for new mums but for everyone. Your emergency fund is the money you don't use for your daily expenditures. It comes in handy on the dry days when you have to take care of something urgent but outside your budget.
Also an emergency fund can cushion you for some months in case you lose your job while you look for a different job or a way to gain financial stability. When you have a child, you cannot afford to live in the spur of the moment, you need to be ready to tackle any financial emergencies without having to strain your day-to-day budget.
READ MORE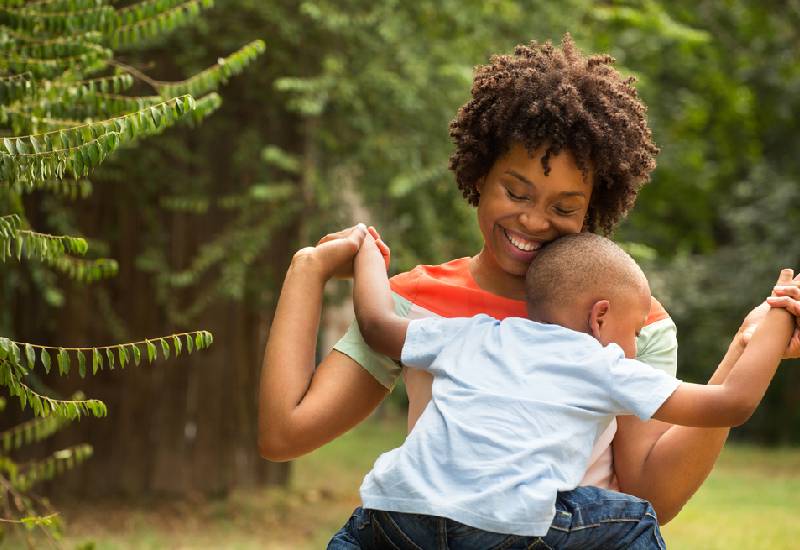 Have a health insurance policy
The one thing you cannot prevent is children getting sick. You will always be running to the hospital for the smallest of health scares and with that you will need money. Getting the best health care will mean going to a good hospital and this comes with high costs, amounts that your health cover can help you take care of without any strains.
You cannot afford to spend thousands of shillings every time you need to see a doctor, it is costly and not financially feasible.
Invest in an education plan
The one mistake you shouldn't make as a parent is to think that your child's future is far into the future and that you have time to save later on. This belief in most cases ends up accompanied with endless loans to pay school fees.
The best solution is to invest in an education plan as soon as possible. It is easier for you to put aside a few thousands every month than pay the whole amount once when the time comes. Besides, with a good education plan you can afford a good school and give your child a good headstart.
Have a life insurance policy
Talks about leaving our children are the saddest and we all just want to live forever but as it is, life happens. Whether you are in the picture or not, it is good to secure your children's future.
You can never be sure how relatives or friends will treat your children once you are gone. As thus, you can consider having a life insurance policy and write a will that will take care of your dear ones even after you are gone.