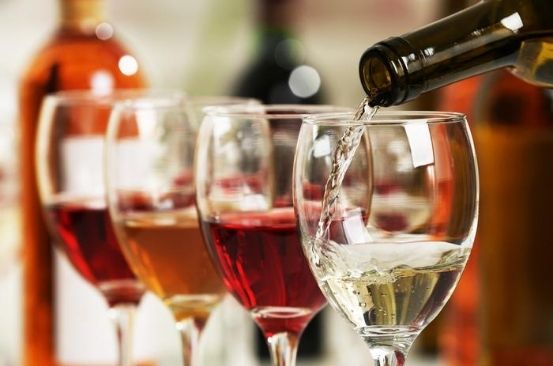 With the lockdown comes the opportunity to try out new things, and a wine facial might just be one of those things. Of course this will call for the adventurous types who are always out trying out new things. If you are that type then you are in the right place because in a few minutes you can hack this after going through the steps.
Cleanse
Foaming cleanser is the most commonly used type of cleanser. However, since you're doing a wine based facial, that's what we are going to be using. To accomplish making this, you shall require two spoons of lemon juice and two spoons of red wine. Get to mix them thoroughly and in an instant, your cleanser is ready. Get a cotton bud and dip into the mixture and then carefully apply on your face.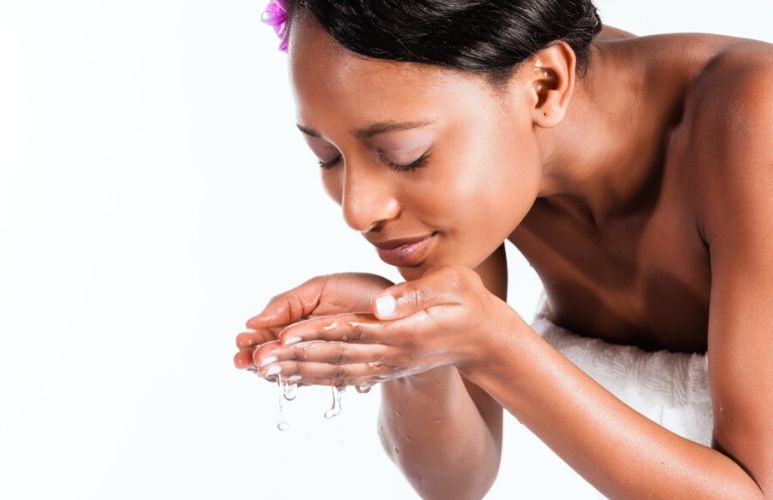 Make sure you exfoliate
It's possible to keep on wondering if it is even possible to exfoliate and have to use wine. The answer is yes. Exfoliating is very possible with wine. Simply follow these easy steps to hack this exfoliation step. First, get the red wine in two spoons, one spoon of powdered rice and create a heavy thick solution. After mixing, and in a circular motion, massage it on your face. Any build up will be eliminated. After this, get some slightly warm water and wash your face. All the dead skin cells will be removed.
Steam your face
During the steaming stage, you don't need wine. You should know however that it is an important step especially after the first two steps. This is highly so because there are normally some stubborn black and white heads that will be eliminated in this stage.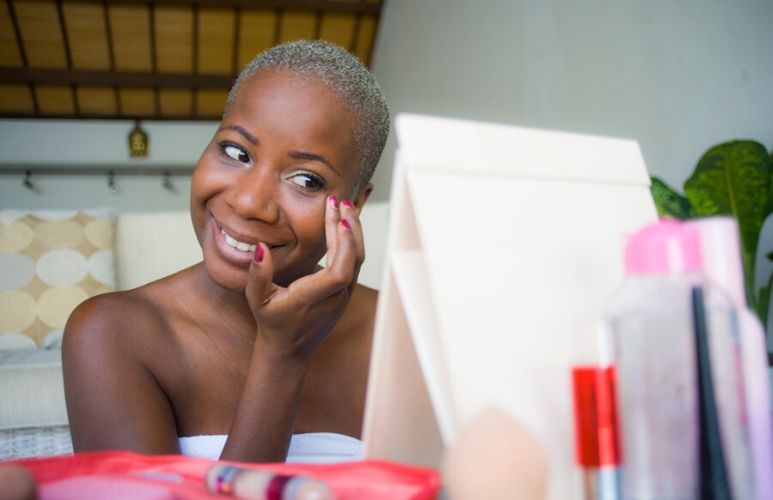 Put on the face mask
Using a wine-made mask cover your face with it and let sit for twenty minutes before you can wash it off. Here is how you make the mask. Two spoons of red wine, two spoons of yoghurt and one spoon of honey. Make sure it is mixed very well. Wash your face with slightly warm water.
Lastly, it's time to tone
Using some rose water to tone your face, you can now finish your red wine facial. It will give you a well rounded final touch look.