Rachel Murugi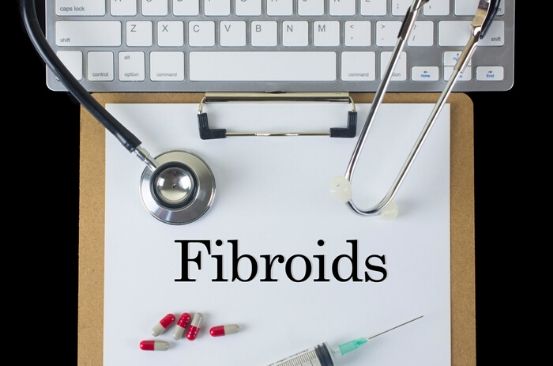 Fibroids, also known as uterine myoma, refer to abnormal growths that develop in or on a woman's uterus. They come in different forms like:
ALSO READ: What is hysterectomy and why is it done?
Intramural fibroids that appear within the muscular wall of the uterus. This type of fibroids may grow larger and can actually stretch your womb.
Submucosal fibroids are quite uncommon. These submucosal types of tumors develop in the middle muscle layer of your uterus.
Subserosal fibroids get to form on the outside of your uterus. Also referred to as serosa, they may also grow large. In many instances, they make your womb appear bigger on one side.
Pedunculated fibroids occur when the subserosal tumors develop a stem which is seems as a slender base that supports the tumor, they turn into pedunculated fibroids.
Some of the common signs when you have fibroids may include:
Heavy bleeding
This gets worse between or during your periods. In some cases, you may notice some blood clots which is a red flag.
ALSO READ: I have painful periods, could it be endometriosis?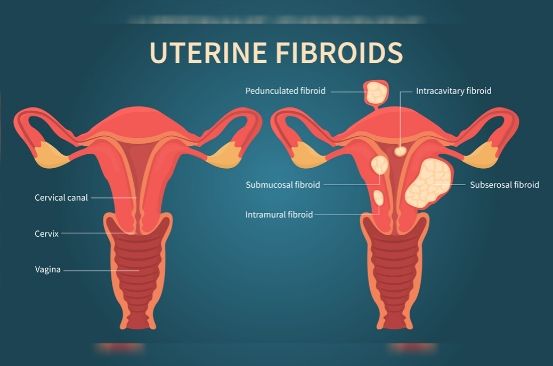 Pelvic pain
Having severe pain around your pelvis as well as pain in the lower back is common. Especially when you're ovulating, you'll experience excruciating pain.
Increased menstrual cramping and period
Whereas menstrual cramps are normal, coming in excess force is a challenge. You'll realize that you can't possibly walk up right due to such fibroid caused pains. Your menstrual period will also be longer. This is to mean that you'll experience heavy flow for an extended period of time.
Pain during sex
Like persons who suffer endometriosis, you'll find sex quite unenjoyable due to constant pains. This is moreso during penetration as well.
Pressure or fullness in your lower abdomen
ALSO READ: Celebrities who have opened up about endometriosis
This could be as a result of the bladder being pressured which leads to increased urination or the feeling of your lower abdomen being full. The tumors make you feel so.
Abdominal swelling or enlargement
Since fibroids grow, in time you may realize an abnormal setting of your abdomen. It may have grown in size through swelling or plain increase. Nonetheless, it's a sign of the fibroids.