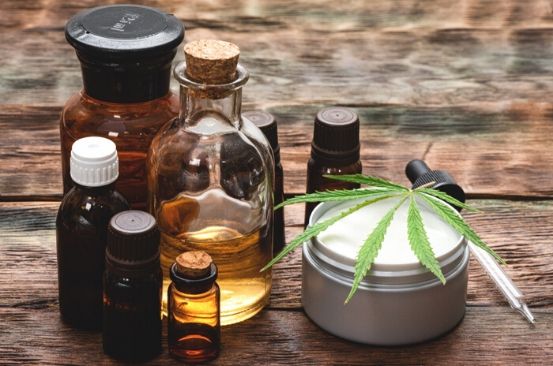 If you've heard of cannabidiol in the world of beauty, you know that it's the hottest skin care product in town. You'll mostly spot it in soaps, cleansers, creams and lotions at your local stores.
Cannabidiol, or CBD in short, is an extract from the Cannabis plant and it has been used for beauty purposes for centuries.
For a long time, people avoided it because, first of all, Cannabis has been illegal and there's also the assumption that it will make you 'high' since it's been extracted from cannabis. But that's not the case because it's not the compound that intoxicates.
It's amazing how mother nature has blessed us with so many natural remedies including CBD. These are some of the ways you can benefit from cannabidiol as far as skin care is concerned.
Our skin is prone to wear and tear every day. It's exposed to harsh UV rays, weather elements and stress which can make your skin develop wrinkles. CBD might just be what you need because it's known to be one of the best antioxidants. So far, very few natural remedies can match up to it and it's become a popular skin care hack just because of this. It's also great at stimulating collagen which will improve the elasticity of your skin.
It helps manage inflammatory skin conditions

READ MORE
CBD is an effective treatment method for conditions like eczema, acne and psoriasis. These conditions can cause redness and inflammation, which are signs of irritation. It will help clear the symptoms with minimal to no irritation unlike other remedies.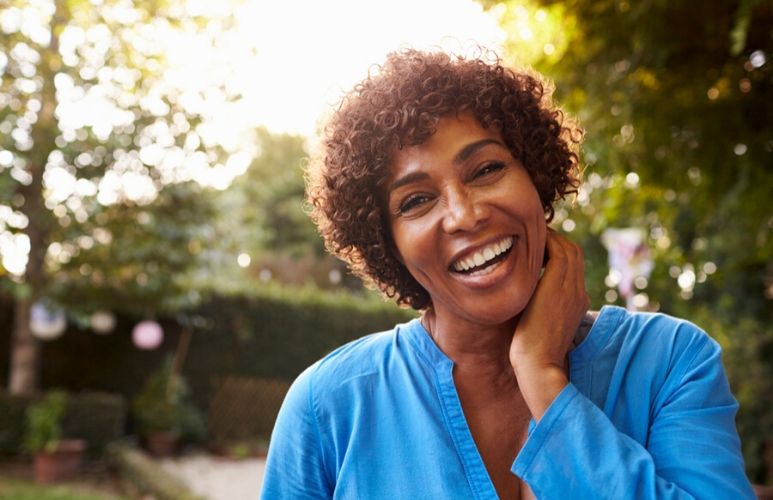 Also, it's a great option when dealing with these conditions because the treatments are usually limited. It's a huge breakthrough especially if you're looking for alternative solutions to medication and other creams.
Although CBD is suitable for all skin types, you should always do a spot test or consult a dermatologist before use.
Dry skin is a nuisance for many people and CBD is a good solution for that. It contains essential fatty acids that help your skin retain moisture which in turn helps to prevent the dry, ashy look. It also stimulates sebum production to keep your skin moisturized. Cannabidiol infused body lotions will revive your skin in no time.
It's a protective barrier for your skin
Even if you don't have any skin conditions that you're dealing with, the extract is good just for general maintenance. It has amazing protective benefits when added to sunscreens as it prevents sunburn irritation. And because it is known to have calming properties, it keeps your stress levels down. Stress is known to cause breakouts and accelerate ageing signs on your skin so in a way, you're getting more than one benefit.
We've heard all these amazing benefits but there still one or two concerns. There needs to be more research done before it's given the go ahead in all countries. Researchers are also still trying to figure out the correct dosages and some possible side effects if any. But in general, it's a promising beauty product that's not going anywhere anytime soon.