Mirror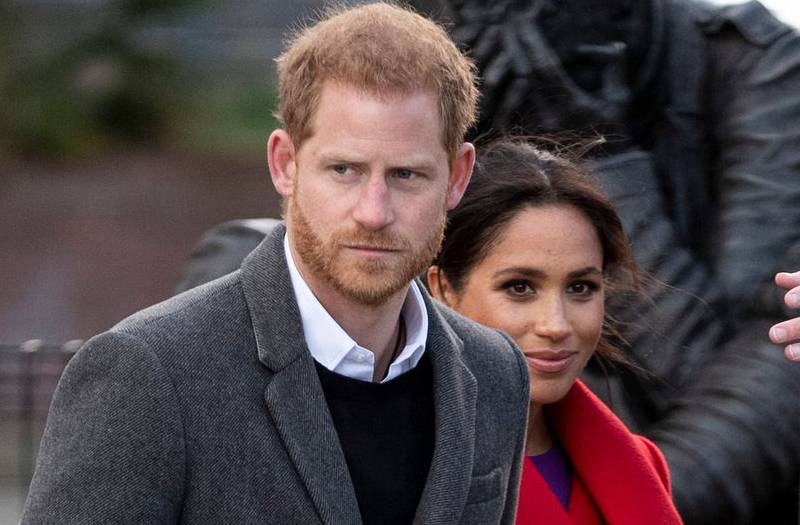 Prince Harry and Meghan will cough up around £18,000 (Sh2.3m) a month to repay taxpayers for the £2.4million (Sh313.8m) spent on their home in Windsor.
ALSO READ: Harry and Meghan's son Archie 'taking his first steps and loving life in LA'
But it will take more than 11 years for the Duke and Duchess of Sussex to clear the sum.
The cash was spent renovating Grade II-listed Frogmore Cottage to the pair's high standards after they married in 2018.
Meghan, 38, is understood to have chosen eco-friendly, toxin-free, vegan paint for the walls.
Five apartments were knocked together to re-form the cottage, while beams, floors and the water and gas systems were replaced.
But in the past six months the couple have spent just two weeks in what was meant to have become their family home.
That is unlikely to change after they moved into a £14.5million (Sh1.89 B), 12-bed Hollywood villa, loaned to them by actor Tyler Perry.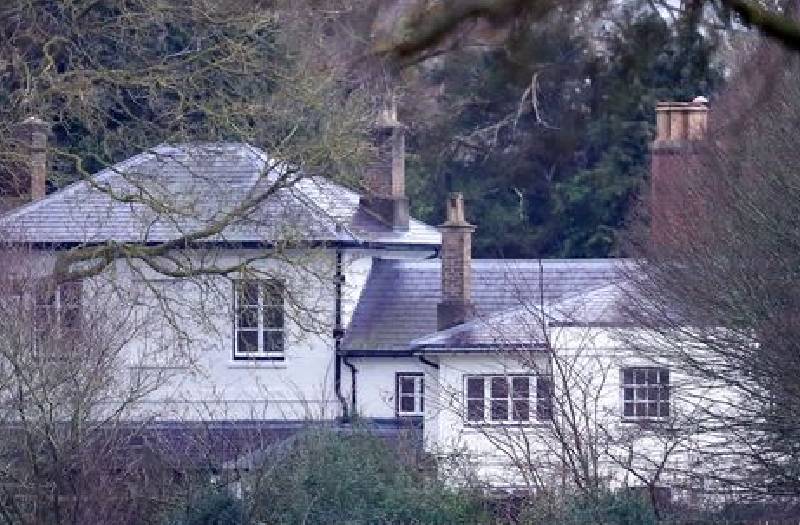 And when they quit being full-time royals earlier this year, Harry vowed to repay the cash.
ALSO READ: Meghan Markle and Prince Harry officially shut down Sussex Royal charity
Now it is believed the couple have agreed a "rental-plus" deal, above market rate, to keep Frogmore as their official UK base.
The Queen has made it clear they can use it indefinitely.
This year Buckingham Palace said they "will no longer receive public funds for royal duties".
But Graham Smith, from anti-monarchy group, Republic, said the couple are still more than rich enough to repay the money, "plus interest", in one lump sum.
He said: "Taxpayers need their money back, particularly now we've been hit by the huge costs of the coronavirus.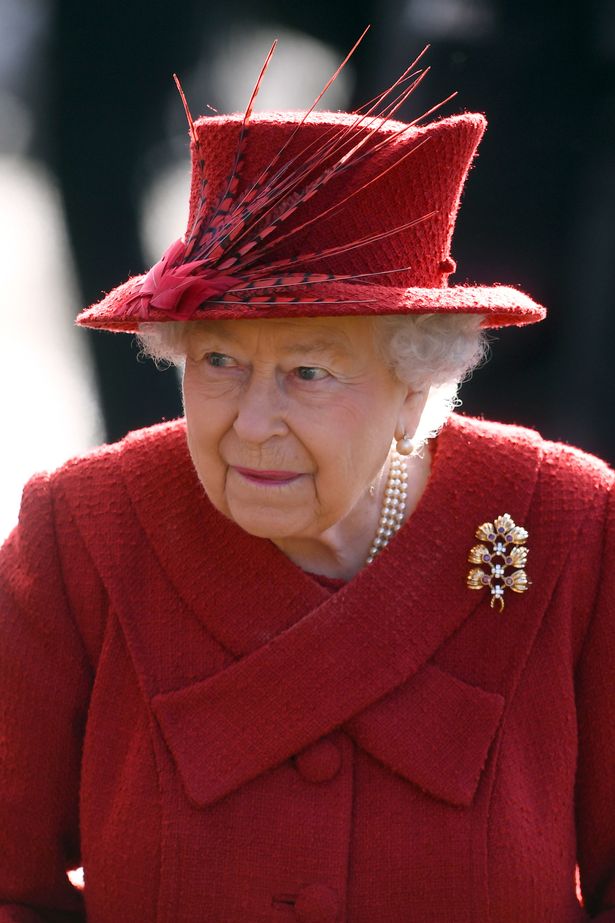 "The couple, with their vast amount of millions in the bank, should explain why they aren't paying it back immediately."
Harry and Meghan are privately wealthy through his inheritances and her acting career.
ALSO READ: Meghan Markle claims she was 'unprotected by the Royal Family' while pregnant
He shared with his brother William the bulk of the £13million (Sh1.7 B) left by Diana, Princess of Wales. He is also thought to have been left a large sum by the Queen Mother.
But 95% of the Sussex's income is thought to come from Prince Charles' Duchy of Cornwall property and investments portfolio, which made £21.6million (Sh2.8 B) last year.