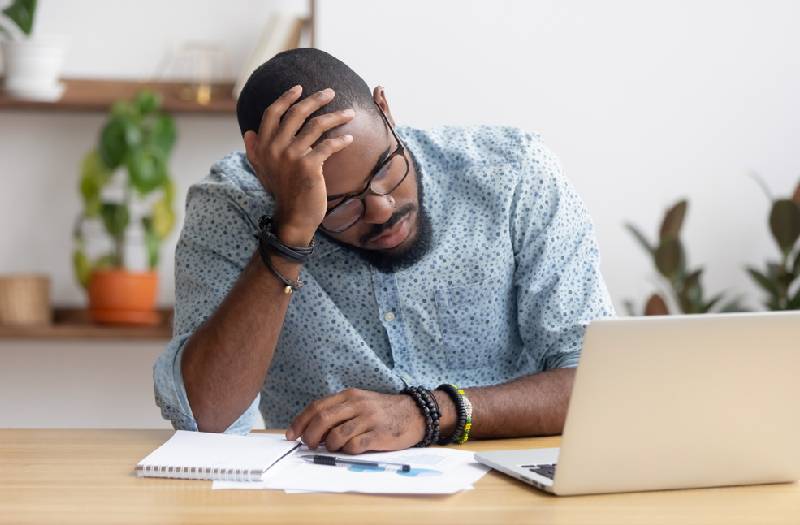 In the Ides of middle March when misfortune, according to Roman legend, lands upon the land, Kenya got its first case of the novel COVID-19.
Among the first memes that sticks in my memory is one of a man saying: "ti nikae nyumbani nikisema 'social distancing'? Heri nikufe na corona niki-hustle than kukaa nyumbani na huyo bibi bila pesa!"
The fact of the matter is that this is a sentiment shared by many breadwinners, male or female; this corona business has wreaked havoc in many a home.
The salary man
I spoke to a friend called Ethan, and his beef about this entire corona thing has to do with a savage salary slash.
"I used to earn Sh150 K gross up until last month, but my pay-check next month will be 30 per cent less, thanks to pay slashes by the company to cope with Covid-19 ...."
While Ethan is grateful that he is not part of the one third of the workforce that their company is laying off, he explains the logic of his predicament, considering he has a 'jua kali' wife and two kids at home.
READ MORE
"After taxes, NHIF, I used to be left with about a hundred grand at the start of the month. My rent is 30,000, so I'd have 70,000 to get through the month.
After the company cut 45 000, I will have 25,000 to see us through. Fuel alone for the car is 10,000 a month, and the domestic maid 5,000, and utilities another five. Will we live on Sh5,000 for a month?"
The pub proprietor
Joe is a guy who was running a relatively successful local pub and choma eatery, just enough for a 'comfortable' hand-to-mouth existence. Until the corona virus epidemic shut off the beer taps.
"I now owe my landlady 25,000 for April rent and, by next Friday, I will be 50,000 in arrears. I did speak to the landlady, and she agreed to let me off the hook for April but warned me that if I know I won't have rent for May, I should shift by Labour Day (and she'll consider my deposit as her April rent). Of course with my bar business shut down, I will not have her rent for May, my guy ...."
Nor does he have the money to shift to another house.
"I'd shamefully considered going back to the countryside where my widowed mom is, stay there till this storm blows over, bro, but now we have this goddamn inter-county lockdown."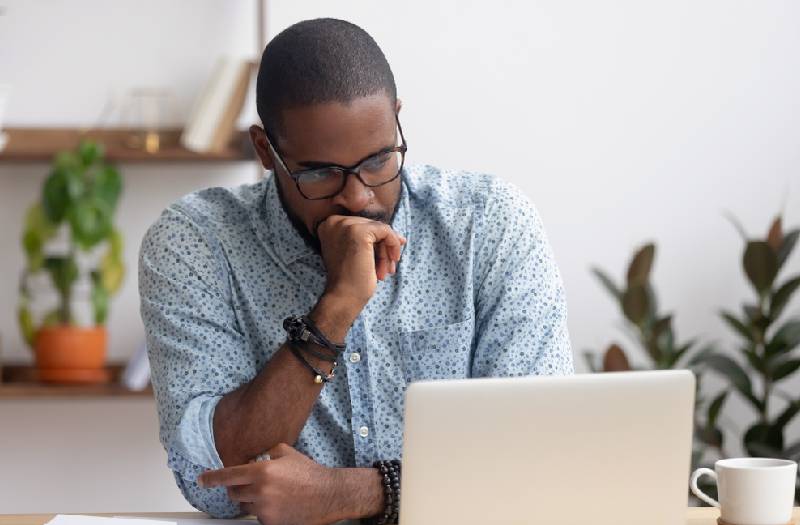 The small school owner
A long-term school principal and widower with three grown -- if distant sons (as in, out in the Diaspora), Mzee Nyaga retired in 2018, used his pension to buy land in Kajiado and then used the land as collateral to get a few million shillings to put up a small school building on the land – and start a tiny kindergarten.
"In the first week of January, we received our first 15 angels, and I thanked the Lord." Then came the school closures, hot on the heels of the novel corona virus.
With tears in his eyes, Mzee Nyaga tells 'Men Only' how he rushed to the lender.
The manager agreed to give him a three-month moratorium on loan repayments, and since the first term had covered repayments January through April, it is Second Term (May to July) that terrifies the retiree.
"I've known these lenders all my life," he says. "If schools don't re-open in the next couple of months, they will simply seize my title (the deed was their collateral) and the building that stands upon it for defaulting."
By now, lots of folk know people reaching out for help among their networks, if one isn't there already!
The deejay calling old rafikis to buy him a dish, the salonist calling clients for shillings because her kid is sick, that relative who needs fare to get to their place of 'kibarua.' This is life for many, in the time of COVID-19.
In time, though, this fire too shall pass; so hang on strong in there.