Lolita Bunde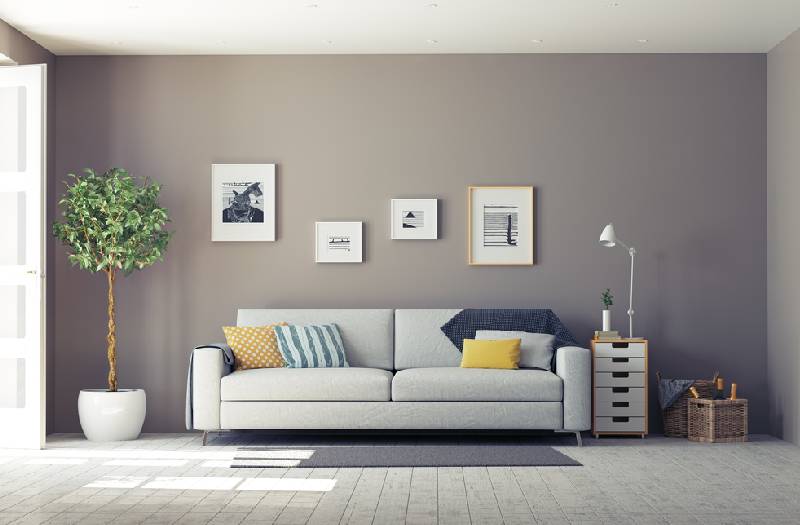 ALSO READ: How to create life on your balcony
As modern trends keep changing, interior décor is leaning more towards the minimalist kind of style. Less is more, they say, and with more people moving to urban areas, apartments and houses are getting smaller and smaller and there is need to maximize on the little space we live in.
Not all of us are born with the skill to effortlessly decorate our spaces and mix up colours and textures to create the perfect house. But here are simple modern interior décor styles you can consider adding to your space: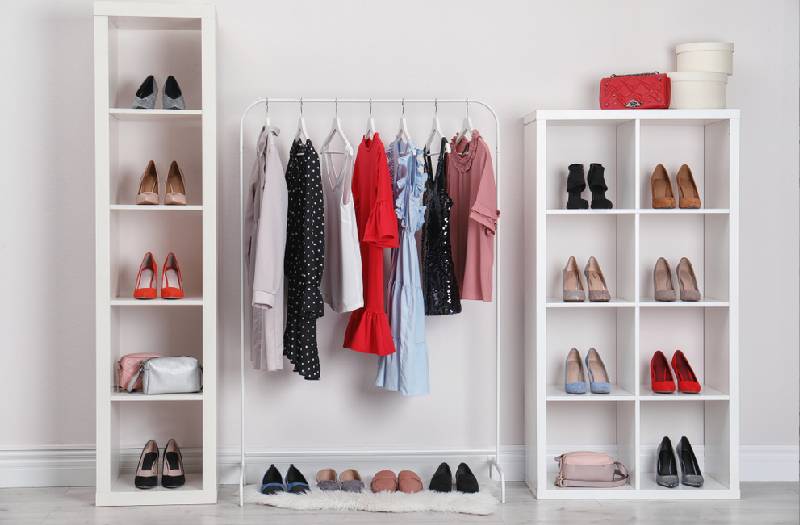 Wardrobe shelves
This is the latest trend you can try out. Instead of having a bulky closet filling your space, you can actually try these wardrobe shelves. They are actually simple to install and are movable. You can even have a column for your shoes and favourite jewelry.
For some people, they prefer to have single shelves installed on walls that they use as book shelves and plant holders.
Wardrobe shelves will mainly help you to maximize on your space, especially when you live in a small house. The best part about these shelves is that they can be painted in whatever colour you desire to match the colour scheme in your home.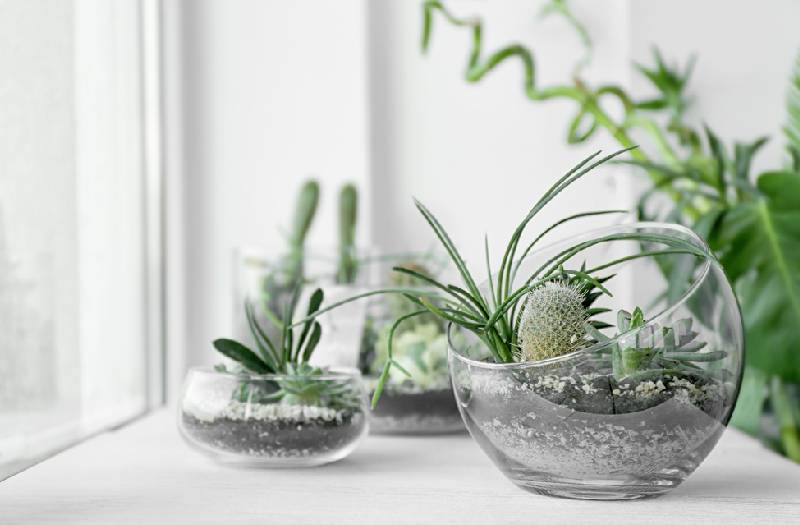 Artificial plants
For those who have the time and space, it is easy to keep real plants and water them since they don't take up much of their space.
But in case you feel having a real plant can be cumbersome with all the dirt and watering routine, you can actually buy artificial plants that are a real doppelganger to the real thing.
The beauty of having artificial plants in your house is that you can place them in any corner or shelve without worrying about them toppling over and spilling soil inside the house.
These plants will make your space look natural and cozy. You can even spray them with scented oils to keep your space fresh.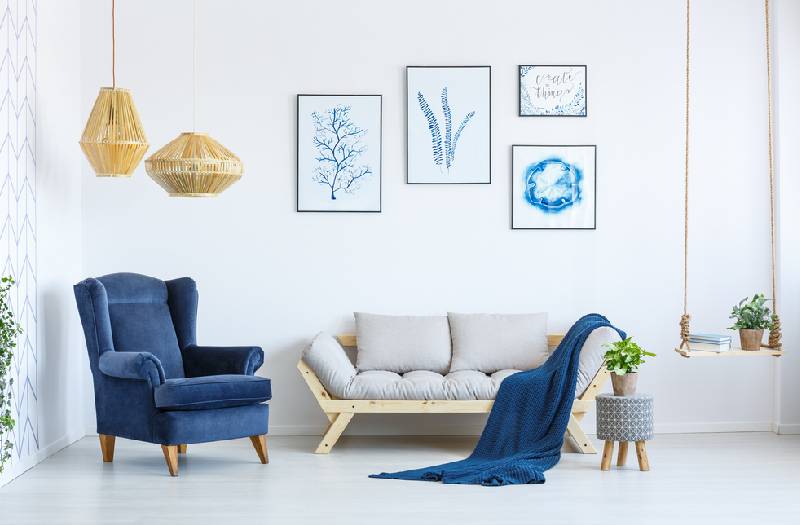 Glass photo frames
Gone are the days when filling your space with portraits of loved ones on the wall, accompanied by bulky wooden frames, was an in thing.
Considering how small our spaces are, it is best you go for minimal frames. These glass frames are affordable and you can actually make them at the comfort of your home.
These frames are easy to work with as they can quickly blend in with the colours in your home and their small sizes give the eyes an illusion that a room is big.
Moreover you can frame your favourite quotes and hang them up on the wall too to accentuate your character.
Glass vases and bottles
If you have a problem filling your shelf or leaving your table too bare, you can actually try these glass vases or bottles.
The colourless ones work perfectly since they will mirror the colours within your space. Glass vases and bottles are very versatile and you can use them to hold your artificial flowers in place.
You can also use these vases to hold pebbles, giving your space a delicate touch.
Although these bottles and vases are sold in shops, for the bottles you can repurpose wine empty bottles.
Furthermore, these bottles don't have to be necessarily colourless, you can actually transform their looks to your preference by painting them but to achieve modern décor needs colourless bottles work best.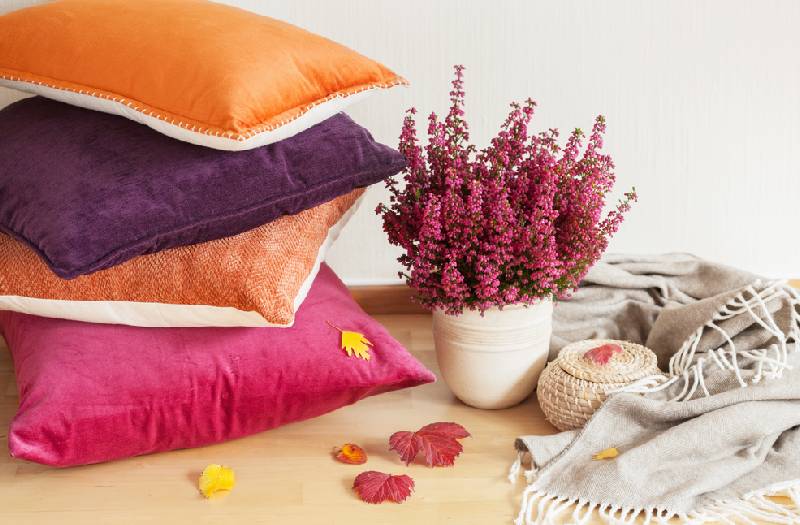 Coloured throw pillows
Throw pillows might have already flooded the market but it should still be a priority when it comes to making your space look more beautiful and modern.
Having a uniform colour scheme for your throw pillows would work, but it would be boring and not visually appealing.
Throw pillows easily match the theme you are going for in your house and can easily compliment your seats.
You can also go for throw pillows that have words written on them, either embroidered or printed with messages of your choice.