Fredrick Beuchi Mboya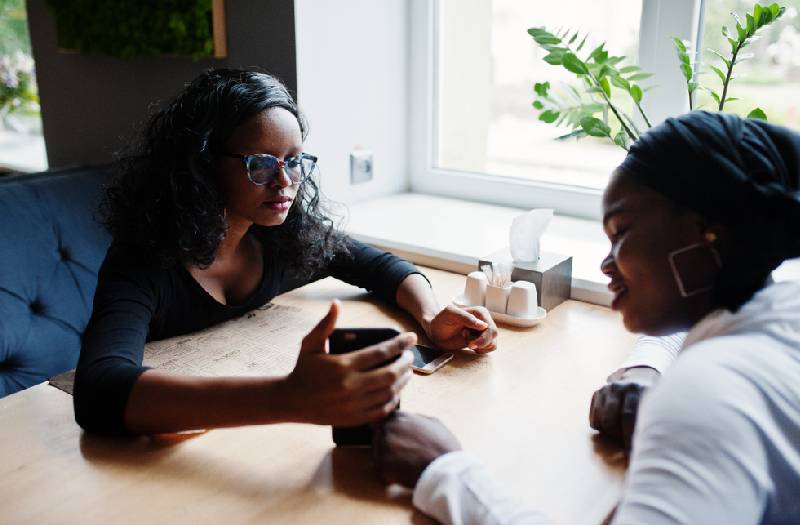 If you look after someone with epilepsy, you are their caregiver and caring can require a number of skills in as much as it can be both rewarding and exhausting.
ALSO READ: My word: You can rise above it all
Among other things, as a caregiver it can be hard to:
Get the information you need about the person you're looking after
Get service providers to take your role seriously and involve you in information and decision making
Have enough time and energy to find places of possible support for both of you
Stay healthy enough in mind and body to continue being the best caregiver to your ability
Epilepsy can be different for each person, so the need for care varies greatly. Some people with epilepsy do not need any additional care from others to be able to live independently. Other people with epilepsy may need a lot of care.
If you care for someone with epilepsy, the things you can do to support them may include:
Keeping them safe during a seizure
Calling for medical help, or giving first aid or emergency medication
Staying with them or seeing them home safely after a seizure
Noting any pattern or trigger to their seizures, which may help if they don't recall their seizures
Helping with their routine of taking anti-epileptic drugs (AEDs)
Going with them to appointments, helping to take notes, or providing descriptions of seizures to the person with epilepsy and/or their doctor
Acting as a representative or advocate for the person, with their doctors or others involved in their care
Joining in with leisure activities that might pose a safety risk if they were to have a seizure, such as swimming
Providing transport if necessary
Helping them to adapt their home or lifestyle to provide a Safe living environment
It is prudent to note that any of the above may be very valuable but may also mean a lot of responsibility for you as a caregiver.
Looking after yourself
Many people in a caring role find it rewarding, and many would not want their situation to change. However, for some people, being a caregiver can be exhausting.
Emotions such as guilt, resentment, anger, anxiety or helplessness can be common. Some caregivers end up giving up their income and career prospects to care for someone.
ALSO READ: Signs you are a procrastinator and how to stop
Sometimes, even if you care very deeply for the person, it can feel as though the focus is always on them and that your needs and wishes go unnoticed.
It important to look after yourself, and have some time to yourself. Caregivers often deal with their situation alone and can feel very isolated.
- The writer is the National Epilepsy Coordination Committee (NECC) National Secretary (Kenya), and an Epilepsy Awareness ambassador