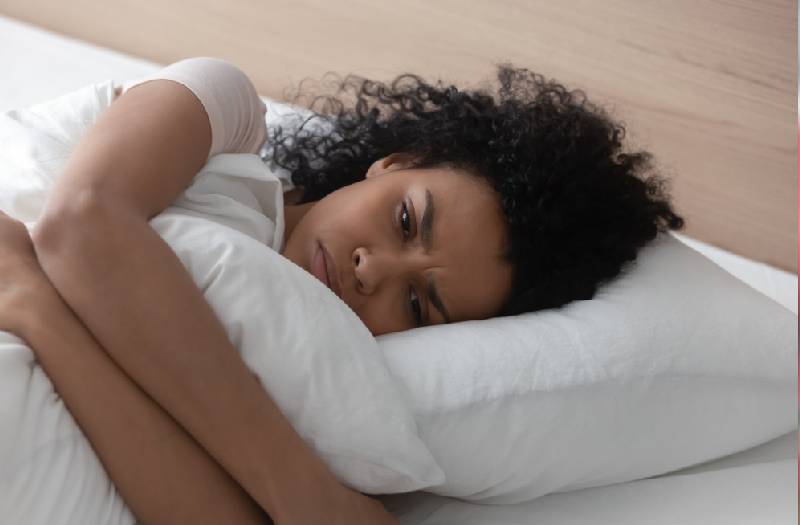 Dealing with a breakup is devastating. Throw in a lethal virus spreading rapidly - resulting in job losses and economic uncertainty, forcing you into isolation and quarantine, causing fears of food and basic items shortages, doing away with your usual comforts - and you could lose your head!
ALSO READ: 'I'm trapped inside with my fiancé who I don't love anymore during lockdown'
There is not much that is predictable at the moment. However, there are a few tips on what to expect during a heartbreak and how you can cope with that during this unprecedented pandemic.
Loneliness
In any normal break-up, you are bound to feel lonely. By moving from being a couple to being alone during a time when you have to self-isolate, you will feel much lonelier.
You can try to use this time to rethink your choices and find out what you really want in your life. You can take the moment to think hard about what sort of relationship you want for yourself.
Forced to feel the pain
You are no longer able to do the things you would normally do to help you regain your balance post breakup. You can't go out for a drink with this guy you met online, you can't go to the gym or to the nail parlour to cool off, neither can your girlfriends come over to comfort and psych you up. This way or that way, you cannot escape your feelings.
On the whole, this doesn't mean you can't utilize your usual support system. Your friends and family are probably more available than ever as they are all trapped at home. You can consider giving them a video call to make your much needed face-to-face contact.
ALSO READ: Carving out 'me time' at home
Trying to handle your situation as an island will only worsen things for you, reach out and get the support you need.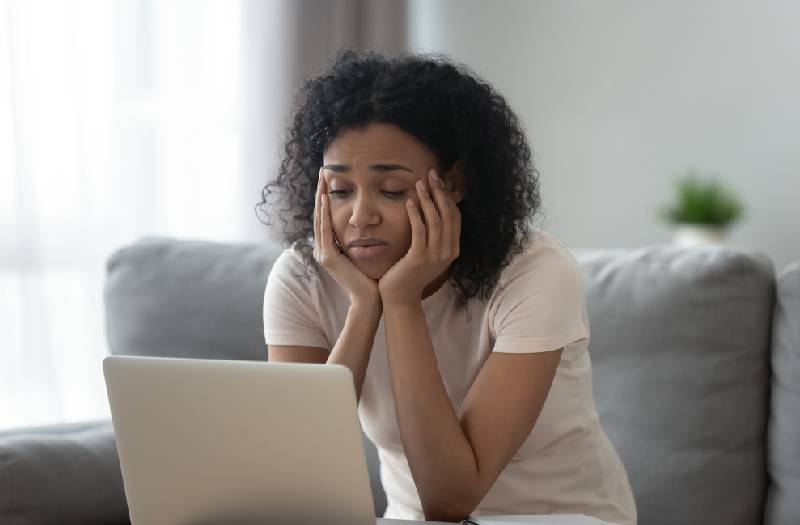 Off balance
Your partner's presence was helping you regulate your own emotions more than you ever knew and now that they are not here, everything is unsettling. The situation is worsened by the things that tend to help you take charge of your emotions also being gone - the morning coffee joint visits, attending sports events, partying.
First off, you need to understand that your emotions will be all over the place and calming yourself down won't be easy. Try and show yourself compassion in the midst of all that is going on and reassure yourself that you will eventually find your new equilibrium.
Negative thoughts
You will find yourself thinking of extremes. You will find yourself wondering how you will cope if your ex tests positive for the virus, or what if you do, and what if either of you is incapacitated or dies.
It is normal to find yourself thinking of worst case scenarios. Nevertheless, you can try to let it go. Keeping yourself in that circle of negative thoughts won't help as it will only raise your anxiety.
ALSO READ: JKIA shrouded in silence: Gearing for life post-corona, anticipating resumption of travels
Do not miss out on the latest news. Join the Eve Digital Telegram channel HERE.
The views and opinions expressed here are those of the author and do not necessarily reflect the official policy or position of Evewoman.co.ke