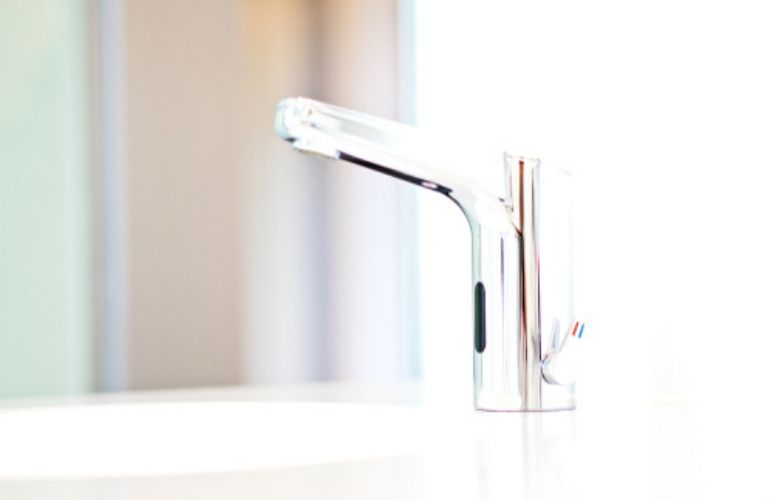 These faucets have REACT technology, response-activated technology that allows you to turn your faucet on or off by moving your hand or an object in front of it while still being able to control the water flow with the handle as you normally would.
ALSO READ: Kitchen Gadget: Electric tea maker
The idea is you will keep your kitchen cleaner by not touching the sink or other areas with grimy hands.
The faucet also allows you to control the temperature of the motion-activated water separately from the standard handle. A dial under the sink gives you ability to customise this pre-set temperature.
We found a variety of brands and models on Jumia Kenya and Amazon, which delivers to Kenya.
?
Do not miss out on the latest news. Join the Eve Digital Telegram channel HERE.