Rachel Murugi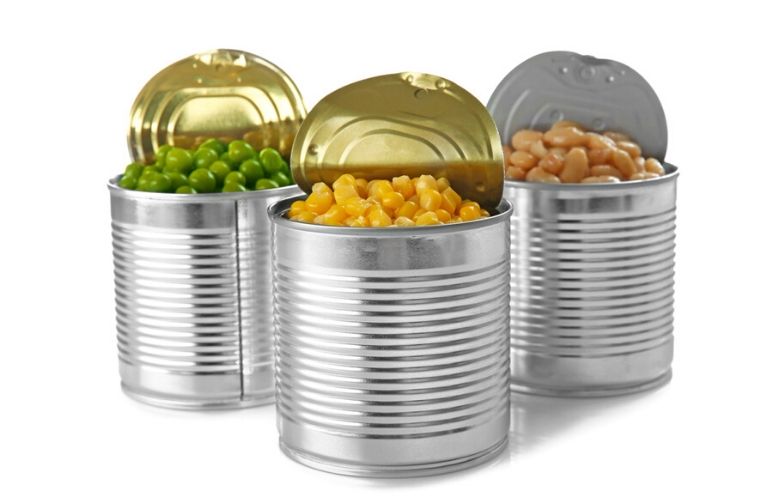 Some friends and I went camping last year, everything was going smoothly until it was time to eat. Since we didn't want the hustle of lighting a fire in the bush (it was also prohibited), we carried canned food and fruits. Unfortunately, we didn't have any can openers. Our creativity that day ensured we ate and learnt new skills. Here are some of the workable methods you can use if you are stuck like us.
ALSO READ: Ways you are ruining your nonstick kitchenware
Concrete
Look for a flat stone and rub the lid on it until it wears through the top rim. This method can be messy if the stone is not firm enough, leaving concrete on your food. It however works well.
Spoon
Luckily, we'd carried some spoons with us. Simply puncture the lid with a spoon and then using it like a can opener, remove the lid. Be warned, this method may hurt your hands so you may want to give that task to the one with the toughest hands among you.
Hammer
Place the can vertically, with the tip of the hammer on the outer surface. You can substitute the machete with a large knife. As you move gently, strike the end of the handle, waiting for the tip to pierce the can. Do this till you reach the outer edge of the can.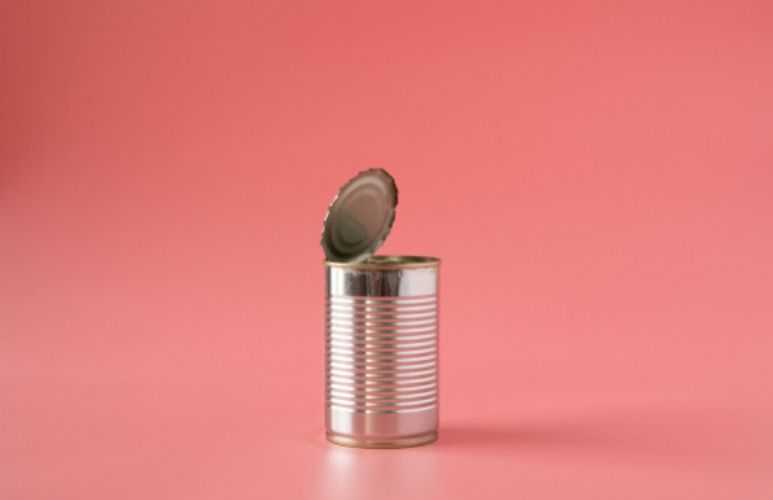 Fork
ALSO READ: How to reduce food wastage at home
When using this method, keep in mind that your fork will never be the same again. Place one prong on the can's outer edge and press down until it penetrates the lid. Ensure the other prongs are facing away from you as you work the fork up and down to tear the metal, slowly turning the can. Flip the fork if necessary as you open the can.
Axe
This method needs some muscle as it involves piercing the side of the can with an axe blade. Hold the can on its edge, and strike it quickly with the corner of the axe. Work the edge of the blade around the circumference of the can to fully open it.
Flat-nose pliers
If you've been wondering when you'll ever use this tool, here's your chance. Pinch and twist the outer rim of the can. The aim is to break the seal of the can as you work your way around the circumference. Once the seal is broken, use the pliers to pinch the edge of the lid and pull upwards. This proved to be the simplest and less messy method.
Nothing should stop you from enjoying your canned food, not even the lack of a can opener. If you lack that gadget, simply use the above hacks and enjoy your meal.
?
ALSO READ: How to remove excess oil from food