#WCW: Ryan Destiny, a breath of fresh air
Readers Lounge By
Gloria Nyang'iye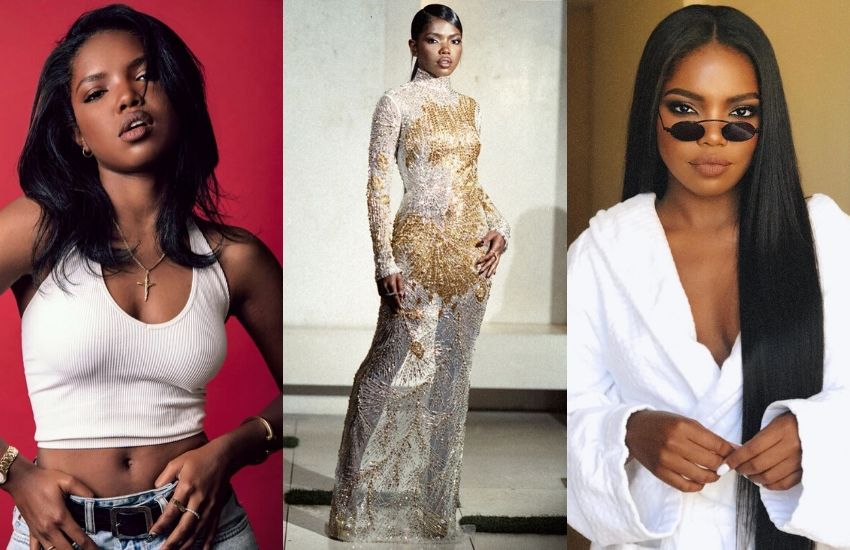 The strikingly beautiful Ryan Destiny is this week's Woman Crush Wednesday. The Star actress has a captivating, calm aura and she has managed to keep it class and composed in an industry that is full of controversy.
ALSO READ: Cameron Diaz reveals why she had to retire from acting
The 25-year-old actress and singer, with '…skin just like pearls', is like a breath of fresh air for the current generation of young people. Her fashion sense is epic, nostalgic, reminiscent of the late '90s and early 2000s. That was an era of simpler fashion and more decency as compared to most fashion trends today.
Ryan is certainly a positive role model for young Black girls who aspire to be strong and successful. This is why she is this week's Woman Crush Wednesday.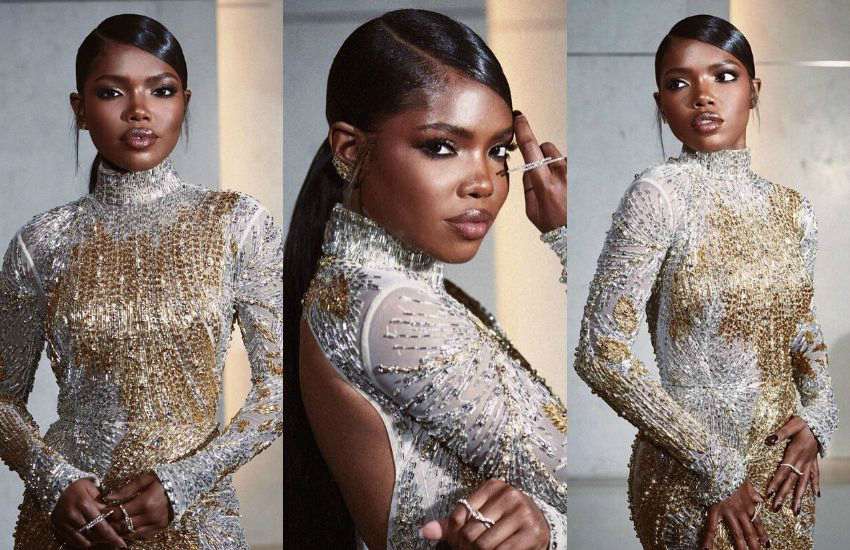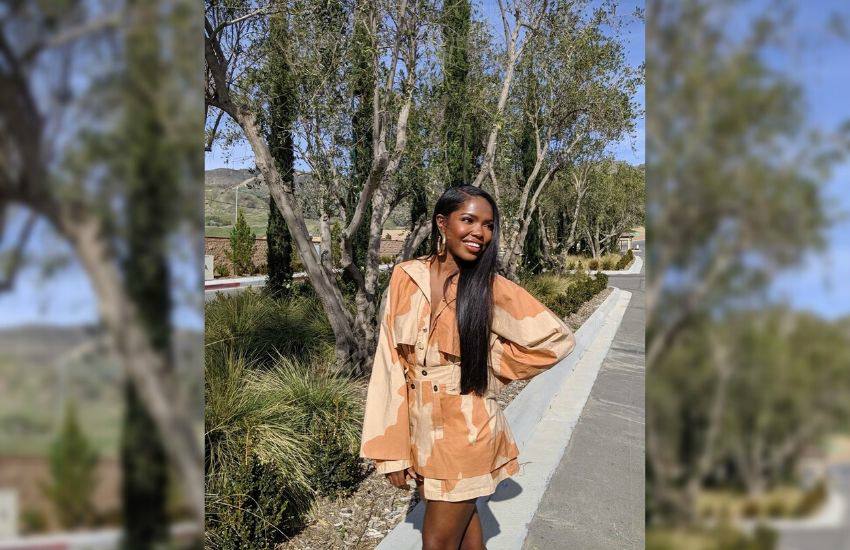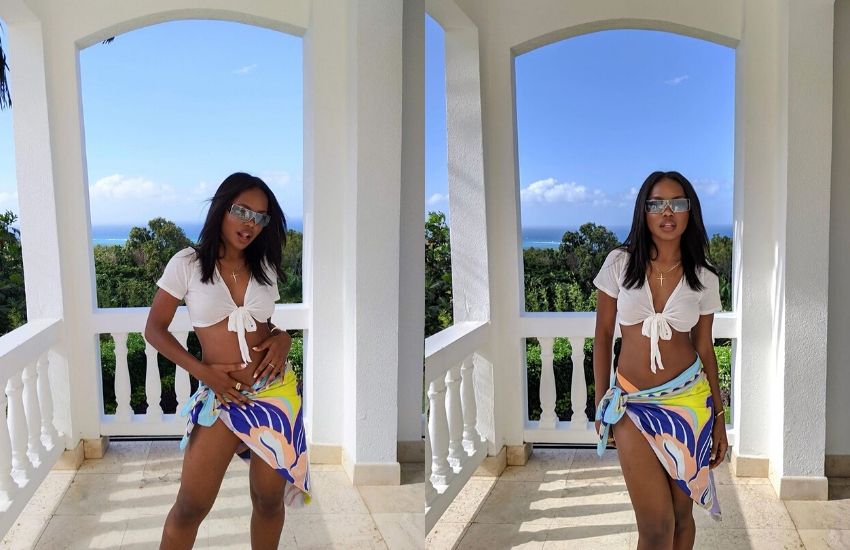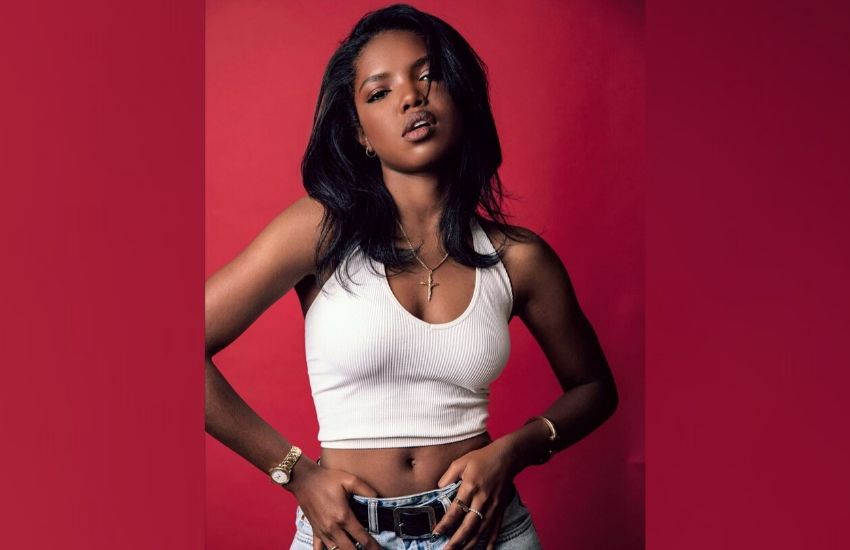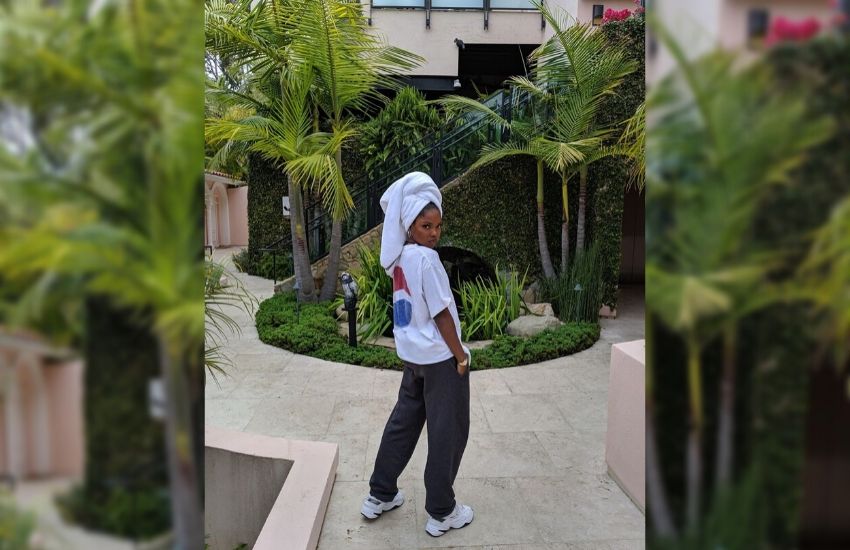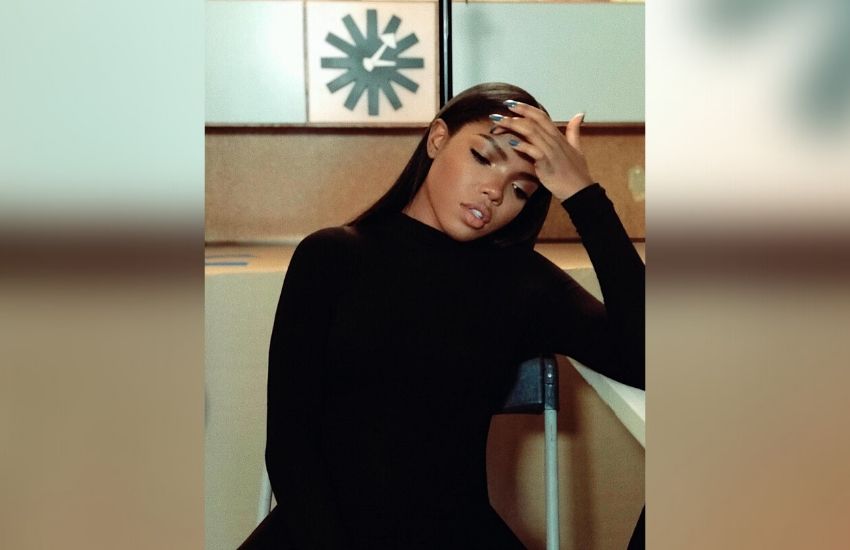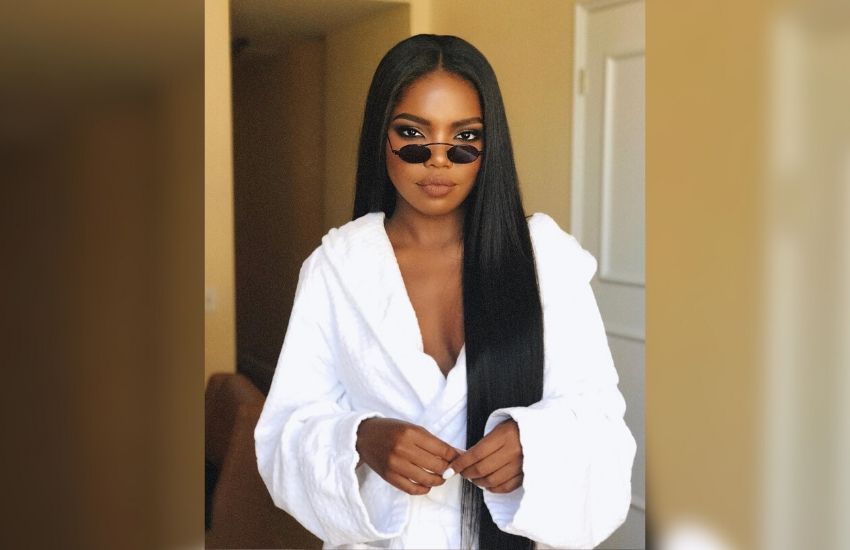 (Images: Instagram – @ryandestiny)