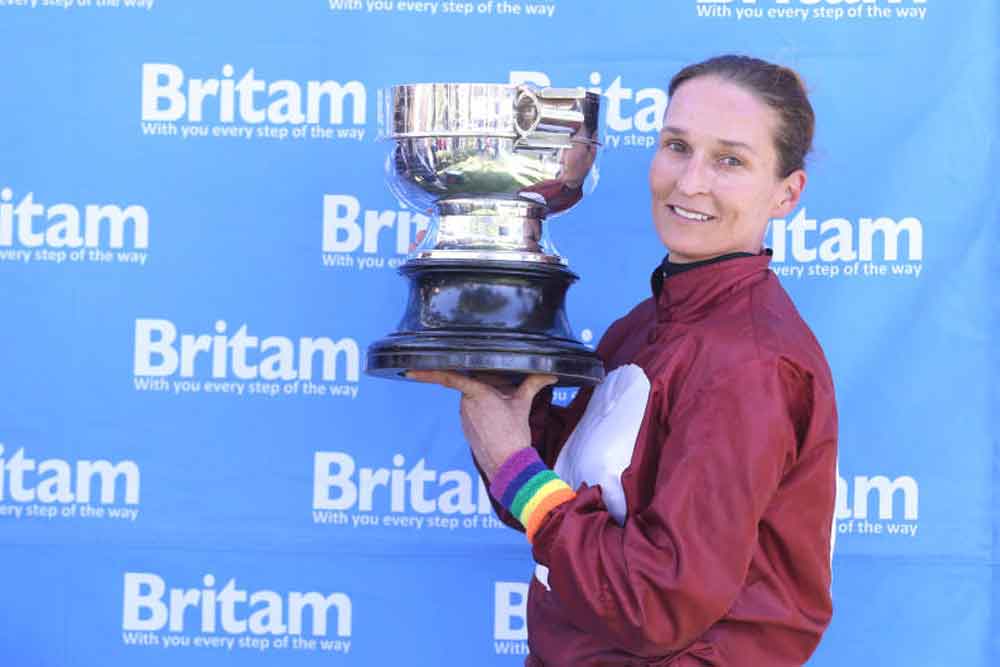 "I have struggled with certain aspects of my life especially in my early twenties, trying to figure out who I was. Many times I lost direction – three times, I did go the wrong direction, causing a lot of pain to my loved ones. Here, I was, young, and fashionable, full of life, successful, making some money, unlike my cohorts who were still students. I had so much free time, which, if you ask me, now, was all wasted. All of this 'quality' time I spent getting into the wrong company and habits. When I look back, these mistakes almost cost my life and, I am grateful to my family, loved ones and friends who never gave up on me.
ALSO READ: Five reasons horseback riding is good therapy
Having had to pick my life these three times and have had to struggle to get out of the deep pits that I had let myself fall into, pick myself up and start from ground zero, start all over is quite a struggle. This has made me develop a lot of empathy with people, especially young adults who are going through these struggles.
Even talking about my struggles now, is a stabbing pain, one that I do not share, because it is a personal thing to me. However, over the years, having taken all this in, and, knowing that many teenagers and young adults are going through so many struggles; I would want to encourage them. It is not easy, because most times support is not there – the right clutches to help you leap back to health. I have empathy and sympathy for those struggling with bad habits and I know how difficult it is to get out of the traps and getting back on track. Sometimes you get the wrong crutches, trip off, and fall, all the trauma, and failings can be so exhausting.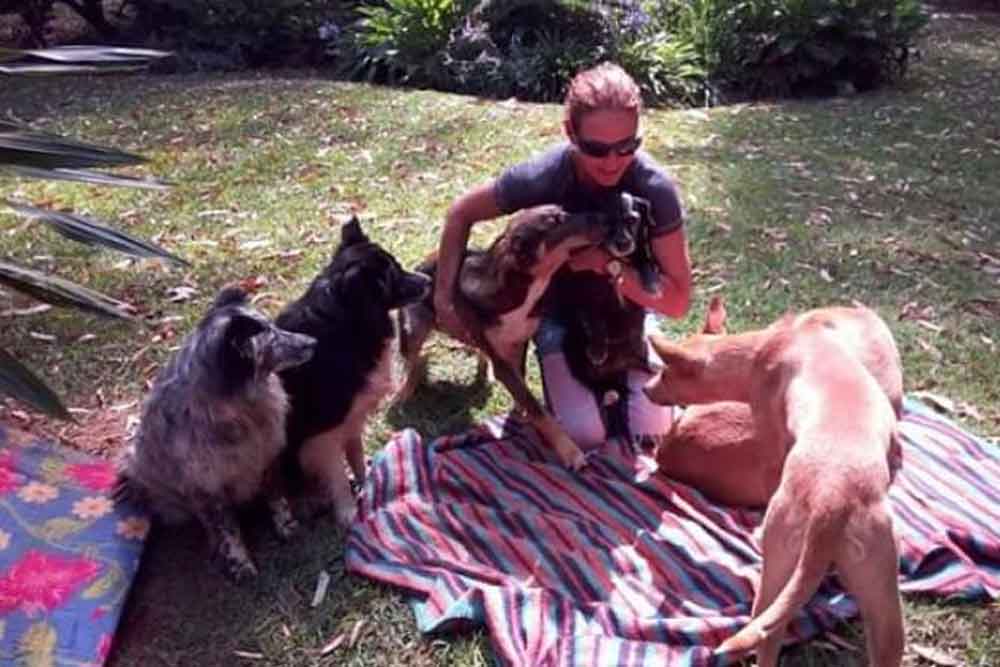 So many teenagers and young adults are struggling with challenges and I have only respect for them because I know what it means starting from ground zero. My wish is the establishment of institutions that deal with mental illness and mental health so that those struggling with bad habits could have "real crutches" to nurse them back to health.
I encourage those struggling to rise and focus on the importance of life. If you are interested in something, no matter what it is, go for it full speed, embrace it with both arms, hug it, love it and above all become passionate about it. I can tell you without blinking that I have been through so much in life, I mean, life can be a can of bees. However, nothing is impossible!"-
-- In Lesley's words as narrated to Jayne Rose Gacheri
Do not miss out on the latest news. Join the Eve Digital Telegram channel HERE.
The views and opinions expressed here are those of the author and do not necessarily reflect the official policy or position of Evewoman.co.ke