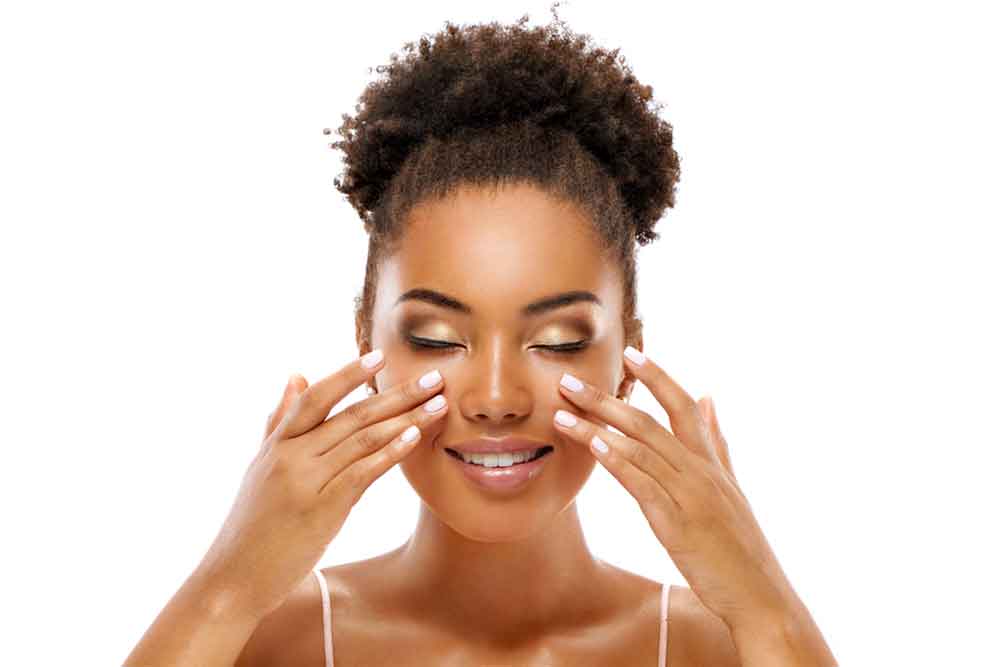 The purpose of any skin care routine is to reach your ultimate skin goals. It's not even about having perfectly clear skin-which all want in all honesty, but more of doing everything you can to bring out the best in it.
Everyone has tailored their own kind of routine that works for them and you could join in on that trend too.
Below are five steps on how to have a good face care routine that suits you best
Get to know what your skin loves
This involves soaps, sprays, powders, foundations, serums, and masks, basically everything that goes to your face. You want to find out what doesn't work for your skin anymore so that you can quickly eliminate it and trade that for something that's more effective. Knowing these small details could help you avoid those ingredients that your skin hates- which is a key step to having amazing skin.
Try new things
There are so many skin care products and routines out there which can be a bit intimidating. Although it's quite confusing, the good news is, it means that you have variety to choose from. You can choose Korean skincare routines, natural African products, American skin care lines, the list is endless. If you're looking for that extra oomph to your routine, you have to be open to trying something new. Go through the reviews of people who have tried those products and routines beforehand so you have an idea of what to expect. Also, our skin changes depending on the season so you can't really avoid trying new things.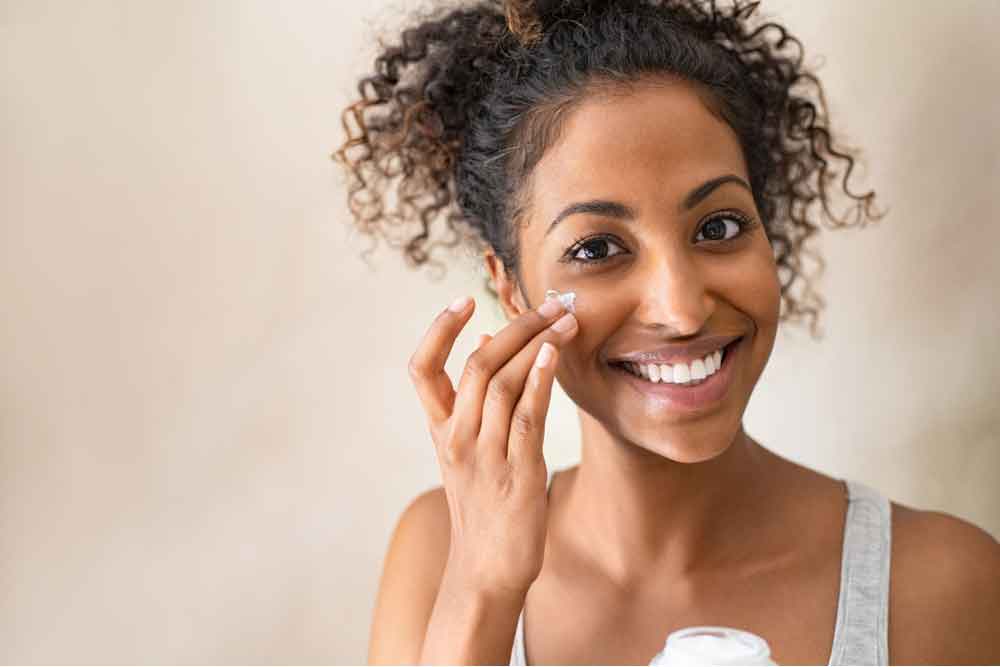 Always have sunscreen
This is one of the most important steps to add to your face care routine. Whenever you step out, you need to ensure that you have already applied sunscreen to protect your skin form harmful rays that can cause premature ageing or even skin cancer. You'd be surprised that even on those rainy days, you still need to apply sunscreen to protect your skin. Basically, sunscreen is a must.
Keep your routine simple
You don't need to use many products to have healthy skin. In fact you could have just two or three products that your skin loves and that's it. You've heard the saying that less is more and this also applies to your face care routine. This approach is especially effective if you're constantly travelling or have a busy schedule on most days. As long as you know what works for you, you're good to go.
READ MORE
Get in touch with your dermatologist
You could always talk to a specialist if you're ever in doubt. They will help you understand your skin better and give you the go ahead to try certain regimens. Pieces of advice from other people don't always work out so eliminate that stress by booking an appointment as soon as possible.
Whether you are a beginner or a guru when it comes to a face care routine, you could always learn something new to add to your regimen and upgrade it to the next level.