Gloria Nyang'iye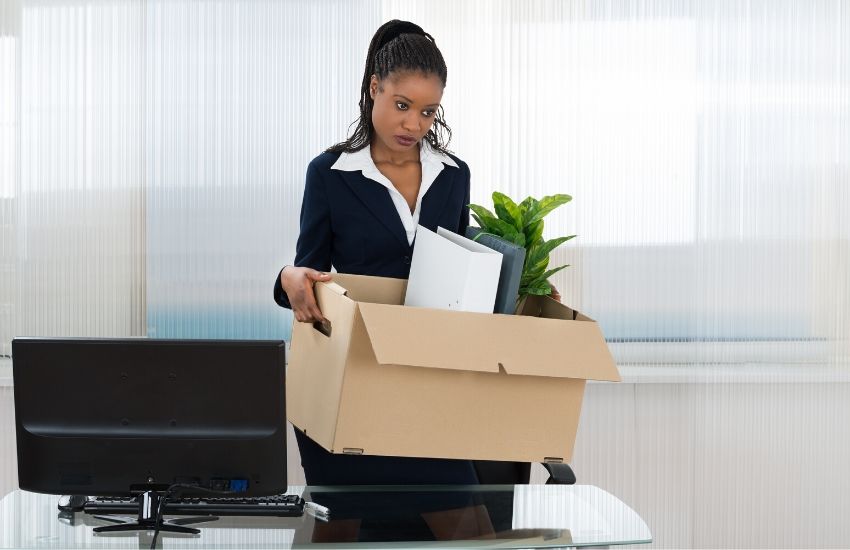 Finding a good job can be difficult, and if you happen to have a stable source of income, consider yourself extremely blessed. Many people around the world struggle to find employment for various reasons. Getting a job is one thing, but keeping it is another thing.
No one would deliberately want to get fired from their job, because that would limit their chances of getting reemployed.
Below are five common habits that could get you fired from your job.
Oversharing on social media
As much as your job should not fully dictate your personal life outside the office, your personal life could actually impact your professional life. What you share online during your free time can be seen by your superiors. Remember it takes just a screenshot for a rant on your feed to be used against you.
When your 'Twitter fingers' are itching, don't vent about your job online. Don't talk about your boss's bad breath that morning, your co-workers' atrocious hairstyles or how much you hate your job. Call up a friend and talk to her instead, leaving no evidence of your displeasure.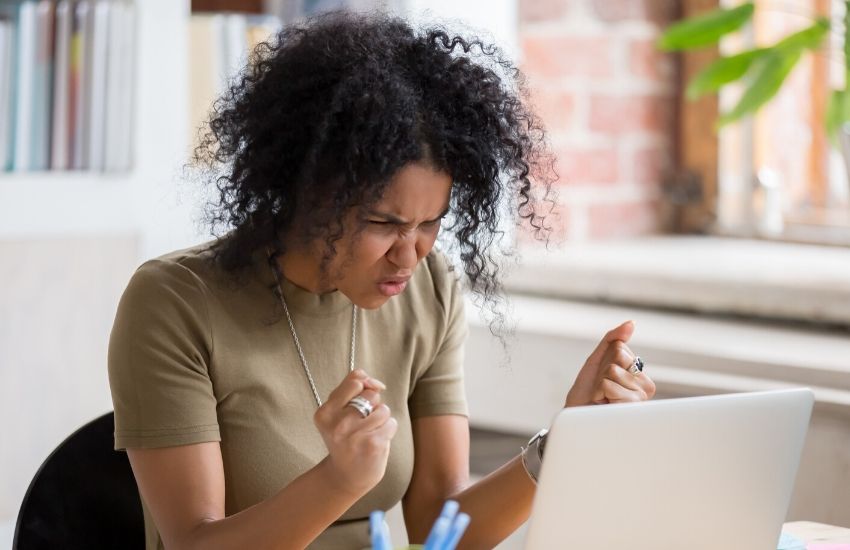 Poor time management
Don't take the term "African timing" deliberately when it comes to your professional life. Yes, things move a little bit slower in this part of the world but your career is a different aspect of your life.
Avoid arriving late all the time because your absence will eventually be noticed. Additionally, don't take too many sick days if you're not actually ill. God forbid you run into your supervisor at the mall on one of those days!
Consuming adult content at work
This one is a given but some people don't take this blunder as seriously as they should. Company equipment is monitored and data on your online activities can be seen and collected (including your work email). Enjoying adult entertainment should be something that you do in your free time and completely separate from your professional life, never mix the two!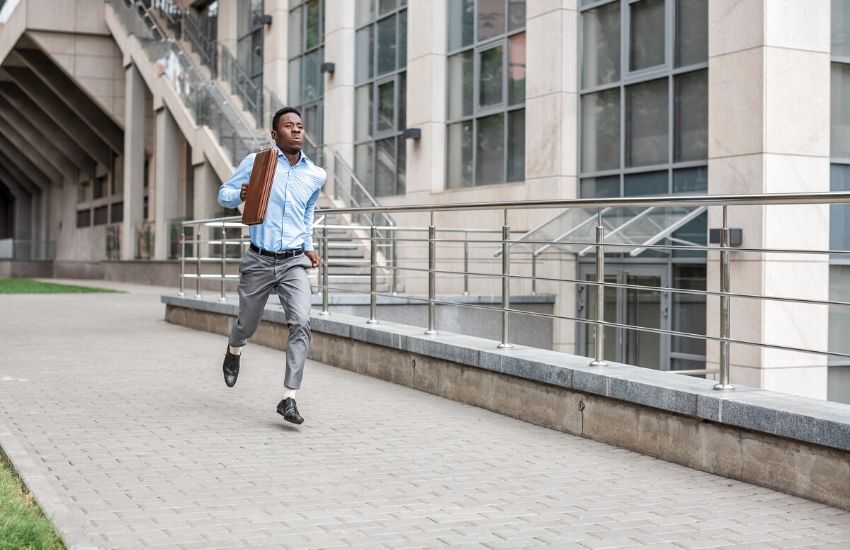 No respect for authority
Getting up and going to work is considered as "adulting". You're a grown man/woman with a sound mind, but that doesn't mean that you are too 'grown' to respect authority. You can stand up for yourself if a challenge you face breaches on your morals, values and beliefs.
However, refusing to obey orders, rules, and engaging in obstructive behaviour could have you heading for the door never to return. Express disagreements politely and professionally without causing drama. At the end of the day, you still have a life outside of work so will just have to make some compromises when it comes to your workplace.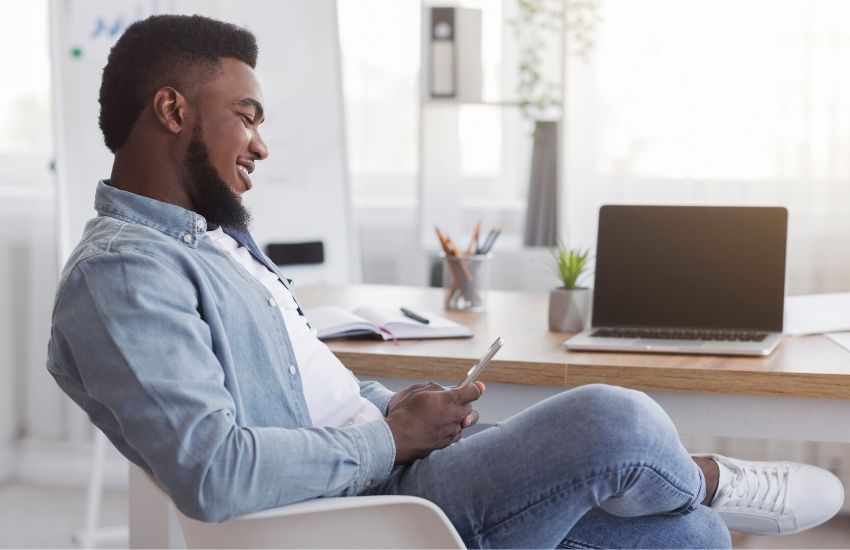 Poor performance
Remember the description of your role when you were applying for the job? That's exactly what you should be doing because you made a promise to deliver something to the company, and now you have to honour that agreement.
Companies invest in their employees when they hire them, and if you're not a good investment, you might be dropped one day. Try to maintain the momentum you had at the start of the job, and you may be surprised with a promotion one day!