Audrey Masitsa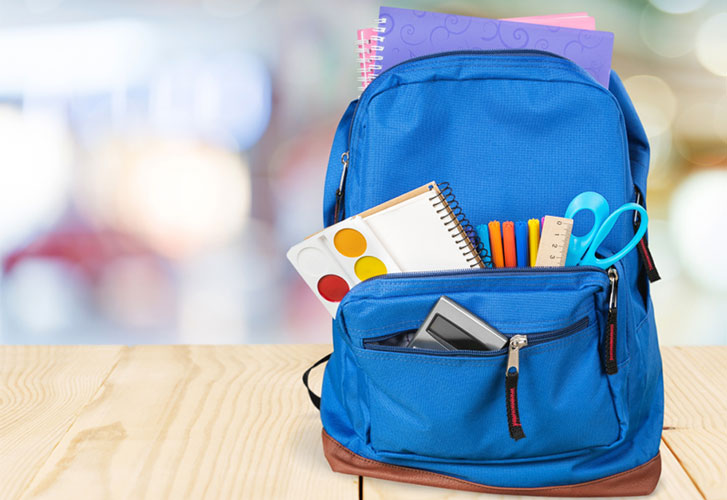 It's January and for those with school-going children this means back-to-school supplies need to be purchased before opening day. These expenses, if unplanned for, can dent your already strained, post-holiday budget.
Before you grow an ulcer worrying about where the money will come from, check out our tips below that are sure to reduce back-to-school costs.
1. Pre-owned school books
Textbooks are expensive! There, I said it. Getting pre-owned textbooks is a great way to reduce these costs. Ask around and sure enough you'll find parents who have textbooks they don't need anymore. If your mum friends don't have any, check in these Facebook parenting groups. There are also a number of book vendors who stock up on second-hand books.
If you're lucky you can get these books for free or exchange with another mum. Otherwise they will cost a fraction of the price of new textbooks.
Ensure you keep your child's textbooks to help out another parent at the end of the school year.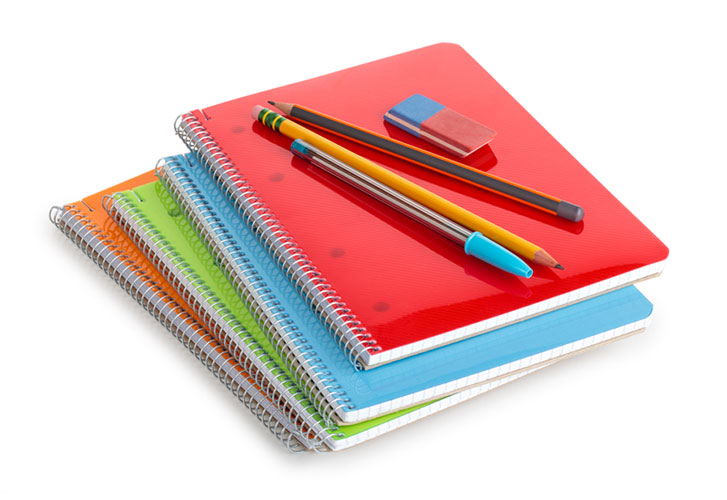 2. Avoid the last minute rush
Some retailers hike their prices when opening dates draw near. Pre-plan and do your school supply shopping as soon as you get the booklist, preferably before the Christmas and New Year splurge.
Give yourself ample time to look for the best deals. For instance, instead of going to the first shop you find, walk around and see if you can find the same things at a fairer price.
3. Shop the school's lost property cupboard
Children lose sweaters, jackets and even water bottles all the time. One way to avoid spending tonnes of money on these items is to visit the school's lost property cupboard/room.
At the end of the year, ask the school's management if you can get a sweater or fleece or water bottle to replace the one your child misplaced from the unclaimed items. Ensure to wash them very well when you get home and put a label on them to make it easier to find them should they get lost.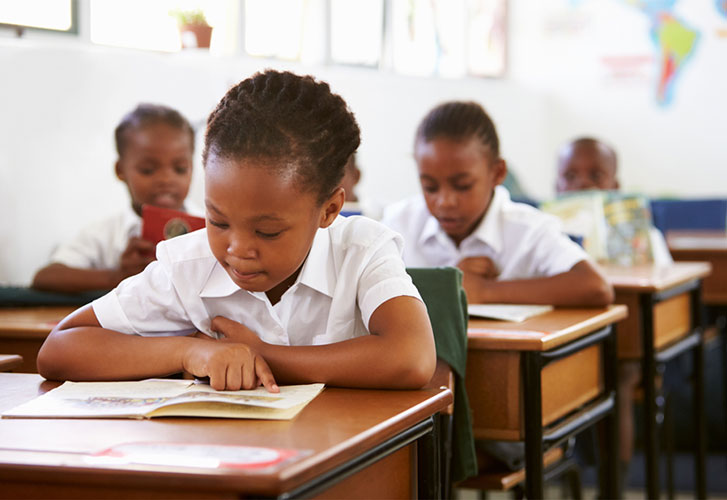 4. Shop the sales
Some local supermarkets have great deals around this time. Take advantage of these to do your school shopping. When buying foodstuffs that are on sale, ensure that their expiry date still falls within the time you intend to use them.
5. Re-use old supplies
Before embarking on your shopping, check your child's school books, uniform, bag, stationery, etc., and determine what can be reused. Many times if you bought school shoes or a school bag in the course of the previous year, they might still be in good condition and can survive another few months of use. For older children, they can continue using exercise books that aren't filled up in the new school year.
This practice will also help your children learn sustainability and the importance of buying only those things they absolutely need. They'll also be forced to keep their supplies in good condition throughout the year.