Fashion Friday Inspo: Mbaire Wangui, timeless and elegant
Trendsetters By
Gloria Nyang'iye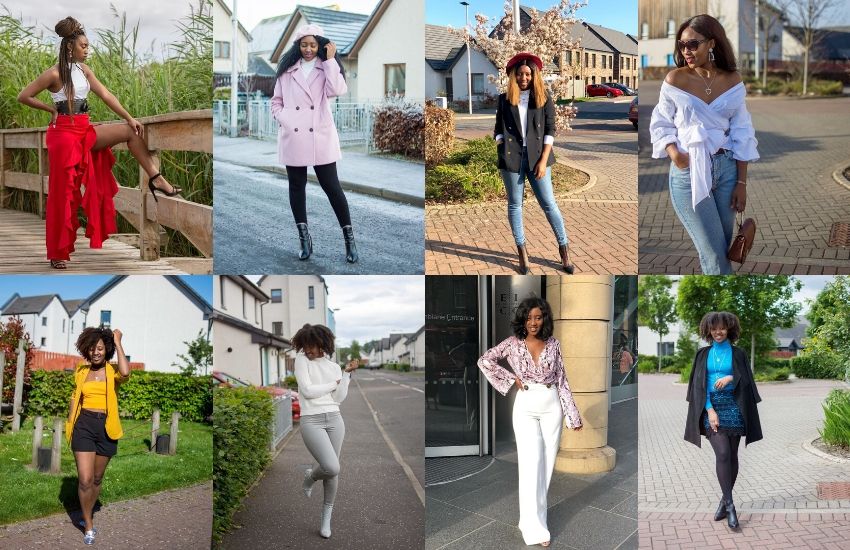 Kenyan style blogger and YouTuber, Mbaire Wangui, exudes 'all things fashion' with her impeccable style. The Journalism & Visual Communication graduate is a fashion enthusiast currently based in Scotland. She describes her style as timeless and elegant, a description that is not far from the truth as depicted in her pictures below.
ALSO READ: YouTuber Myka Stauffer's reason for giving up adopted autistic son
Mbaire was a 2019 BAKE awards nominee in the category of Best Fashion and Style Blog. Bloggers Association of Kenya (BAKE) has, since 2012, recognized and awarded exceptional Kenyan bloggers in different categories every year.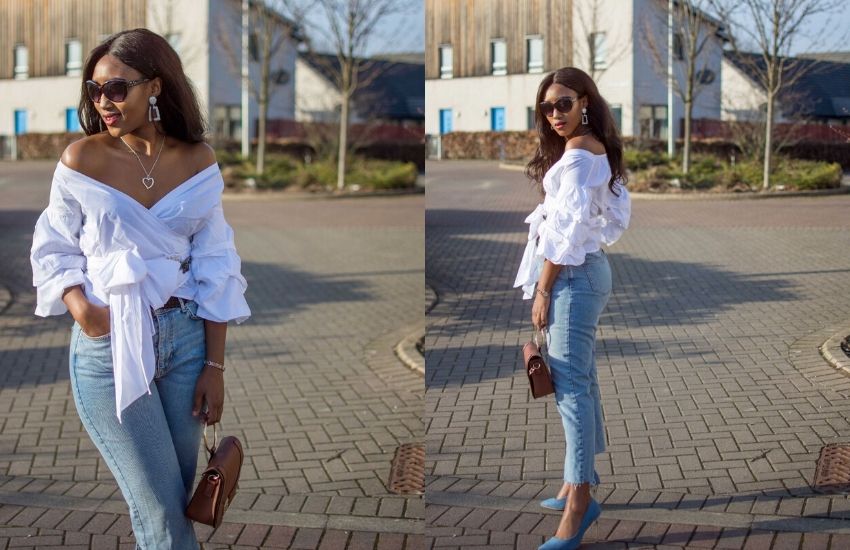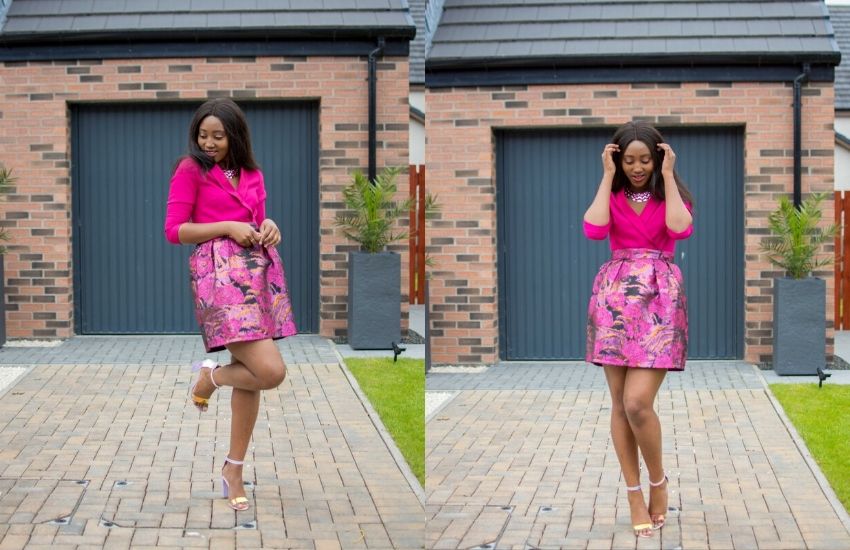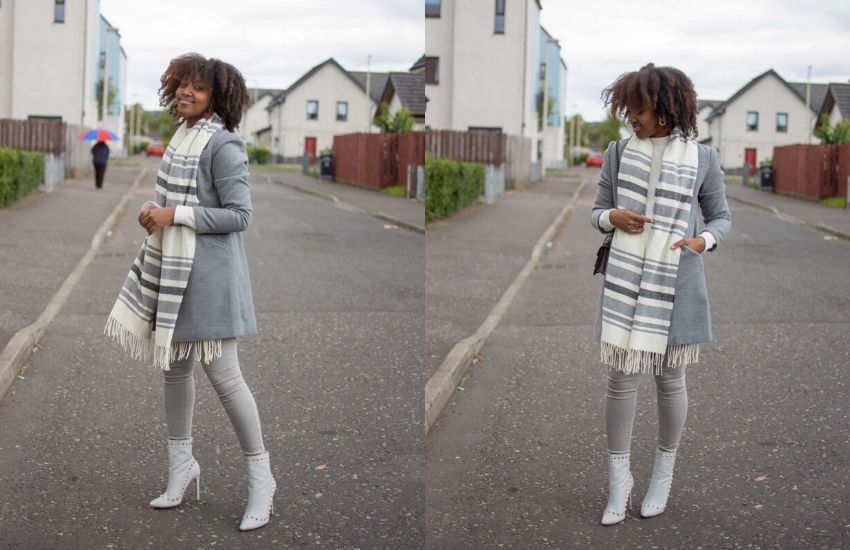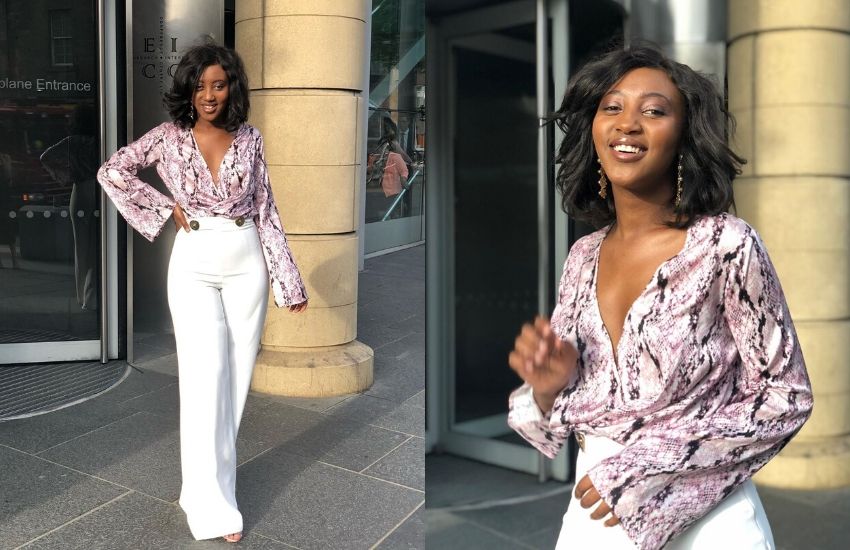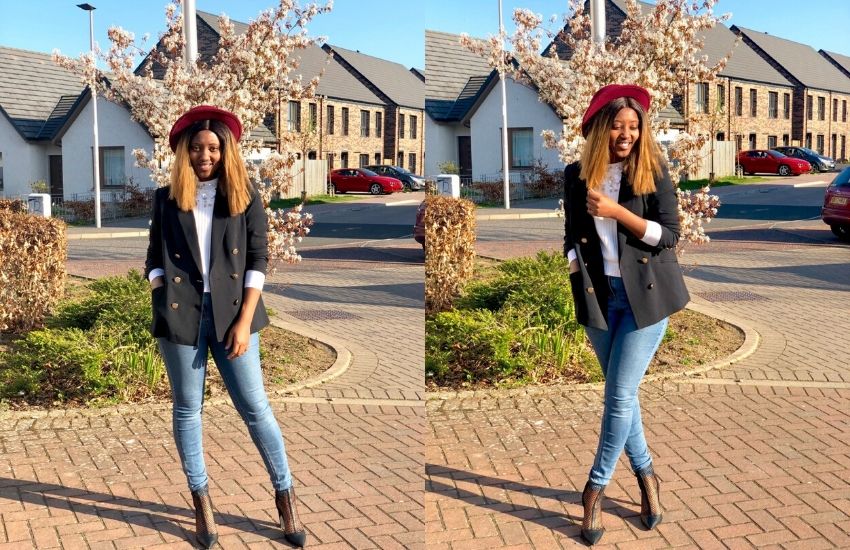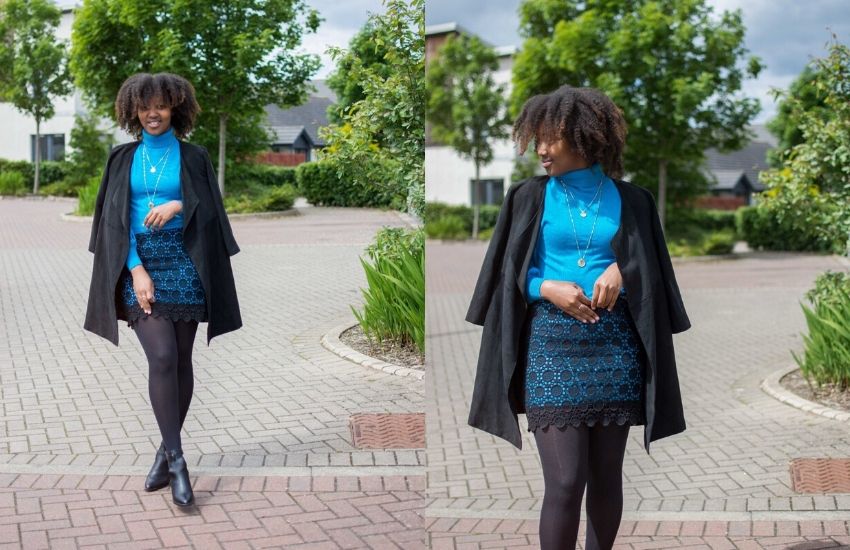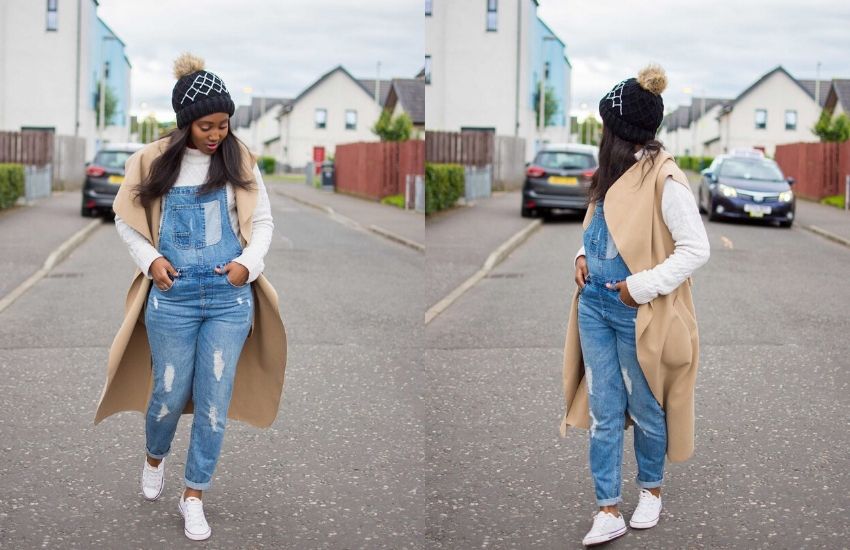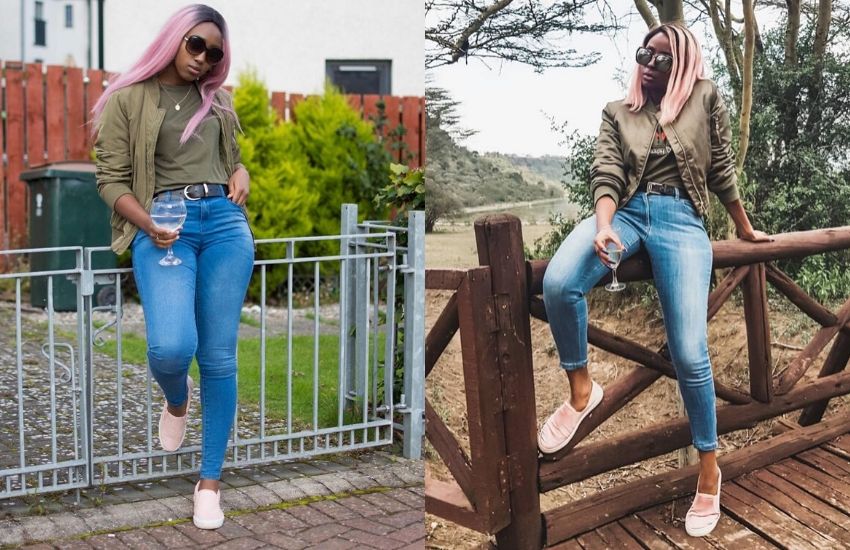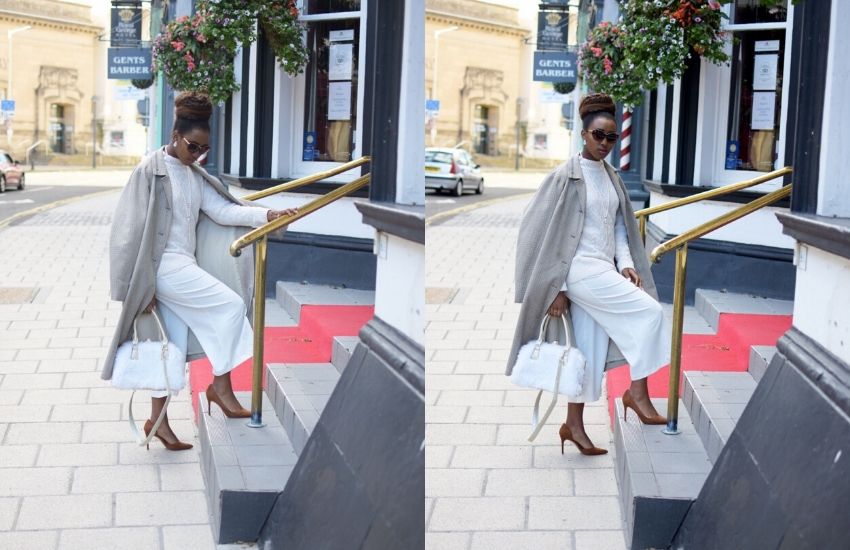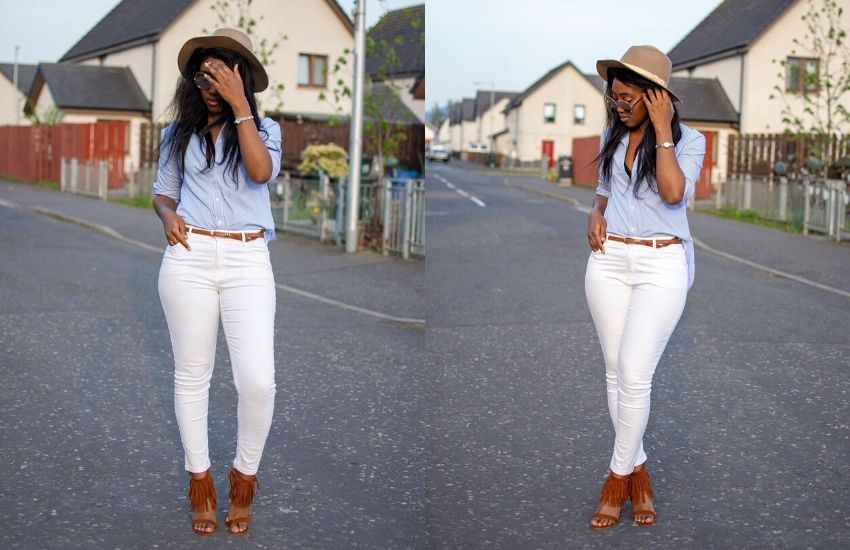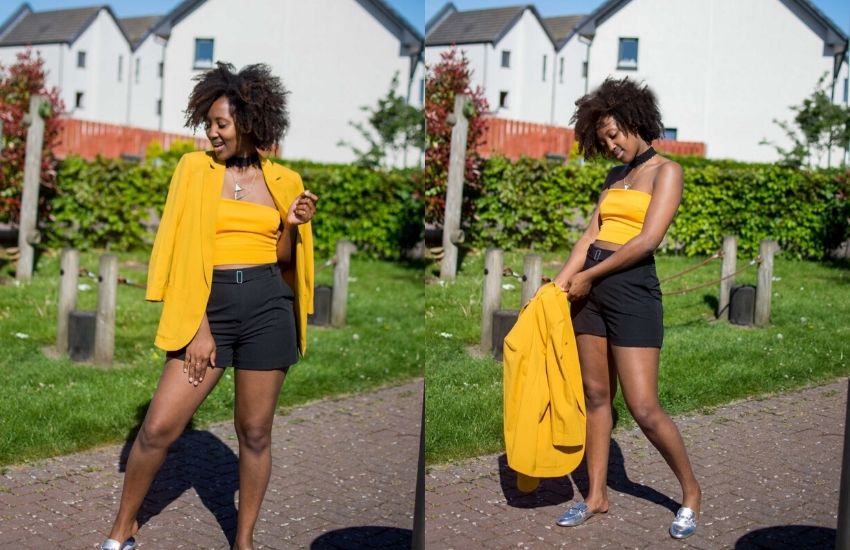 Images: Instagram (@mbairewangui)