Michelle Langi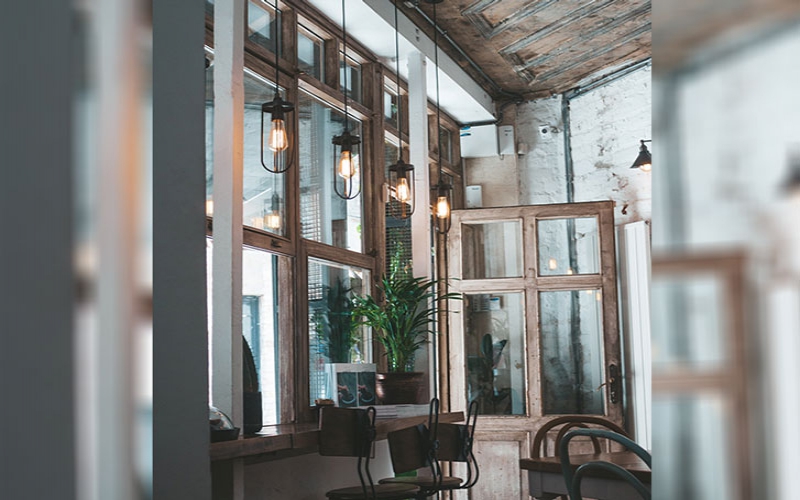 Pendant lights are an easy way to update a space. They bring life to a bar counter and are a good way to demarcate a dining area from the main living space. Sometimes installing any light fixture can seem daunting. There is the fear of messing up and blowing the house up and the feeling that your naivété will lead to shock and death. However, this is as simple a task as changing your plug's fuse or jump starting your car. The majority of pendant lights are not heavy which is a plus when installing. If you are up to the task, here are a few points to note.
ALSO READ: Turn a shipping container to a lively space
You will need:
A tester Sh100
A pendant light
Electrician tape
Pair of scissors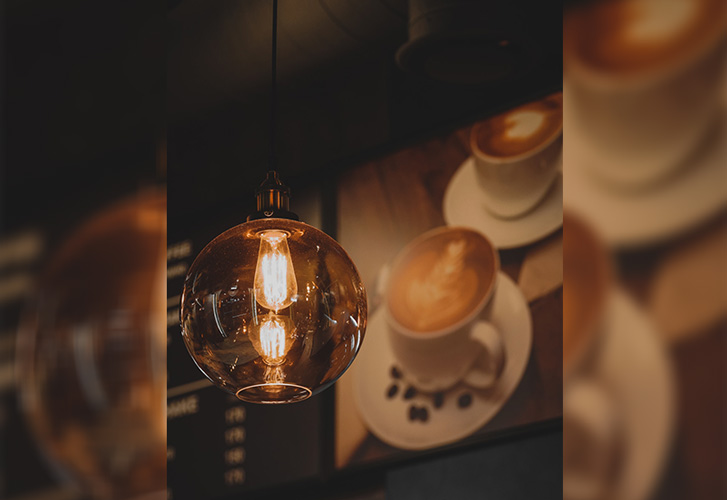 Steps
1. Turn off the power at the main switch. To be safe, avoid temptations to only turn off the switch.
ALSO READ: How to create life on your balcony
2. Take down the original light fixture. Memorise how all the old wires mingle up. They are coded in three colours; red, green and yellow. Each colour represents a specific function.
3. Separate the wires in the ceiling from the old fixture. Begin with the live, the neutrals and then the ground.
4. Confirm that the new pendant comes with a plate or strap for mounting it. If it does, attach it to the ceiling. If it is heavy, have someone hold the pendant so that your hands are free to connect the wires back.
5. When putting the wires back together, start the opposite way. Begin with the ground wires, then proceed to the neutral wires and finally the live wires. Doing this ensures if there is any power in the wires it will leave the connection before it goes through your body.
6. Finally, mount your pendant light to the ceiling box. Get off the ladder or step and screw in your bulbs.
7. Turn the main power back on at the main switch.
ALSO READ: How to find an office chair that's right for you