Silas Nyanchwani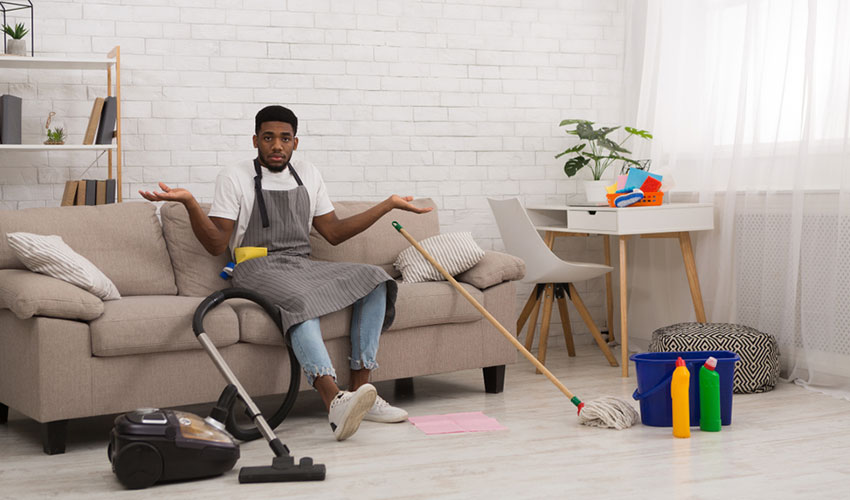 ALSO READ: 12-year old girl rescued from two marriages in one month
Your wife travelled to Europe on official duty early in the week so for the next many weeks (four, actually), you will be in charge of all household activities. And boy, what can be more demanding!
Before she leaves, she prepares you physically, mentally and socially on how you are supposed to deal with intricacies of parenthood. She assumes you are clueless, which you actually are.
First, it is the shopping. She shops for everything you may need for the whole month, draws a budget with the accuracy of an experienced government accountant, and gives you instructions on how to deal with the house help. It comes with a bunch of stereotypes and the age-old mistrust between wives and house helps.
"You have to be home every day and have dinner with them and ensure Farrah has done her assignment and Roy eats well," she orders you.
"What about my game nights?" You ask her cheekily.
"Sometimes she is not keen on what she feeds Roy. In the morning, ensure she gives him cornflakes and Weetabix alternatingly," she says, ignoring your vital question.
"You will have to oversee what the children eat every day," she carries on. Her lecture is a reminder of how inadequate you are as a parent. She neither trusts you nor the house help, and she doesn't hide her contempt for your incompetence.
ALSO READ: Confessions: I think my neighbour is cheating on his wife, how can I tell her what I know?
"I will be calling every day around dinner; you had better be home…"
"Come on, I know I have to be here. Don't act like you have never been away before…"
"I know you like ignoring what I tell you. The 'housy' sometimes is not keen."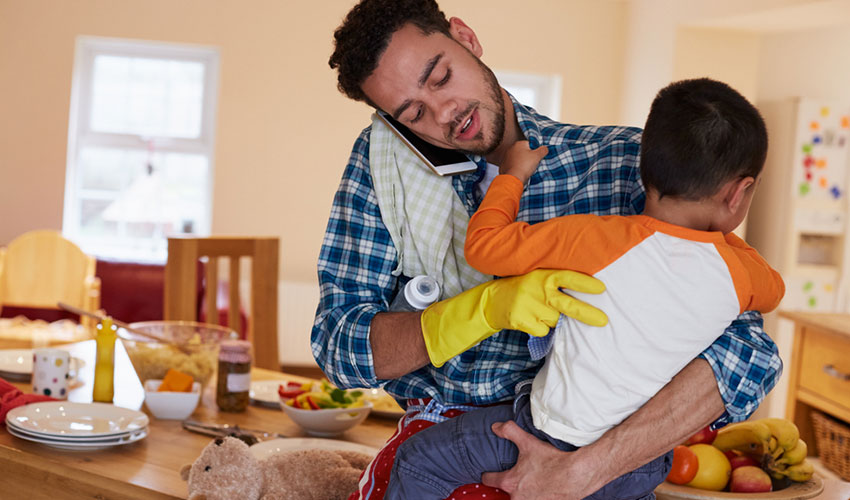 After her monotonous lecture, she leaves, but not before pulling one last surprise. Caroline's younger sister comes to stay for the time she will be away. You are not sure about her role. To monitor you or the house help and report back? You know where her loyalty will be. Caroline will bribe her with some European chocolate and fancy perfume, and she will parrot about everything.
Usually, when wives play these games, you cannot object. You have to act like it is normal, however intrusive it is. But as long as she is around, she can help on those days you are late from work, or from the bar. You hope she will be mature not to report everything like a terrible high school spy.
The first two days after her departure, everything runs smoothly. It is the third day that things go awry. You forget to leave money for milk and you head into a meeting that takes half a day. In-between, the house-help has called like a million times because the little boy became sick and she and the sister didn't know what to do - they cannot be allowed out of the estate with the child.
ALSO READ: Confessions: My husband's mistake with suitcase exposed his double life and second family
You rush home at lunchtime upon seeing the message, only to learn that Caroline had intervened all the way from Europe, while you were just ten minutes away from the house.
Her WhatsApp message is simple: "Really?"