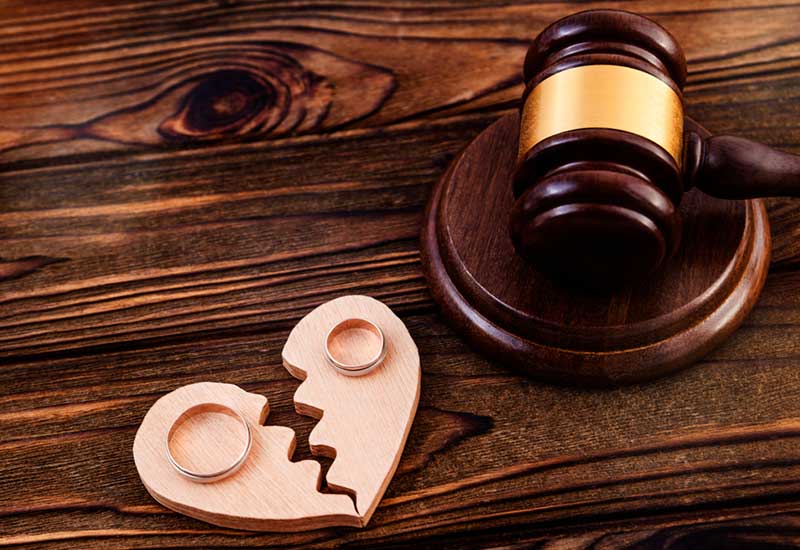 Wonders will never cease! A woman in the United Arab Emirates (UAE) is filing for divorce from her husband who she claims loves her too much.
ALSO READ: Confessions: My policeman husband won't let me visit wherever he is stationed
According to Khaleej Times, an English UAE newspaper, the woman told the Sharia court that she was tired of being in such a calm relationship and that she longed for fights and quarrels.
She claimed that her husband helped her with chores without being asked, he showered her with compliments and never raised his voice to shout at her.
She added that he would buy her gifts on a daily basis and that when she told him that he needed to lose weight, he went on a diet and started exercising, even breaking his leg.
"I am eagerly longing for a single day of dispute," she added.
The couple has been married for a year and in that time they haven't had a single argument.
In his defence, her husband said that he wanted to be a good husband and didn't want to be a bother to his wife.
"It's not fair to judge a marriage from the first year, and everybody learns from their mistakes. I am and always wish to be a perfect and kind husband," he said.
ALSO READ: I found love again after divorce
The case was adjourned and the couple asked to settle their dispute on their own.
Do not miss out on the latest news. Join the Eve Digital Telegram channel HERE.
The views and opinions expressed here are those of the author and do not necessarily reflect the official policy or position of Evewoman.co.ke