Silas Nyanchwani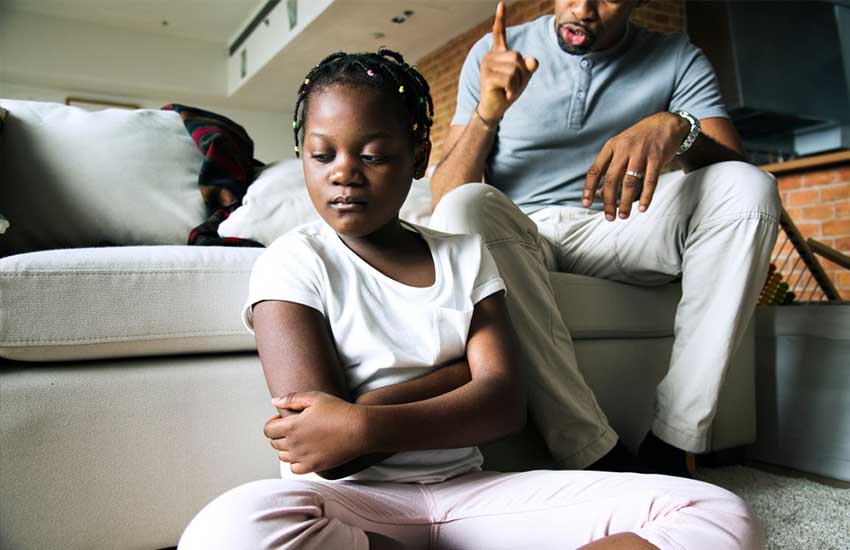 The missus is out of town for work. Sunday is the househelp's day off. So, you are alone with the kids and you are supposed to entertain them until the evening when the househelp will be back.
Sunday and Tuesdays are the most boring days, especially if you have no engagement, football, or some family function. It is doubly boring if you have a seven-year-old girl and two and half-year-old boy to entertain. The two are in the phases of their lives where they don't give a hoot about each other.
So, what do you do? Of course, you let the girl watch something on TV and you let the younger kid boss your phone since he threw his own gadget in water. You would wish to explain to him the gravity of his error but he will not understand. Neither does he say anything coherent. But electronics can only substitute bad parenting to a limit.
You call on your buddies and ask them if you can take kids out to play and they tell you, strictly, that it's their wives' jobs. And neither of them wants to join you in your babysitting role, even after promising them some choice whisky. You hate them.
So, you call the missus to ask her where the best amusement park can be found and she recommends three of them. You choose one closest to home. Your hope is that you will go there around noon, pay whatever you pay for all the games they can play and then you can go quietly somewhere and read the papers.
Farrah naturally gravitates to swimming and that is where she elects to go as soon as you arrive at the amusement park. Little King likes gadgets and the site of the humongous toys. He could care less about you. So, you hand them over and start to count the hours. In-between, they will eat junk and resume play -- until they can play no more.
At lunch time, they enjoy the junk since they get very little nowadays. You try to strike up a conversation but few adults can attest to having an easy conversation with anyone under the age of 25. In the afternoon, you play with the king briefly before swimming a little bit with Farrah. You let Farrah win if it will boost her self-esteem.
Modern parenting is about selfies. All along, you snap as many pics of the two children having a good time and you playing all the silly games. You have to send them to their mother to assure her that you are having a good time. Modern mothers like fathers who are involved in the kids' life. You don't score badly on that front if the grins and smiles are anything to go by. When you get home, Little King sleeps almost immediately and since schools are closed, Farrah can watch TV all day and night long... because you can't think of an excuse for banning her from doing so. In a way, she has earned it. All in a day's work.
@nyanchwani