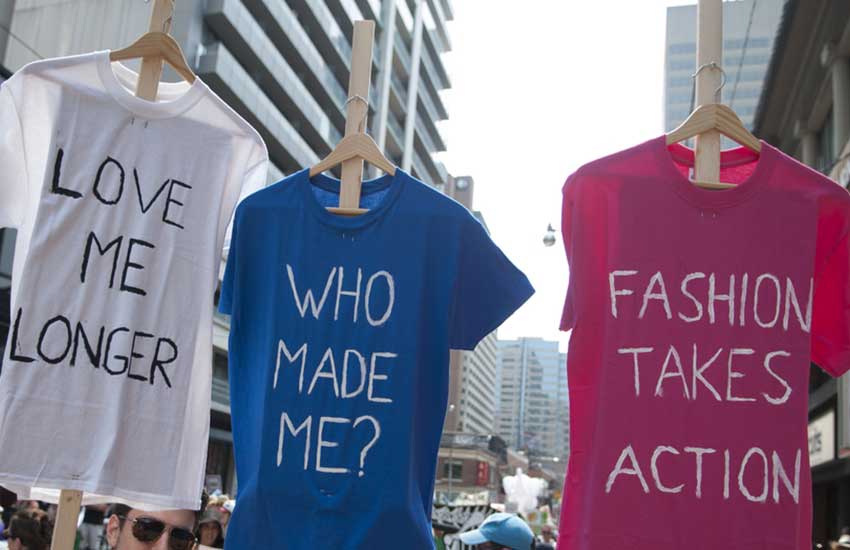 Whether you side with environmentally friendly clothes, purchasing of second hand, borrowing or exchanging as opposed to buying new ones, the conversation continues.
As more companies adopt business models to reduce negative impact on the environment, improve working conditions, minimize their carbon footprints etc. the definition of sustainable fashion remains ambiguous. But as the name may suggest, efforts remain to continuously improve the stages of shoes, clothing and accessories life cycles from the time they are designed, manufactured, sold, used, to even how they will end up being recycled.
Considering how magnificent it sounds, it is no surprise that celebrities are backing it up.
And just in case you were wondering, there is nothing like 'eco-friendly' clothing. Reason being, all fashion merchandise has a negative impact on the environment no matter how small.
Here are a few worthwhile things you may appreciate knowing about when it comes to sustainable fashion.
Because of how fashion is marketed and the low prices, this encourages consumers to buy more. This has in turn bred an unhealthy fashion demand for fast clothes resulting in overproduction of cheap clothes as fast and as frequently as possible. According to statistics, the UK alone buys clothes equivalent to about 15,000 t-shirts every minute. Since there is no governing body for these companies to be accountable to, it has led to massive degradation as clothes continue to pile up.
READ MORE
This has led to a lot of waste. Some of the suggestions to ease waste are to make the life cycle of products shorter and make products more reusable once they have served their purpose.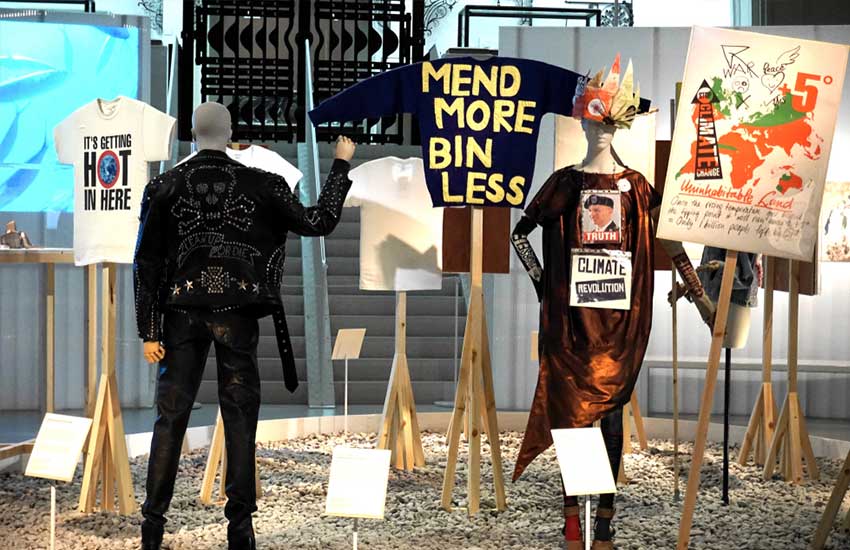 As you can already imagine, there is great demand for cotton. According to Metro UK, cotton farms represent nearly 50% of all irrigated land and are responsible for nearly 24% of all global insecticide use and 11% of all pesticide use. There is also the concern of genetically modified cotton which is sprayed with harmful chemicals that trickle down to other farms carrying along known and unknown negative effects on humans and animals.
Despite earth being covered in water, it is not enough to sustain agricultural and human needs. This because most of the water is salty or compromised via pollution hence rendering it unusable. The life cycle of a product requires a lot of water leading to wastage and more pollution hence doing more damage than good by the time a product hits the runways and stores.
That said, is sustainable fashion worth it?
Yes it is!
Brands in line with this follow ethical practices, pay fair wages and use organic fibers to create durable items.
Sustainable fashion looks just as good there is no telling the difference. And besides the fears that they may lack in desirability, luxury or detailing, that couldn't be further from the truth. Some of the brands that produce high quality eco-friendly fashion include Labo Mono, Pursuit The Label, Levi's, Pact, NAECO to name a few.
To get on board, a good place to start would be thredUP and Poshmark that make it easy to swap items. Other affordable options worth considering are brands like Eileen Fisher and Patagonia that sell pre-worn garments off their own labels.