Body goals: YouTuber Natalie Tewa dazzles in her bikinis
Entertainment By
Eve Digital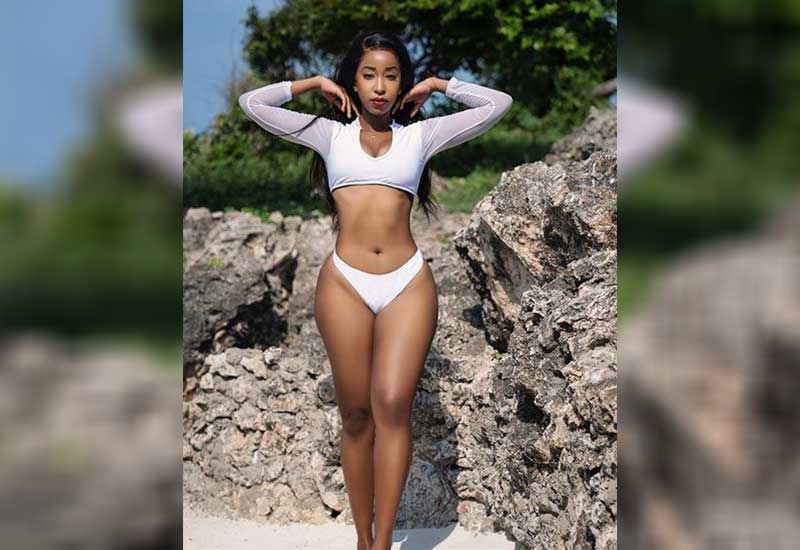 ALSO READ: #FashionTips: Five rules to live by when wearing chunky accessories
When it comes to body and fitness goals, YouTuber Natalie Tewa is setting the pace. The content creator's bikini photos are proof that hard work and determination definitely pays off.
"Once in a while, blow your own damn mind," she captioned one of her photos where she's wearing a white bikini.
As the second half of 2019 progresses, we too want to meet the fitness goals we set at the beginning of the year and blow our own minds!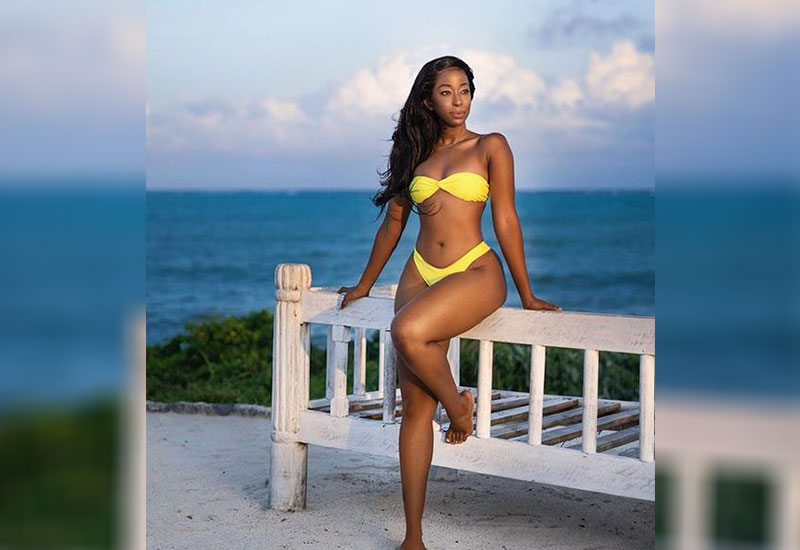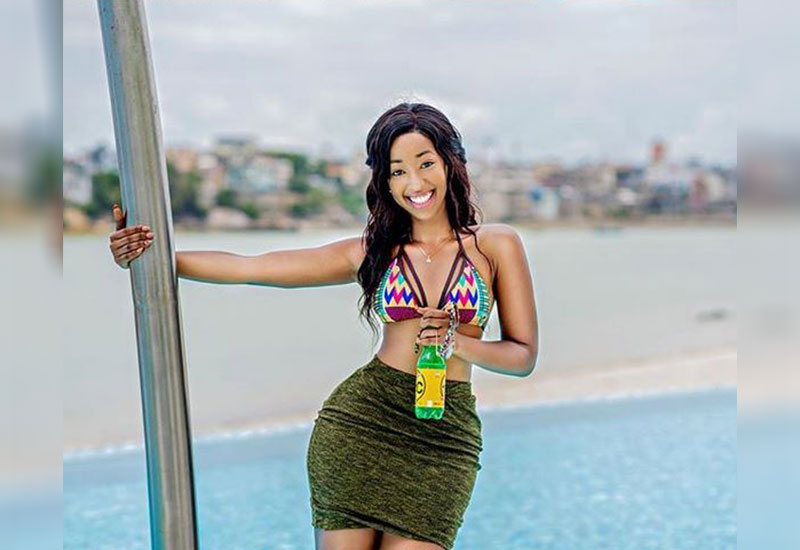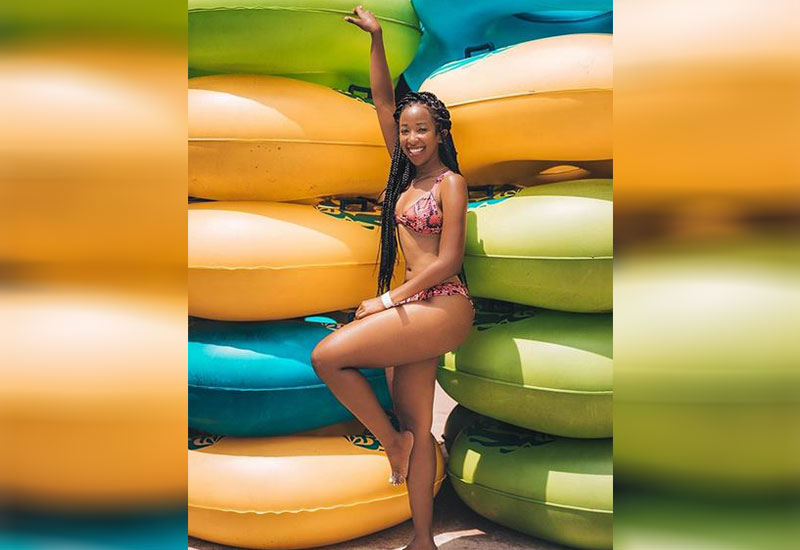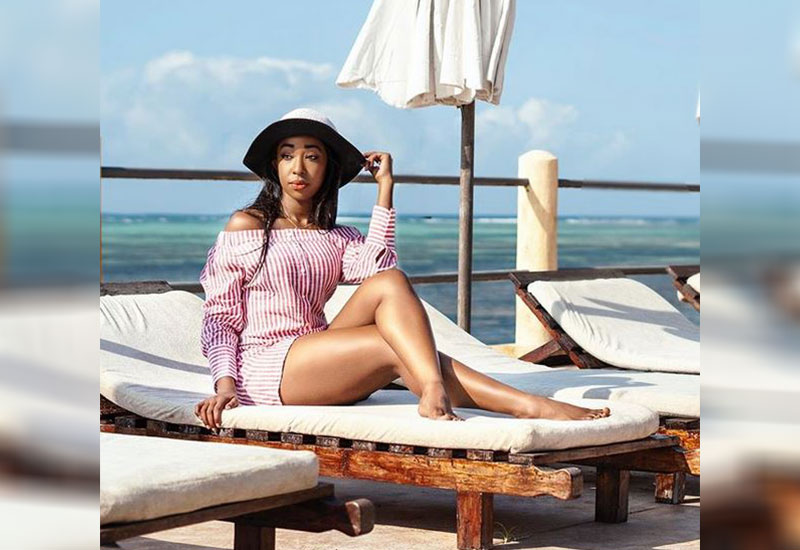 ALSO READ: #FashionTips: Five ways to pull off a good monochrome outfit
Photos: @natalietewa