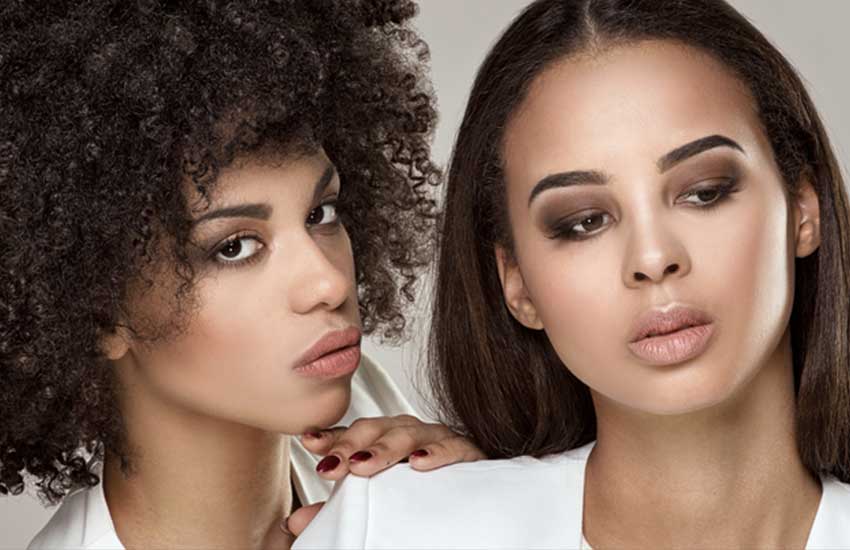 ALSO READ: How to easily wash braided hair while at home
Having a hair care routine that is consistent can help in growing your hair and keeping it healthy. These simple steps can help guide you on how to maintain a healthy hair care routine that prevents breakage, hair falling and scalp dryness.
Always protect your hair from harmful sun rays and pollution
Whenever you step out in the sun, try to wear a hat, or tie a scarf around your head to protect your hair from the harsh ultra-violet sun rays and all the pollution floating in the environment. Despite this being a very essential part of a good hair care routine not many are always giving attention to their hair when they leave the house to go sunbathing or spend time in the sun.
Deep condition your hair after washing them
Every once in a while, deep condition your hair with a good hair conditioner to moisturize your hair thoroughly. Apply it right to the root of your hair and then work on its length all the way to the tip. You can use a broad toothed comb and run it through your hair to make sure the conditioner reaches everywhere within your hair. Leave the conditioner in for 15 to 20 minutes before rinsing it with plain water.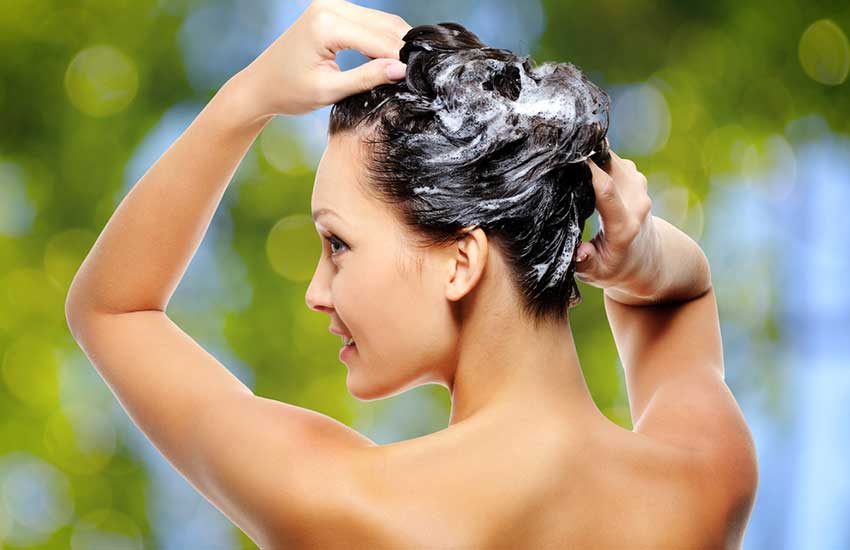 Wash your hair not more than twice or thrice a week
Figure out when you need a hair wash by paying attention to your hair type and texture. Whether your hair is dry, oily, straight, wavy, curly, thick or fine; wash them as and when required and when they are dirty. Don't over wash them as it can take away natural oils from your hair and scalp and make them dry, rough and frizzy. It can also damage your locks and result in dandruff.
Let your hair air dry most of the time and avoid blow drying it.
Shampoo and condition your hair the right way
In a good hair care routine, the way you shampoo your hair is very important for getting dirt free, strong and shiny tresses. Always shampoo in a small, circular motion and massage your scalp thoroughly. This will increase blood flow in your scalp thus stimulating hair growth and result in healthy mane.
ALSO READ: Five reasons why you need to use rice water more often
After shampooing your hair apply a good hydrating conditioner after squeezing out excess water. Apply it on the mid-lengths and ends of your hair. Then rinse off the conditioner with cold water as it is good for both strength and shine.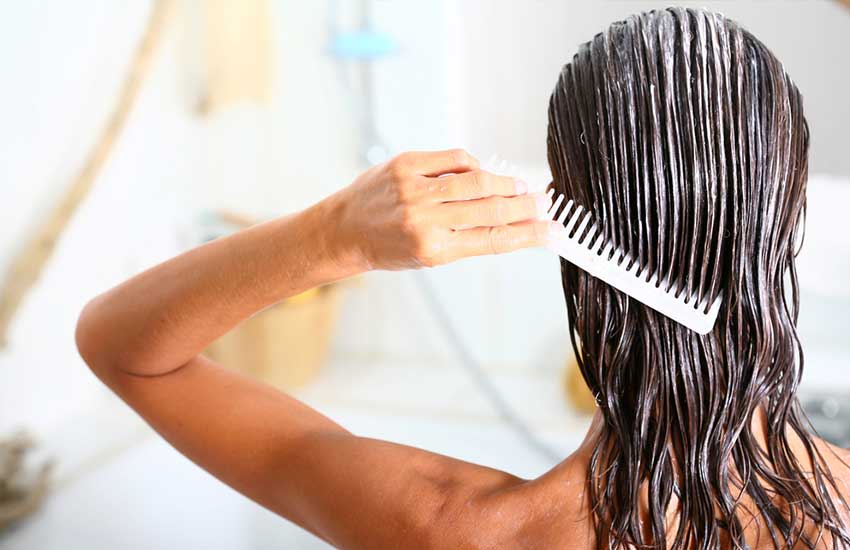 Apply a hair serum
After drying your hair, apply a hair serum to the length and ends of your hair to control any frizziness, if present and make your hair manageable and soft.
6. Wash your hair with cool or lukewarm water as hot water can dry it out and damage it.
7. Try and buy a shampoo that's sulfate, parabens, and silicon free. Sodium lauryl sulfate (SLS) is very bad for your hair and can damage them in the long run.
8. Invest in good quality hair care and styling products and tools. Cheap products with harmful ingredients or tools made with bad materials can damage your hair immensely.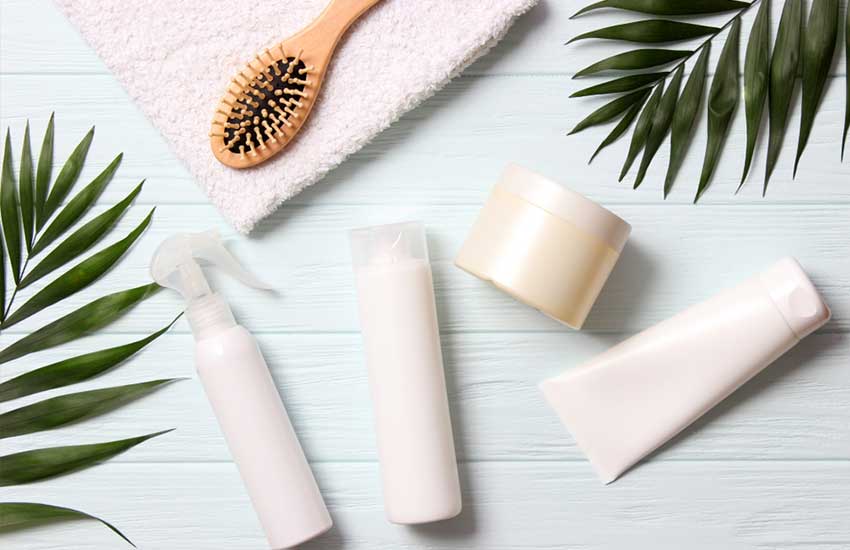 ALSO READ: Six fruits that will help you prevent hair fall
Also, keep your brushes clean and free of dead hair, oil, and product build-up by washing them in a mixture of baking soda and warm water once a month.
9. While buying products for your hair, always keep in mind your hair type, texture, and need. Not every product can suit your hair or give you the same results as it might give to others. So, try and then figure out what works best for you. Or you can even consult a hair specialist.
For More of This Stories Subscribe to the Standard Epaper to get a copy of Eve Woman in the Standard
10. Trim your hair every couple of months to get rid of split ends. Regular trimming also helps in growing your hair fast. So, do it more often if you wish to get long hair.
Do not miss out on the latest news. Join the Eve Digital Telegram channel HERE.