Silas Nyanchwani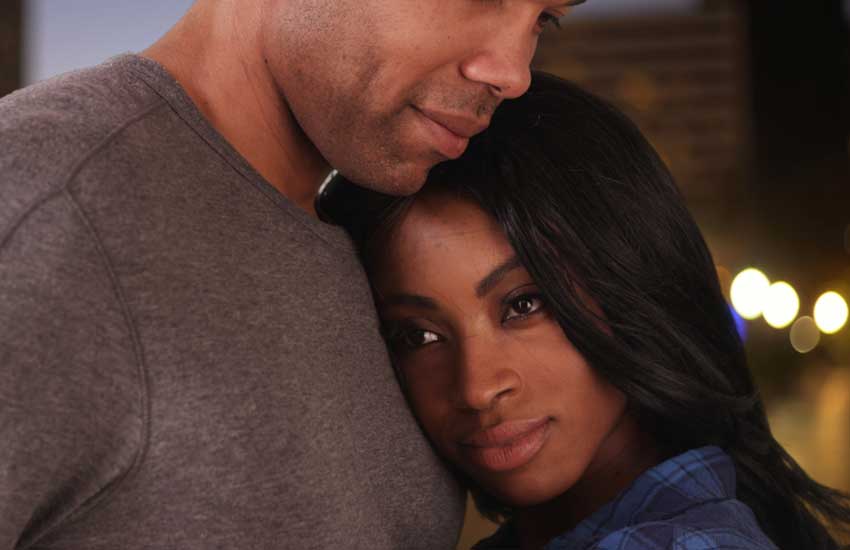 Most men know there is no such thing as happiness in life. Certainly, not in marriage. Men always wish women knew there is no happiness in life.
Sure, there are delirious moments, a bottle whisky shared with witty friends, a road trip in a good car, hot female thighs on a cold July night. And for women -- a state-of-the-art cooker, a baby shower where there is a rain of gifts, a vacation and such makes them endlessly happy.
But these moments are invariably so fleeting and ephemeral. Because you are guaranteed to catch a cold or malaria as soon as you are back from your holiday. No sooner you have had the best baby shower than you hear that your competitive friend said something nasty about you. Such is life.
Women never learn how to manage expectations in life. Many expect their marriages to be blissful. But bliss and marriage cannot co-exist in the same country, much less the same room. Married people are some of the most miserable people you know. You wonder why people bother at all!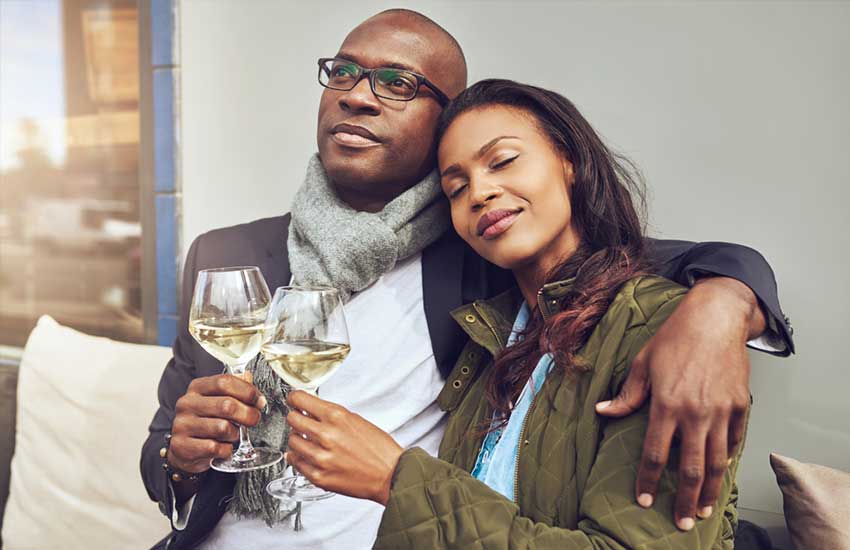 Last week, Caroline brought the subject of happiness to the table. She has been unhappy recently about the close relationship you enjoy with your baby mama. It was about your detached commitment to her projects. About the flirty messages she found on your phone (which honestly had nothing incriminating, just simple flattery to make a friend's day). She is unhappy with her job (she earns a six-figure). Unhappy that her in-laws want another baby. You want a baby too.
After the barrage of unsolicited complaints, you rudely told her she is an adult, she should deal with it.
"Stop searching for happiness. Make do with what you have. You have a good job, you are in rude good health, you've got two cute babies, what more do you want out of life?" You told her.
"That does not mean that I should not complain when I am not OK with some things…"
"Sure, it is OK to be dissatisfied with some things but nagging every day will not be helpful. You are an adult, deal with it…"
"That is rude. What exactly does the baby mama want?"
"She wants me to be part of our son's upbringing."
"But you pay child support, what more does she want?"
"Child support is not enough, physical presence matters."
"But you are married. I can go get the son for you any time you want him."
"You bet. You wanna be involved in this? Look, we're both in this situation and it's kinda permanent. I have embraced your mistake of baby daddy…could you embrace my mistake…it is what adults do. The moment you accept the fact, you will be happy. Guaranteed."
"I know that you still have feelings and unfinished business with her…"
You look at her wondering how the hell she figured that one out. You thought you have been discreet.
Sigh. Wish she knew that life is never that simple. As they say on Facebook, it is complicated. Sometimes your heart is far away from your mind. And that is why adults are so unhappy.
@nyanchwani