Audrey Masitsa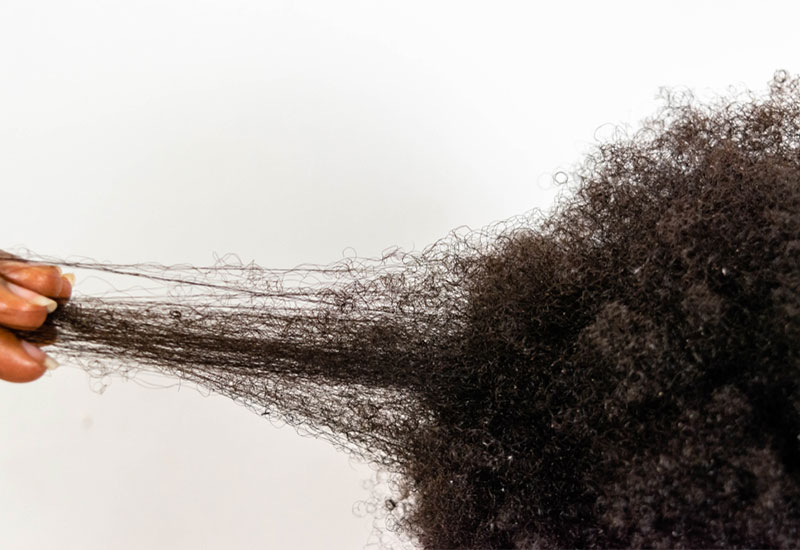 When it comes to length, many are always wondering how some naturalistas achieve such long, healthy hair. Take a look at Tabitha of Craving Yellow. Her hair is #goals. Most ladies would love to have the envy-inducing hair but it seems that hair only grows up to a certain length before it stops.
According to Mielle Organics, your hair doesn't stop growing because your hair follicles keep producing new hair. What you think of as lack of growth is actually your hair failing to retain its length. This basically means that the ends break off at almost the same rate that your hair grows.
Below are some reasons why your hair seems to have stopped growing
1. Lack of moisture
Your hair needs to be moisturised. The frequency of moisturising, however, varies from person to person. Dry hair breaks easily, reducing the length of your tresses.
Ensure that you moisturise from the inside as well by drinking plenty of water.
2. Too much heat
Whenever my fro is out, I always get tempted to straighten it until the cows come home, especially when I feel lazy to style it. But exposing your hair to too much heat too often can make it dry and brittle. Should you need to straighten your hair, use cool to medium heat. Apply a heat protectant prior for added protection.
3. Over-manipulation
When you keep touching your hair, you run the risk of breaking it. Use of inappropriate combs or hairstyles that put a strain on your hair also contributes to breakage. Choose protective styles that can last at least a week so that you don't keep touching your hair. Use a wide-toothed comb to prevent further breakage.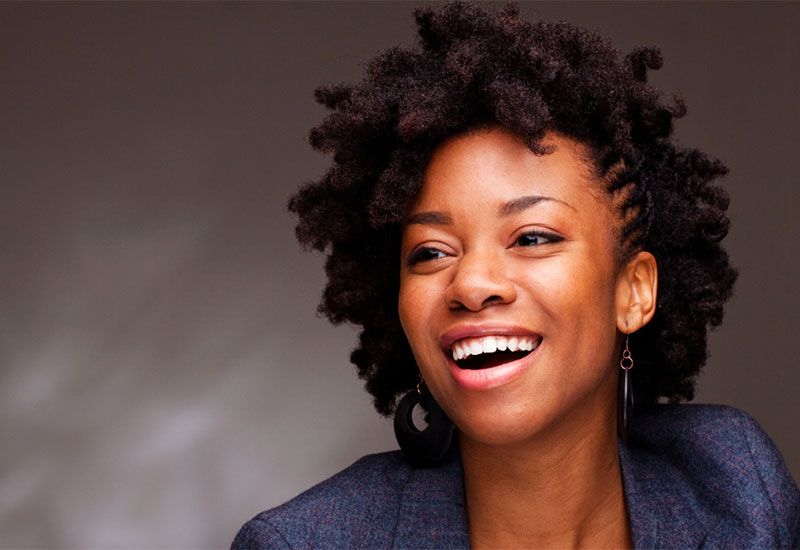 4. Infrequent trimming
Trimming hair encourages growth. Mielle Organics recommends trimming your ends every three to four months. This will keep them healthy and reduce damage.
5. Poor diet
Apart from drinking enough water, you also need a healthy diet to boost hair health and growth. A diet with plenty of fruits and vegetables will help nourish your hair follicles hence encourage hair growth.
Your hair also needs proteins which you can get not only from eating well but by having a protein treatment. Curls recommends a protein treatment every four to six weeks.
A good protein and moisture balance helps maintain your hair's elasticity, making it curly and vibrant.
Follow a good hair regimen and you'll be on your way to long, healthy hair.