Eve trends: How to wear your white shirt Monday through Friday
Fashion Tips By
Eve Trends
There are not so many wardrobe essentials that we lean on more than we do the white shirt. It is the real deal- you can wear it with almost everything in your closet. It looks better paired with that blazer just as it is with your denim pants!
Irrespective of the fabric used to make your white shirt, it is the button-down that makes it feel instantly elegant regardless of the occasion, or rather, day of the week. Here are some illustrations:
Monday
What better way to start your week than in a crisp high-waist suit? Tuck in your white shirt and blend it with your stilettos!
- Don't hesitate letting go of the coat when it gets warmer in the afternoon.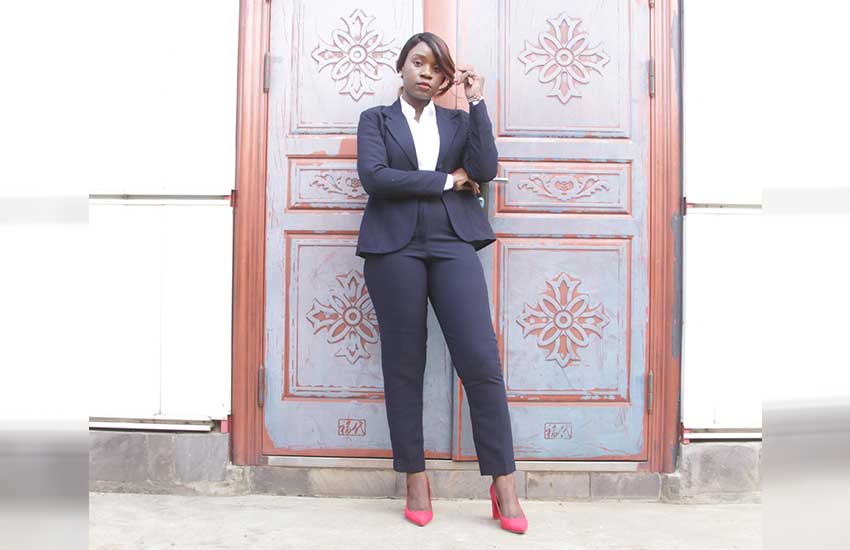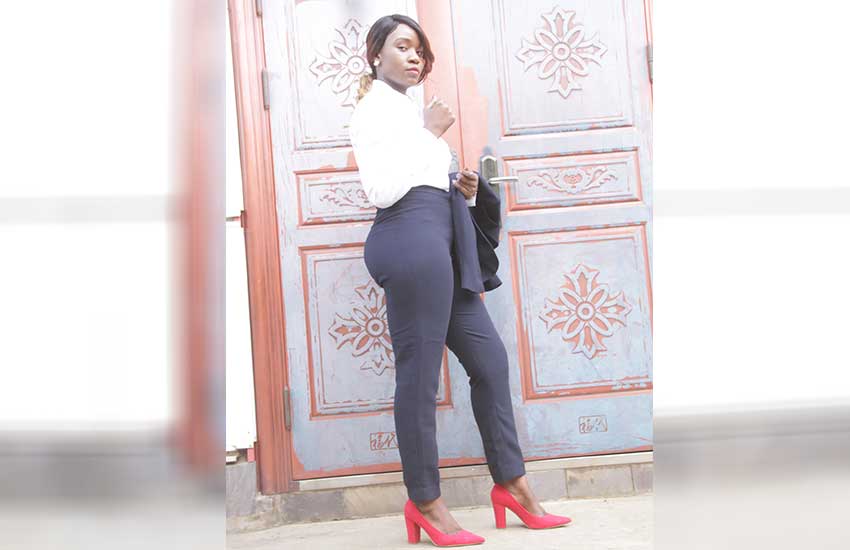 Tuesday
Torn it down a little on Tuesday with a short-sleeved dress. Class the look up with a decent cross-body chain sling bag.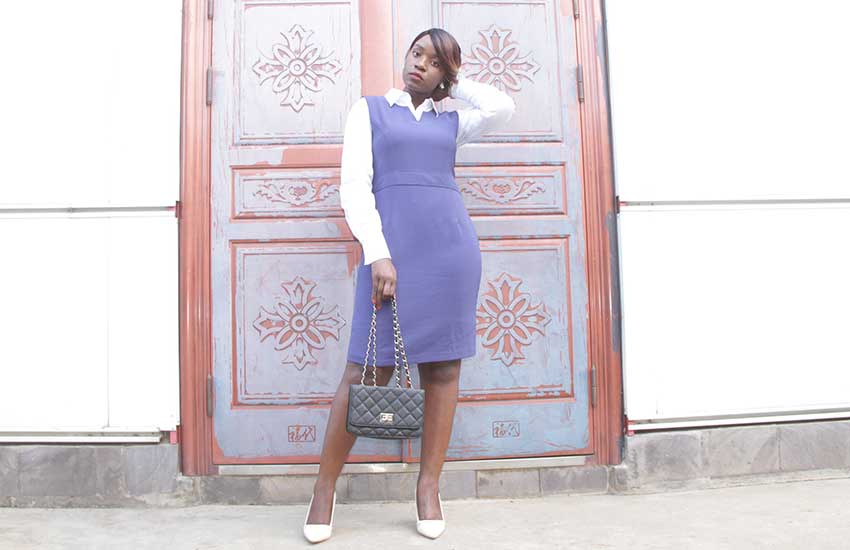 Wednesday
Bring in some colour to your Wednesday with a bright pink woolen skirt and some black open toe heels!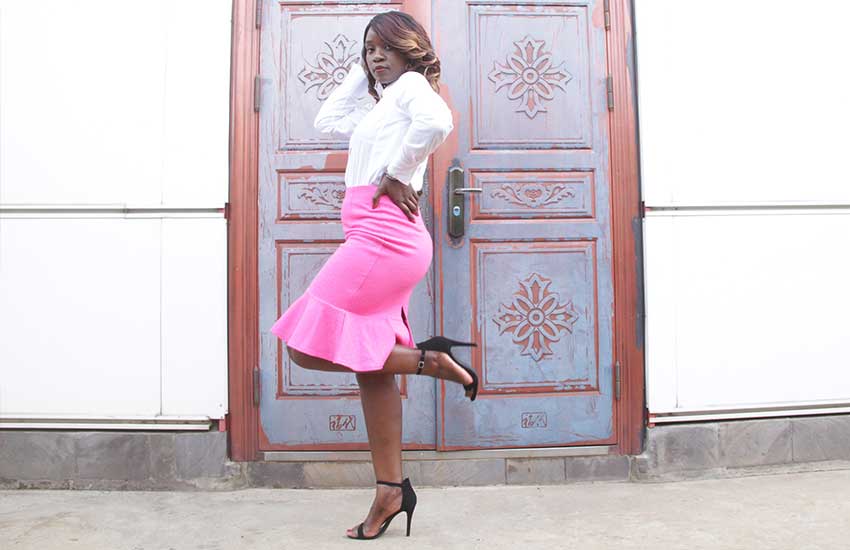 Thursday
Button your shirt, tuck it into your black satin skirt, slip into your stilettos and slay Thursday away!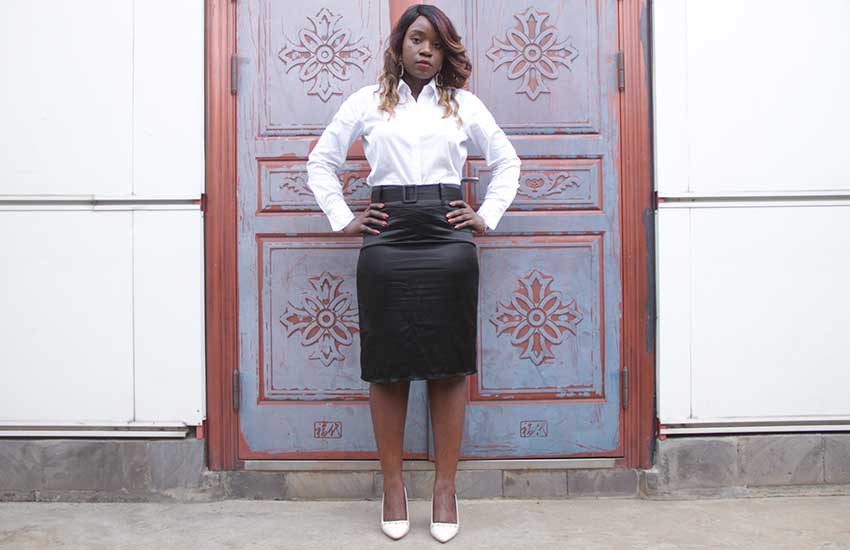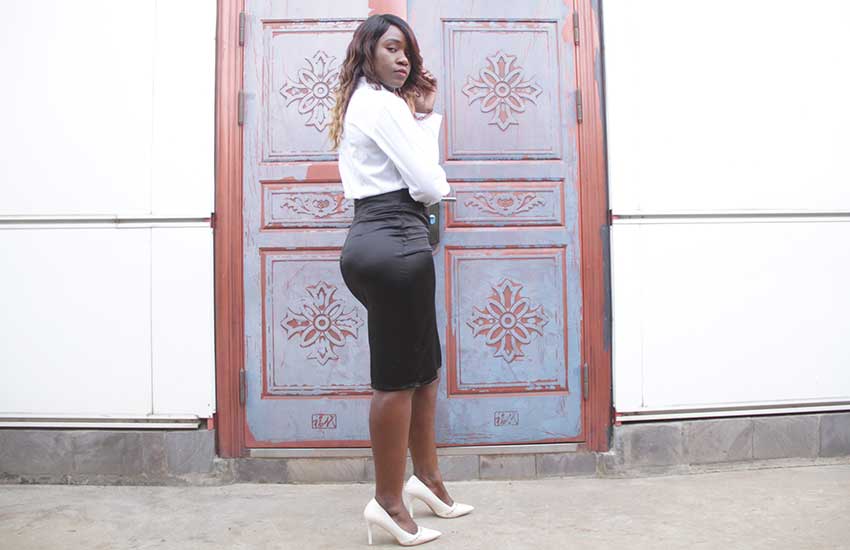 Friday
For the Friday free-spirit mood, leave your shirt untucked over your jeans, grab those open toe heels, throw in a sweater and you are good to go for that early weekend feel!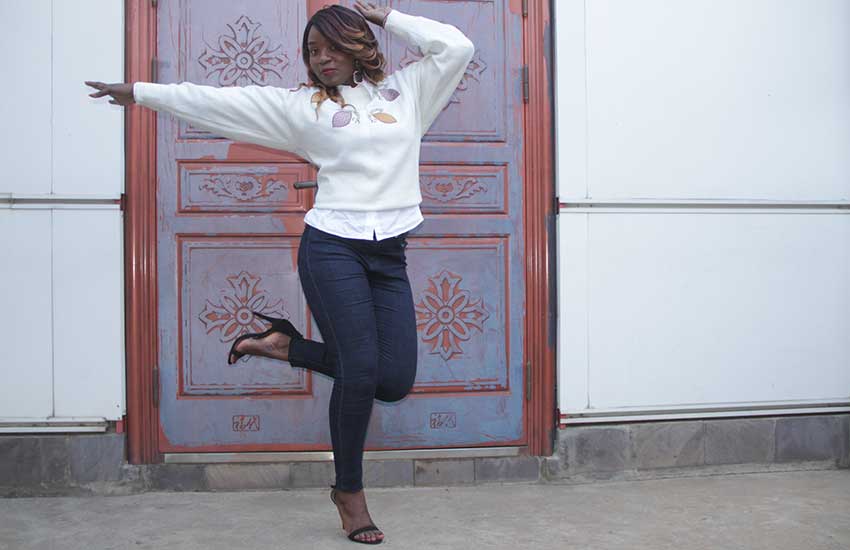 Keep it #EveTrends for more classy ways to pair your wardrobe essentials