Home
/
Achieving Woman
Google honours Margaret Ogola, author of The River and the Source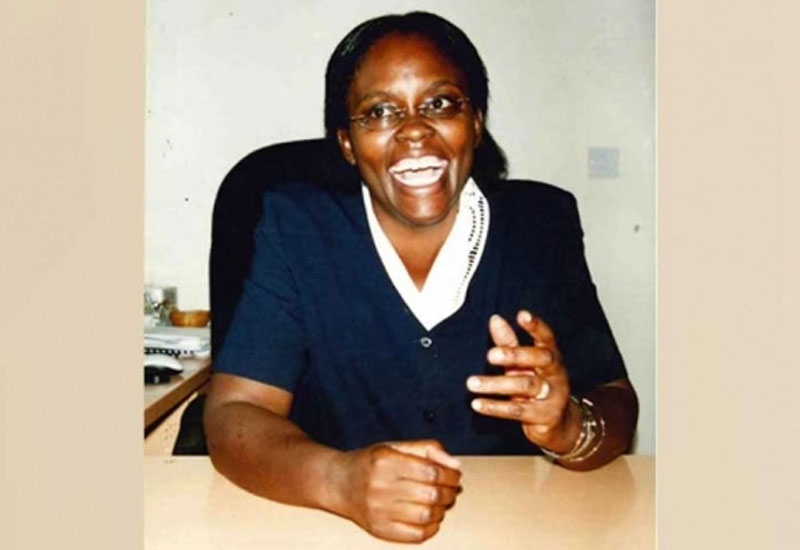 For the better part of the 90s, the epic novel, The River and the Source, was the set book for those who sat their Kenya Certificate of Secondary Education in those years. Its author, Margaret Ogola, is still celebrated as a stellar author. She managed to gel African tradition with modernity in a way that is still relatable 25 years after the book was first published.
Today is her 60th birthday, which Google has marked, albeit posthumously, with a doodle dedicated to her. She succumbed to cancer in 2011.
Ogola juggled family and career before the widespread campaign for work-life balance became popular. She was a wife and mother of six. Apart from writing astounding books, her background as a paediatrician enabled Ogola to work with various organisations on a variety of social issues. Her main focus was on HIV/AIDs, orphans, women's rights and empowerment, family and health.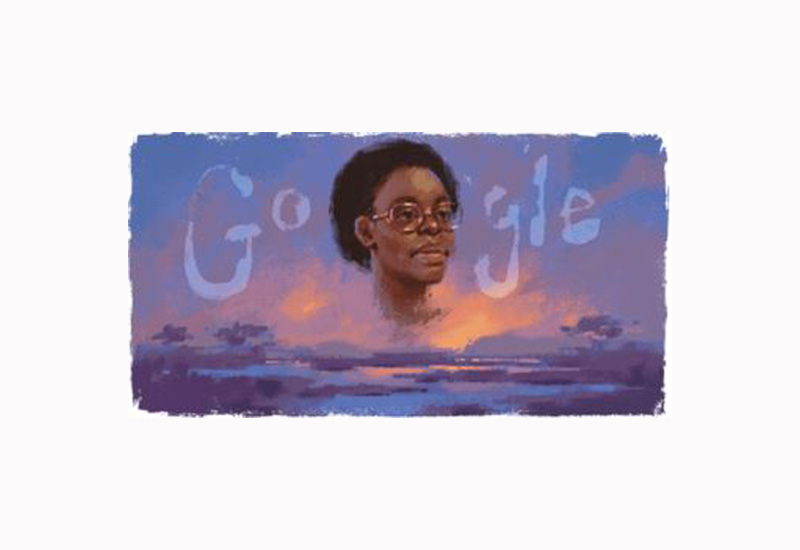 In an article on Africa Woman and Child Service, Joseph Adero Ngala wrote of Ogola, "As an artist, Ogola was so sensitively attuned to the world and she wrote about issues that mattered. She plunged into responding to such issues as housing and welfare reform, ceaselessly re-inventing herself. She did this as Picasso did by changing her viewpoint and her style to match the challenges before her."
It is no wonder that her works, both literary and humanitarian, were so sought after.
She was a passionate woman who didn't let society's expectations of a woman being confined to the home stop her from pursuing her passions. In the same article mentioned above, Archbishop Zacchaus Okoth, who was based at the Kisumu Catholic Archdiosese at the time, commented on Ogola's passion and drive. She, he said, "had that sparkle and smile with each new idea and the passion to see them through from conception to reality."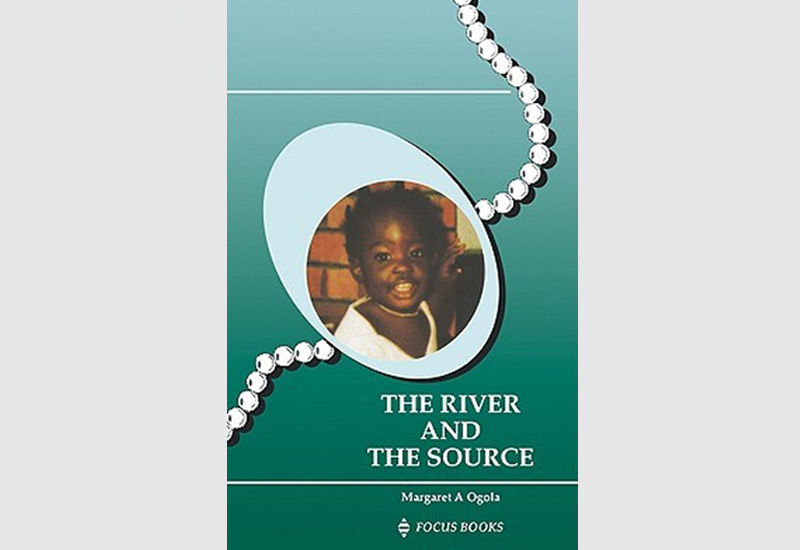 She won various awards including the Commonwealth Writers' Prize and the Jomo Kenyatta Prize for Literature for her novel The River and the Source. She also received the Familias Award for Humanitarian Service.
Ngala goes on to comment on her Luo name, Atieno, "Luo for child born at night, a stove, a hearth that gives light and warmth," which was a fitting name because Ogola was a source of comfort and a knowledgeable guide to those who had contact with her.
"Her attributes magnified on a personal level with colleagues and friends: a kind, unflappable, caring person; a decent woman, in every definition of the term – one with a quietly wicked sense of humour," Ngala adds.
Related Topics